A beginner's guide on smart home wiring
There's no doubt that having a smart home, with all the modern tech gadgets, makes our life easier. You just need some essential smart technologies, a smartphone, and a Wi-Fi router to connect the devices. Your smart home wiring is also different from those found in ordinary home electronic devices. 
Smart home wiring has panels that help you untangle cables and wires for the router, computers, and phone chargers. Most importantly, it supports wireless-only devices.
What is smart home wiring?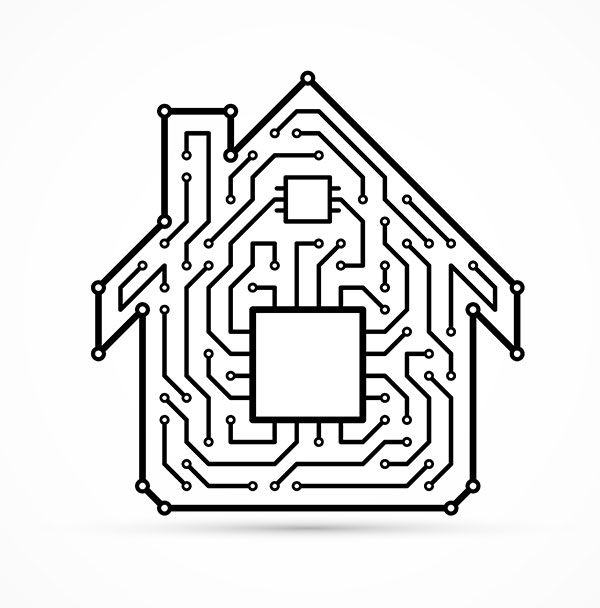 Smart wiring has panels to organize the different types of wires and cables for your home automation – be it for your internet, PC, home security system, audio system, visual system, or gaming system.
Smart home wiring is a way to connect and integrate wires and cables for your home automation. Moreover, it helps facilitate internet speed, security, convenience, smart home innovations, and energy efficiency.
How much does smart home wiring cost?
Smart home wiring prices often run into thousands of dollars. Keep in mind that smart wiring for new homes costs less than if it's retrofitted into an older home. The latter may require the opening of the existing walls – something that will cost you more money and effort.
The wiring cost may vary depending on your location, code requirements, the number of smart devices, and the size of your home.
How to get smart home wiring?
It's always a good idea to hire an experienced electrician. Structured smart home wiring installation is best left to the professionals. They take care of installing the electrical panels, power outlets, wires, and labor costs. In many states, installing such wiring requires permits and inspections. And, hiring a licensed professional. This is to make sure that the wiring is safe and up to code.
Keep in mind that working with electricity can be dangerous and a fire hazard. You may end up paying more to get a mistake fixed.
What kind of wiring is required for a smart home?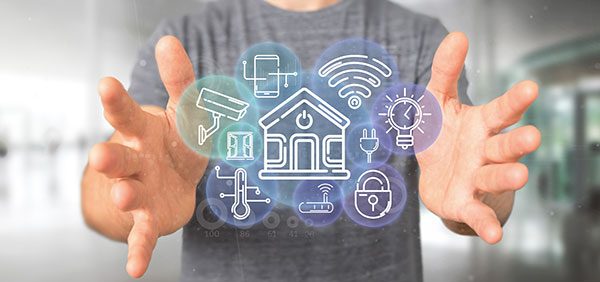 The majority of smart home appliances require neutral wires. These offer the highest level of reliability, even for older protocols such as UPB. If you live in an older home, your smart devices may require rewiring for connection.
Some homeowners also install deep junction boxes and wiring closets to their home media servers, patch panels, and distribution panels. These large boxes provide space for the neutral wires – facilitating easier and more seamless installation of smart home devices.
Many homeowners also install modern Ethernet cabling to ensure that they don't have problems if they add more devices to the system.
Which smart devices need wiring?
Although most smart home devices are wireless, some of them do need a direct physical connection. For example, an air conditioner or refrigerator which otherwise has manual controls can be connected to smart controllers.
There are some smart home components that work best when they are wired. These include:
Smart thermostats
As long as it's connected to a smart thermostat, your HVAC equipment does not have to be smart. The thermostat can wirelessly connect to your smart home hub. However, you do need wires to supply power to your HVAC system.
Smart light switches
Smart switches control dumb equipment such as light fixtures. Typically, smart light bulbs are wireless but they come in limited sizes that may not fit your existing light fixtures. Smart light switches connect and control other types of lighting through wires.
Smart outlets
Any device can become smart by plugging it into a smart outlet. But, smart outlets need to connect to your power in order to control the flow of electricity to gadgets.
Smart smoke alarms
Smoke alarms are such a crucial part of your home's safety technology that it needs to have both wired as well as wireless power connections to be on the safer side. In addition, you'll also need backup batteries for emergencies.
Smart doorbells
For your home's security, it's best if your smart doorbell is wired to your home electricity source instead of relying on batteries alone.
What are the advantages of installing smart home wiring?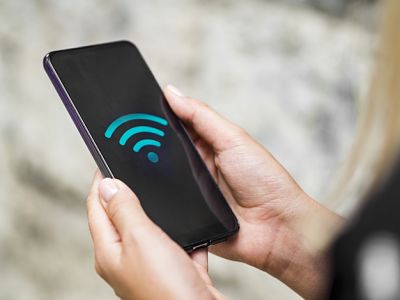 You'll realize that there are considerable benefits to home automation wiring. You can:
Enjoy and update all the home automation features, appliances, and devices – and still not lose speed or connectivity.
Benefit from your smart home energy-saving strategies.
Boost your home's value by adopting upgrades and newer innovations through fast and dependable wires.
Get high performances out of dumb equipment such as television sets and refrigerators.
Increase security as closed-wired systems is more difficult to hack than wireless signals. 
Last thoughts
It's a good idea to invest in smart home wiring if you want to fully benefit from your smart system and smart home energy management system. It ensures that all the important components of your home system connect well. And that they function better and more securely.
A beginner's guide on smart home wiring
was last modified:
October 12th, 2022
by
Recommended