Summer cannot officially start without you having a stunning summer wreath on your door. Did you know, front door wreaths are good for curb appeal? Enhance the warmth of the season by making the following 10 unique wreaths yourself at home.
1. The colorful wreath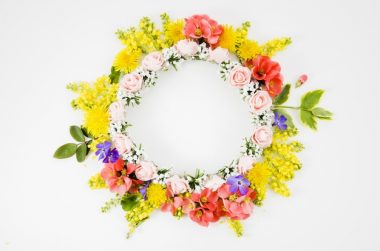 Flower photo created by freepik – www.freepik.com
This breathtaking show of colors will surely make your neighbors go wow. The bright shade of yellow circulating around the sober pink roses makes for the perfect way to welcome summer. You can make this wreath more colorful by adding more flowers of your choice.
2. The green wreath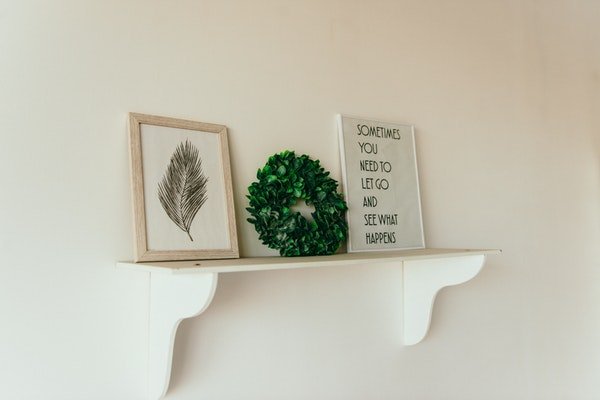 Who says only flowers can brighten up souls? Try hanging this green beauty on your front door or place it in your drawing room and enjoy the refreshing feel of summer. This wreath is extremely easy to make. You can make it look more exciting by adding a few other shades of green.
3. The leaf wreath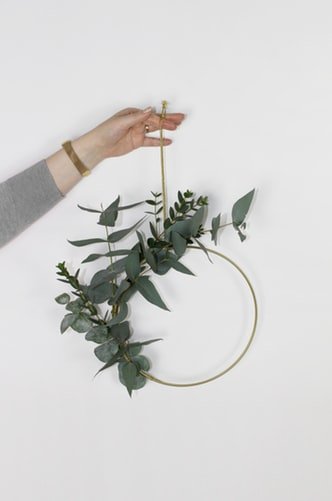 Photo by Diana Bode on Unsplash CC0
This spectacular wreath has a very rustic feel that can enhance the look of most interiors. Try keeping it simple and enjoy the surprise in the eyes of your friends and family.
Take a look at these backyard landscaping upgrades for summer
4. The geometric wreath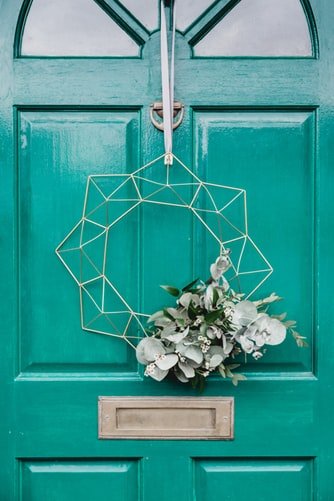 Photo by Georgia de Lotz on Unsplash CC0
This exquisite spectacle has metal base, which perfectly complements the look and feel of the foliage. Try placing this on your front door for the best effect.
Read more: DIY Decor Ideas
5. The fake flower wreath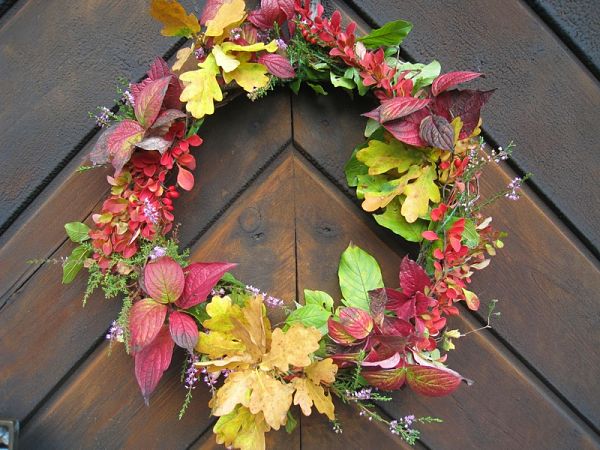 Photo by Pxhere CC0
This breathtaking wreath is a perfect reminder of the beauty of Mother Nature. Get hold of some colorful leaves and let your imagination take over. You can hang this in your study and drawing-room. If you are looking for front door decoration, check this out!
6. Dried flower and grapevine wreath
Ever thought dried flowers can be made to look this beautiful? This special wreath can be a perfect gift for your loved one on a romantic sunny afternoon. Try making this at home today!
7. The rose wreath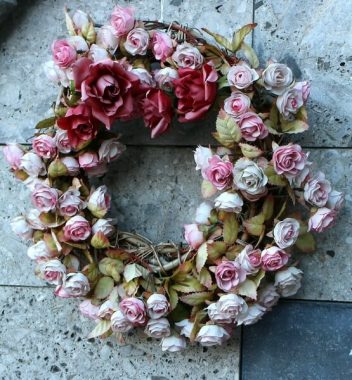 Photo by Pxhere CC0
Like roses? Who doesn't, right? Set the mood of your house right with this special rose wreath. This one can be placed anywhere, but would do the most justice to your bedroom walls.
8. The relaxation wreath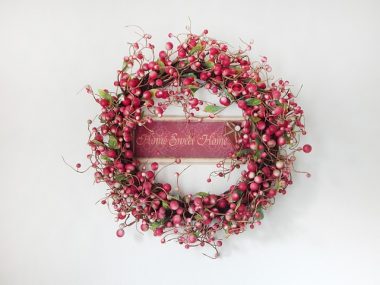 This elegant wreath will give your decor a breath of fresh air. Unleash your creative side by customizing the wreath to your liking. If you choose to place this on the front door, be ready to gather praises from your neighbors.
9. The succulent wreath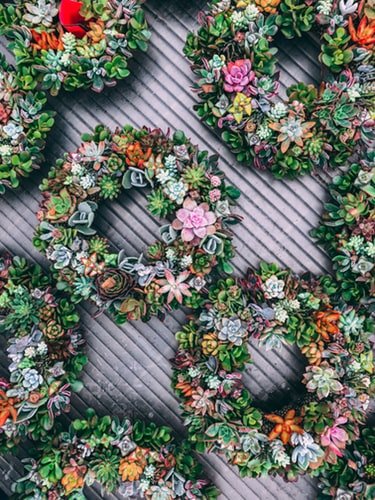 Photo by Matt Antonioli on Unsplash CC0
This one will take you to the dreamland for sure. The elegant combination of colors will have a combined effect on your heart every time you look at it. The succulent wreath can be used as decor for any home.
10. The pretty flip flops
Photo by Pxhere CC0
Want your guests to freeze their eyes on your walls? Try hanging this creative summer wreath on your drawing-room wall. You can simply add the flower of your choice to your pair of flip flops to show off your sense of style and elegance.
If your walls need a new color, we suggest searching for a painting contractor near you to help you find it out. If the project you are seeking is even bigger, try to use our free estimate tool to see how your home remodel cost would be.
Impressed already? Try these summer wreath ideas at home today! Give your imagination complete liberty to add or remove any element from these ideas. Celebrate summer by making the wreath that your heart can relate to.
Read more: Starting your summer remodel
10 Summer Wreath Ideas to Brighten up Your Home
was last modified:
May 27th, 2022
by
Recommended