Timeless Beauty – Timber Frame Home Designs for You
The evolution of home designs over the years has been phenomenal. Trends have come and gone, and people have become more flexible and experimentative with their choice and style. The sky's the limit when it comes to home designs, especially with new technologies making it even easier to break the mold. People have made a shift from using traditional construction materials to more versatile ones, one of the more popular ones being Timber.
Timber framing has become a huge trend, and for all the right reasons. Timber framing makes home designing a flexible process, because of how dynamic and easy to use it is for construction. There are several different types of home plans one can explore with timber. When you check out Timber frame house plans from Hamill Creek, you can explore a variety of such options. With these flexible plans, one can consider many different options for home designs.

A typical timber frame home has the following characteristics:

1. You can choose to include timber in either the whole frame of the structure or only parts of it, depending on your design requirements.

2. The beams, posts, and trusses of a timber frame are square and/or rectangular in shape.

3. The frame can either have a smooth surface or can be texturized.

If you're looking for a timeless yet sustainable home design using timber, you can check out the list we've curated for you:

1. Open spaces
If you're all about open and spacious living, then you can go for a timber floor plan that entails a lot more open spaces and fewer beams and walls. A typical example of such a floor plan would be an open or L-shaped kitchen, where it opens directly into the dining/living area.
2. Outdoor additions
If your home also has a lot of open outdoor spaces, you can make the most of it by using timber framing. A great idea would be to build a gazebo in the backyard, which could have multiple levels of utility. It could be a play or picnic area for the kids, or a workshop shed for the weekends. Another possible addition could be a retractable porch or table, where you can host barbecue luncheons. This is convenient because it's retractable, meaning you can use it as and when you need it and save on space when you don't.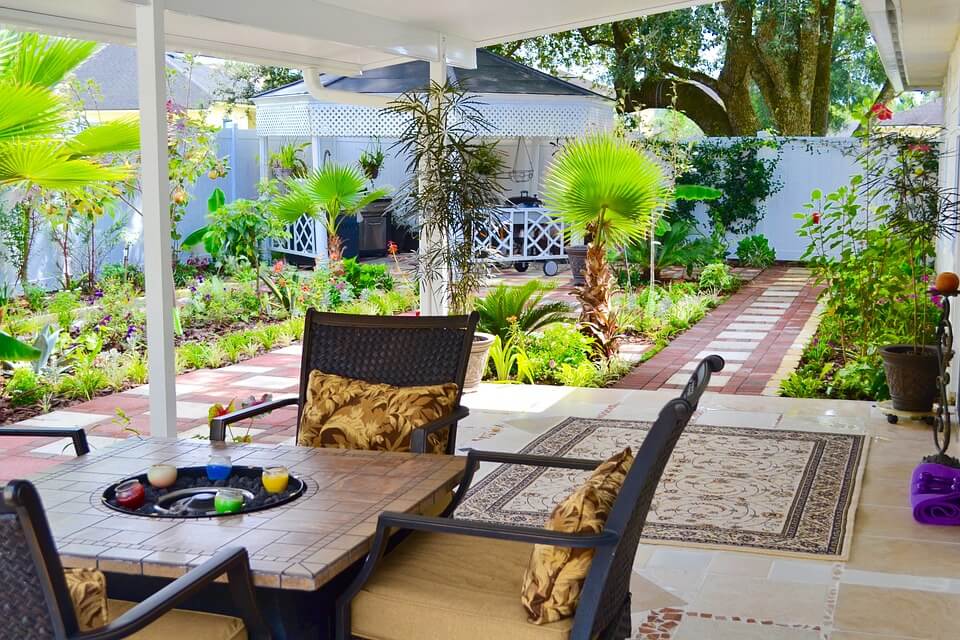 3. Compact homes
The compact cabin or home can be the perfect way to make the most of even the smallest spaces. Compact timber floor plans are perfect for couples or nuclear families, without compromising on loft and storage space. If you have a lot of backyard space, then you can also construct a small cabin in the backyard as an outhouse or secret retreat.

4. Sprawled out
Some plans are for homes that are vertically elevated, and there are also horizontal elevations. Horizontal elevations are definitely more sprawled out and include a lot of deck space in addition to space for a basement, garage, patio, and garden. A typical family of 5-6 people would find such a home design to be ideal, and even if it is a single-floor home, space is amply used.
5. The smart home
A rather popular design amongst families in recent times, the "smart" home design is all about hidden spaces and multipurpose units that create a lot of utility. For instance, an attic or storage room that can also be turned into a makeshift bedroom when needed. There's also the option of adding multiple entrances to one room. Some homes also have makeshift play areas throughout the house.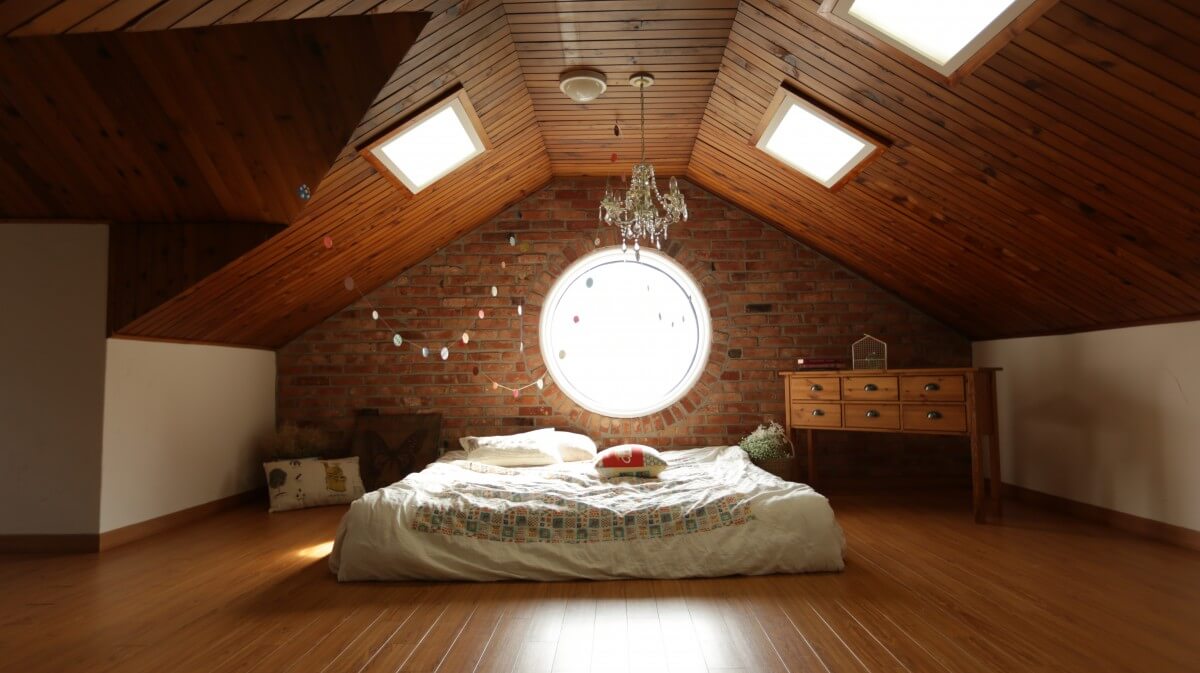 Read more: Home automation ideas for a smart home
6. The just right home
Medium-sized homes are just right for many reasons. You don't require a lot of space to design your dream home, but it also doesn't require you to compromise on style and utility. The best way to design a medium-sized timber floor plan for a home is to reduce doors and increase the area of open spaces. Also, this gives scope for more common areas like a library, fireplace, dining area and much more. The objective here is to have the comfort of a larger home in a comparatively smaller space.
Final Thoughts
A timber frame has so much to offer, like better insulation, soundproofing, the flexibility of design, quick building time and much more. A lot of people prefer timber frame home plans because they just work better and accommodate a modern household's needs. Small, medium or spacious, all types of floor plans have their own uniqueness to them. With the right floor plan and contractor, you can design a beautiful timber frame home that will last you for years and also give you enough freedom to experiment and alter even later on!
Read more: Steps to create a stunning whole house paint scheme
Timeless Beauty – Timber Frame Home Designs for You
was last modified:
August 26th, 2021
by
Recommended