What Is a Townhouse? Pros and Cons of Buying a Townhouse
Real estate professionals always have a wide range of proposals for their clients. Depending on a client's budget, they offer possible options to satisfy their needs. Nowadays, one of the most popular choices is buying a townhouse. According to the National Association of Home Builders, township construction rose by 17% during the last few years. Besides, the Association reports that the average price of a townhouse is around $198,000, of course, depending on the location.
What is a townhouse?
A townhouse is a tall terraced house, usually narrow. However, the final layout depends on its design and construction. The tradition of building condos and townhouses goes back to English architecture, and today it's a single-family house with usually two floors. A townhouse is a type of dwelling that is just perfect for one family.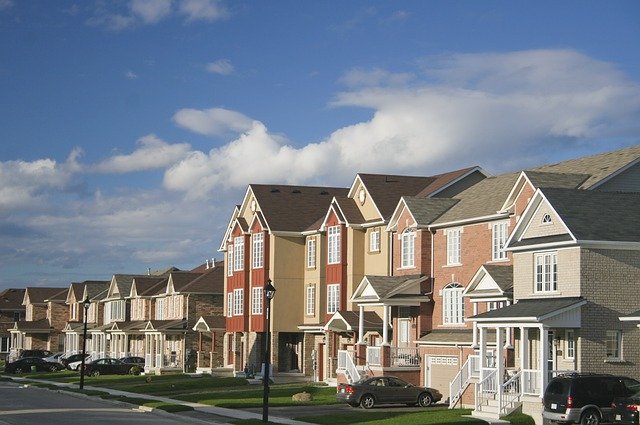 For sure, a townhouse is a very good option for families who are about to buy a house for the first time. It's more affordable compared to a detached home, and it's a good idea for those who prefer a house over an apartment but have limited finances.
But, of course, there are always two sides to one coin. And if you're considering to buy a townhouse, you're probably wondering about all the pros and cons to make sure that your purchase is well-conceived. So, without further ado, we've prepared the full list of the pros and cons of buying a townhouse to help you make the right choice.
Advantages of buying a townhouse
Affordable price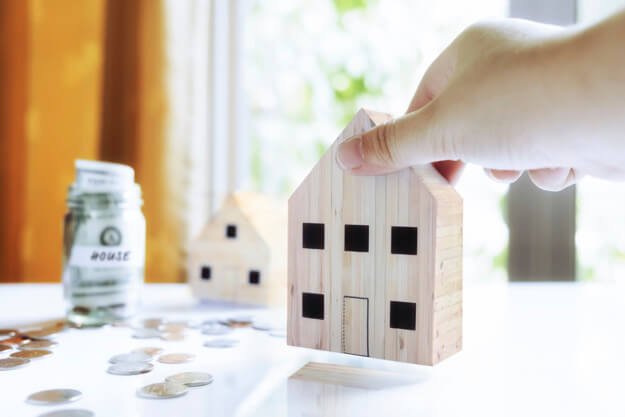 Background photo created by ijeab – www.freepik.com
Compared to a detached house, a townhouse is way cheaper. Of course, there are several states in the U.S., for instance, where condos and townhomes are more expensive compared to other states, like Utah, Delaware, and Washington. But the average price is about $150,000 and more. Thus, it's a great choice for potential buyers who want single-family homes, in urban areas but aren't fond of living in an apartment.
Enough living space
Townhouses are rather spacious. The average size of a townhouse is 204 square meters, which is enough space for a family with two children. They usually have 2 floors, 3 bedrooms and 2 bathrooms in general. Thus, you will have convenient square feet and won't have to rent extra storage space for your stuff.
Convenient location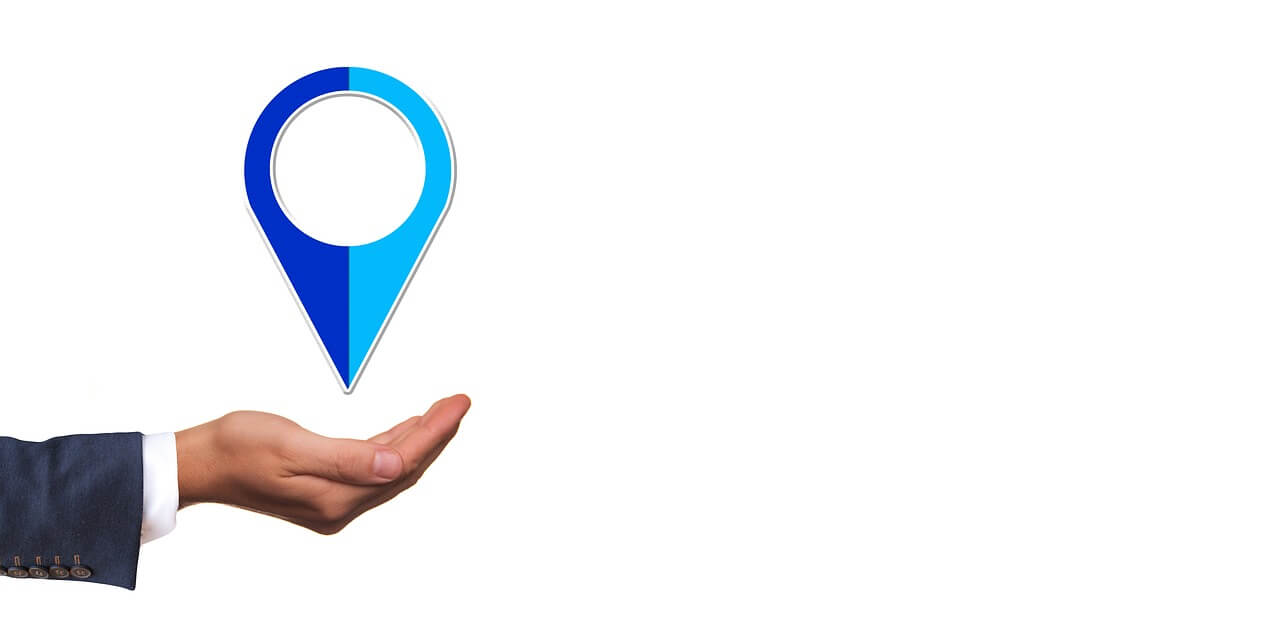 As many detached houses are located in the suburbs, many townhouses are actually located in the town or a city itself. In New York City, one of the hottest neighborhoods with townhouses is located in Brooklyn. Townhouses are not only a great addition to the city's architecture, but they also themselves benefit from the city's infrastructure — such as having all necessary stores, community buildings, and hospitals at a close distance.
Thus, for people, who don't want to move far away from the city, townhouses are a great choice.
Privacy
If you're lucky to have quite friendly neighbors, then you are fortunate enough in terms of ensuring your privacy. Townhouses are spacious and are excellent for a young family that wants to live separately in their own house. Compared to apartment buildings, where you're often under the strict control of a concierge, a townhouse will be a haven for your privacy.
Read more: Own A Historical Home? Here's What You Need To Know
Disadvantages of buying a townhouse:
High home maintenance costs
Homeowner's Association (HOA) is an organization responsible for maintaining houses to make sure that they look and function great. Average HOA fees are about $300-400 per month and include such services as landscaping, maintaining utilities and some others.
Before buying a townhouse, make sure that you study this issue and find out the whole range of exterior maintenance services included in the monthly fees. The prices should be justified by the quality of services. Therefore, you can also ask your future neighbors if the townhouse is already built and put in commission.
Noisy neighbors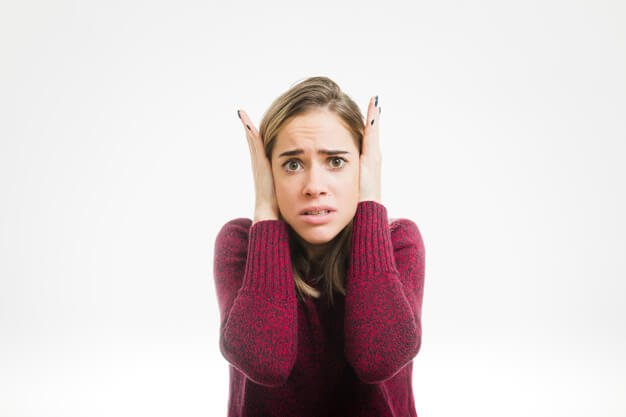 Hand photo created by freepik – www.freepik.com
In this case, townhouses can be compared to an apartment building. You share a common area such as a shared wall with your neighbors who can be rather noisy. It can be a real disadvantage, especially if you work from home. Some condo owners, for example, professional essay writers, need silence to concentrate on their work. In this case, neighbors can be a real distraction, whether you're sitting at home or on a bench in the yard behind your house.
Small yards
Even though townhouses are usually very spacious, they often don't have enough space for setting up a big cozy backyard. Often, they offer a limited area for parking a car. But again, this depends on the design of a townhouse itself, as some build the garage under the townhouse.
Still, compared to a detached house, the area around a townhouse doesn't allow the owners to have a big yard or even a small garden.
Some unpleasant limitations
Some HOA demands may upset you when buying a townhouse. For example, HOAs don't allow townhouse owners to have particular pets at home. So, you won't be able to walk your dog around the yard. So if you own pets, make sure that there are no such strict demands, or find out whether there are some parks nearby where dogs and pets are allowed.
Also, some HOAs don't allow townhouse owners to re-design their house from outside and change the initial construction design, re-paint the house or make changes to the landscape. So it's necessary to find out about such limitations before buying a home.
To top it all…
Townhouses are very comfortable and spacious, and these main advantages attract a lot of investors. However, in the case of buying a townhouse, it is necessary to check every small detail to make sure that it will be comfortable for you in the long term.
Read more: 7 Steps to Effective Negotiations when Buying a House
What Is a Townhouse? Pros and Cons of Buying a Townhouse
was last modified:
June 9th, 2023
by
Recommended