The US Housing Market: 5 Trends You Need to Know
The US housing market has come a long way since the Great Recession of 2008. In the last decade, steady GDP growth, rising employment, and peak consumer spending have contributed to a significant rebound in the housing market overall. Yet still, many challenges and uncertainties seem to lie ahead and the wide variety of data points relevant to the market can make evaluating the future challenging. In addition to national economic health, the housing market reflects changes in demographics, social values, and culture. As a result, some experts believe that we remain in a stage of growth, while others fear that we're already headed towards another recession. It would be impossible to provide an unequivocal picture of what lies ahead, but still, there are a few indicators that are of particular importance.
Here are the 5 most influential trends shaping the housing market today:
Millennial Homeowners
Renting vs. Buying
Rising Prices, Stagnant Wages
Changes in Lending Standards
Gaps in Supply & Demand
#1: Millennial Homeowners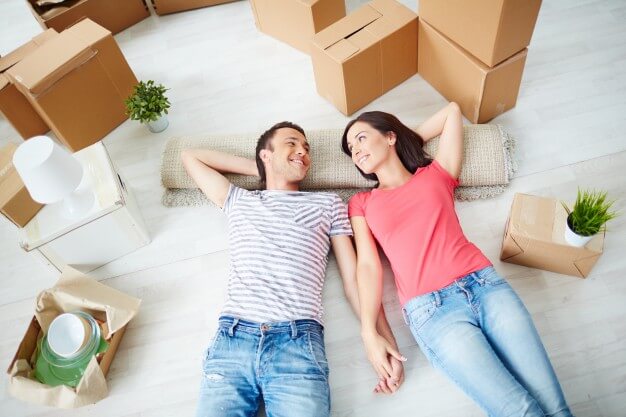 People photo created by pressfoto – www.freepik.com
Although criteria for generational divisions are fairly fluid, Pew Research Center defines millennials as those born between 1981 and 1996. Sometime during 2019, millennials are projected to become the largest generation in the US. Their spending power has consequently increased, but the impact hasn't carried over into the housing market.
Historically, homeownership among those under age 35 has hovered above 40%. Breaking from this norm, millennials have waited longer than any generation before them to purchase homes. According to the US Census Bureau, only 36.5% of millennials currently own a home. And while that number has been slowly crawling upwards, it is barely above the all-time historical low of 34.1% ownership for this age group (reached in 2016).
What factors play into these sharp declines? For starters, millennials aren't getting married or starting families as quickly as generations prior. Without a family or spouse, millennials feel less need for a home. In fact, for the first time in more than 130 years, there are more young people living with their parents than with their partner. What's more, those that traditionally may want to buy are bogged down by the alarming growth in student loan debt. Constrained by tens and even hundreds of thousands in student loans makes obtaining a mortgage or producing a down payment extremely difficult. The Urban Institute reports that 53% of millennial respondents believe that affordability of a down payment is their biggest barrier to home ownership. Many believe that gaps in financial literacy and the millennial preference for high-cost, urban environments also contribute to a stagnant homeownership rate.
What 2019 has left behind on terms of real estate?
It's not all doom and gloom though. Many believe that, as millennials get older and start having families, they will opt to settle down in the suburbs like generations before them.
Read more: Housing trends for millennials
#2: Renting vs. Buying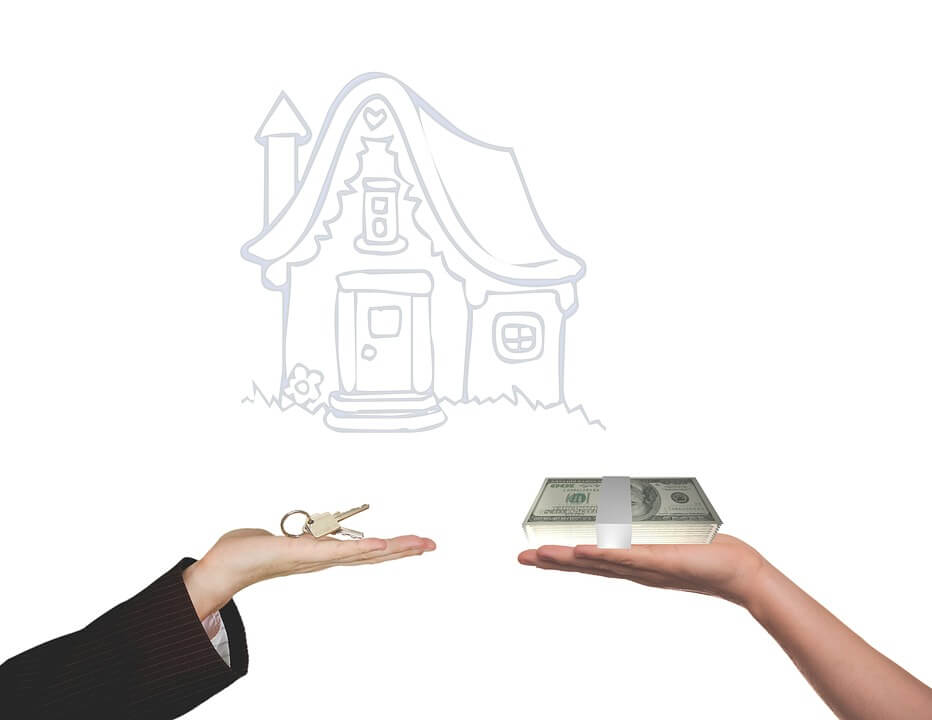 While millennials have weighed down homeownership numbers, they still need places to live. The second youngest generation has helped contribute to the highest home rental rate in decades. In doing so, they've turned the traditional "American Dream" on its head. The once glamorous concept of paying off a mortgage and owning your own home has lost much of its appeal.
In contrast, renting provides millennials financial and physical flexibility that a standard 30-year mortgage can't match. This becomes especially important at a time where job-hopping and geographic mobility is far more common than ever before.
Despite impressive growth since 2010, rental markets do face some challenges of their own. Over-construction has led to increasing vacancy rates for higher-end apartments. The same construction output hasn't occurred for lower-end units, so while upper-end rents are stable or slowly declining, cheaper rents are on the rise. As a result, those in need of more affordable housing face mounting inequality.
Read more: Should you rent out your home on Airbnb
#3: Rising Prices, Stagnant Wages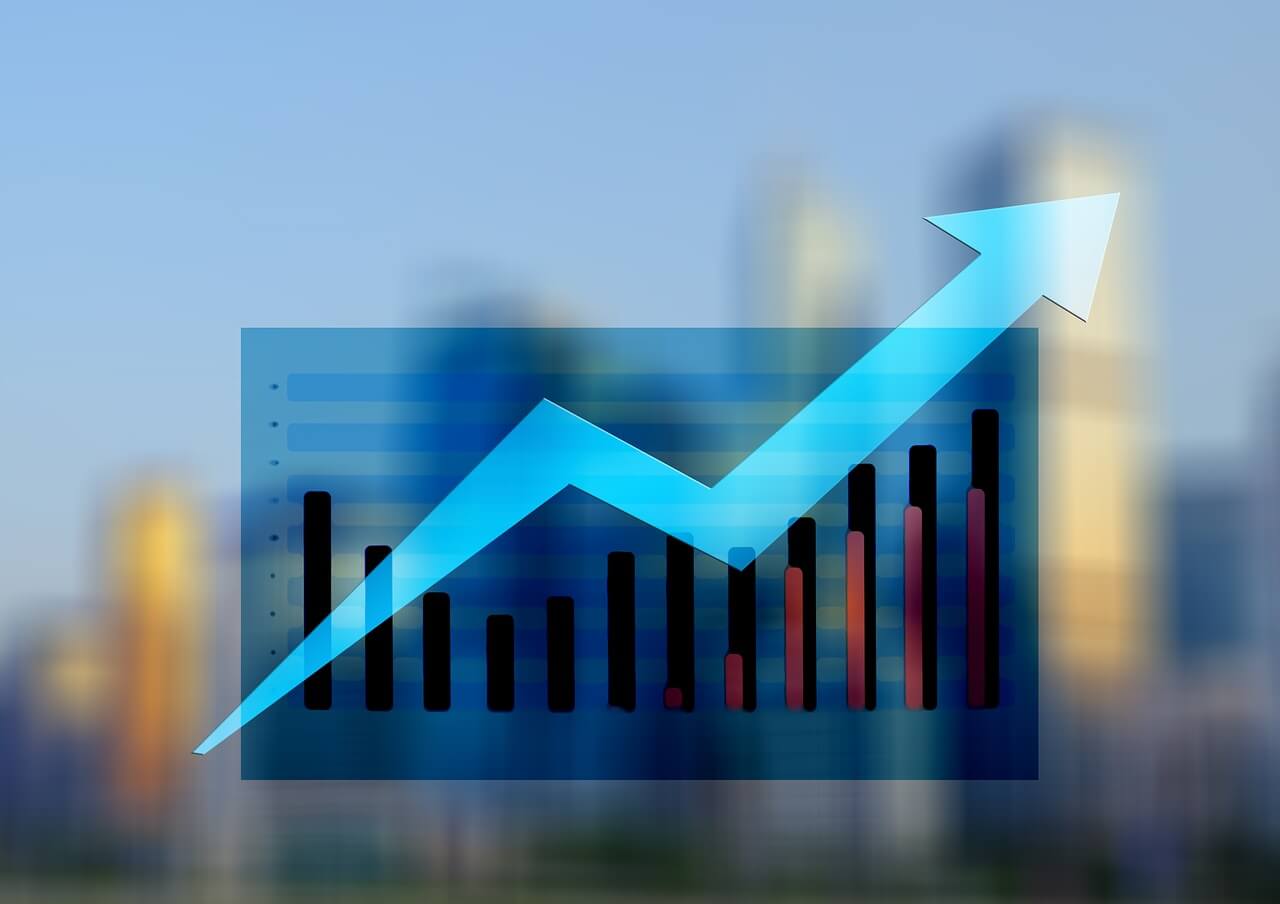 Affordability is the biggest concern for both renters and owners, and wages are the main reason. The Economic Policy Institute indicates that current wage growth is far below the target growth rate of about 4%. While wage growth is lagging, 2016 and 2017 saw home prices increase between 5 and 6 percent each year, roughly double the historical rate. For renters, average rent growth also outpaces wage growth by about 1% nationwide.
Mortgage rates are ticking upwards as well, causing payments to spike. Average 30-year fixed mortgage rates hit an 8-year high in May, at 4.61%, and have since crept closer to 5%. From September 2017 to September 2018, Realtor.com reports that the average monthly mortgage payment in the US has risen 15.8%, or $223 per month. Those with lower down payments will be affected most, potentially deterring buyers who are on the cusp of affording a home.
#4: Changes in Lending Standards
Rising rates present a major challenge for those looking to buy homes, but lenders and various agencies are adjusting their policies to make financing regulations looser for borrowers. For instance, the Federal Housing Finance Agency has raised loan limits for the second consecutive year. The limit was increased at the same rate as average home price growth between 2016 and 2017.
Additionally, the Home Affordable Refinance Program (HARP), will be replaced in 2019 by two new programs: Freddie Mac's Enhanced Relief Refinance program and Fannie Mae's High Loan-to-Value (LTV) Refinance program. Both will help borrowers refinance when they owe more on their mortgage than the home is worth. While HARP had the same goal, the new programs run independent of federal management. The intent behind this structure is to provide more flexibility and to simplify the process for the homeowners taking advantage of them.
Fannie Mae and Freddie Mac have also allowed borrowers to qualify for home loans with higher levels of debt and lower down payments than were acceptable in years past. The main target for this decision is younger adults, whose student debt would otherwise prevent them from securing financing.
The housing crisis in 2008 occurred in large part because the requirements on lending were too loose. People were financing homes that they had no chance of repaying. Once the recession was over, standards became so tightened that even qualified buyers were having a difficult time obtaining reasonable loans. The challenge lenders now face is finding the right balance.
#5: Gaps in Supply & Demand
The housing market is currently dealing with markedly low inventory. In other words, demand is exceeding available supply. Even in places where available supply does exist, it may not fit the needs of the consumer, especially in terms of affordability. Many people looking to buy homes are looking to do so at an entry level. Much of the newly constructed housing inventory is priced above typical entry-level figures and current homeowners are less willing to "trade up" than past homeowners.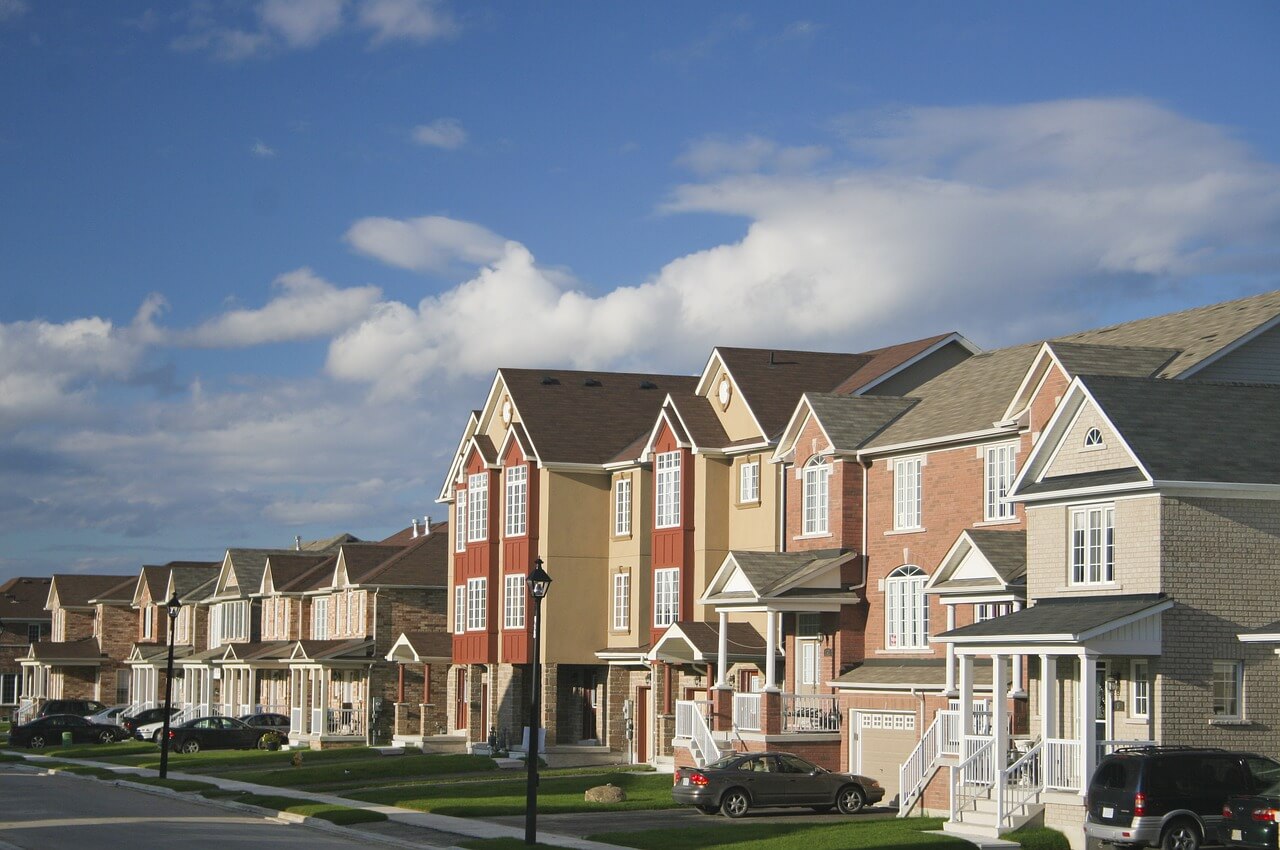 Demand in the housing market is largely regionalized and local. Redfin reports that cities in the Midwest and South are pulling in homeowners who find themselves priced out of more expensive metro areas such as Seattle and Los Angeles. Grand Rapids, MI; Omaha, NE; and Indianapolis, IN now find themselves as the fastest growing markets in the US. Homes are selling extremely quickly in these cities, where residents are flocking for affordability. Notably, because of increasing populations and demand, overall home inventory numbers in these locations can't keep up. Supply in Indianapolis, for example, has been dropping more than 10% every year since the spring of 2015.
Read more: Local market conditions on home prices
Trust the Process
It's important to remember that real estate is cyclical in nature. It is constantly fluctuating and adapting to the world around it, going through peaks and valleys along the way. The housing market is at an interesting point in this cycle right now; some analysts believe that the market's next crash is looming, while others are optimistic that the peak of millennial homebuying won't occur for another 4 or 5 years. No one can know what's coming for sure, but there's comfort in understanding that ups and downs are a normal part of any market. Maintaining an eye on major trends can help keep you a step ahead.
Read more: PHIMBY movement
The US Housing Market: 5 Trends You Need to Know
was last modified:
March 20th, 2023
by
Recommended