We all know that hardwood floors have a look and appeal that is second to none. And while you have many options to choose from, a classic hardwood floor that has been popular for centuries around the world is walnut flooring. And while mahogany and ebony may be darker, walnut as a wood ranks right on top with them as a dark-toned hardwood. Its rich and deep dark brown tones are sure to give your home a look of sheer luxury and opulence.
In this short read, we're going to tell you everything you need to know about choosing walnut flooring for your home.
Types of walnut wood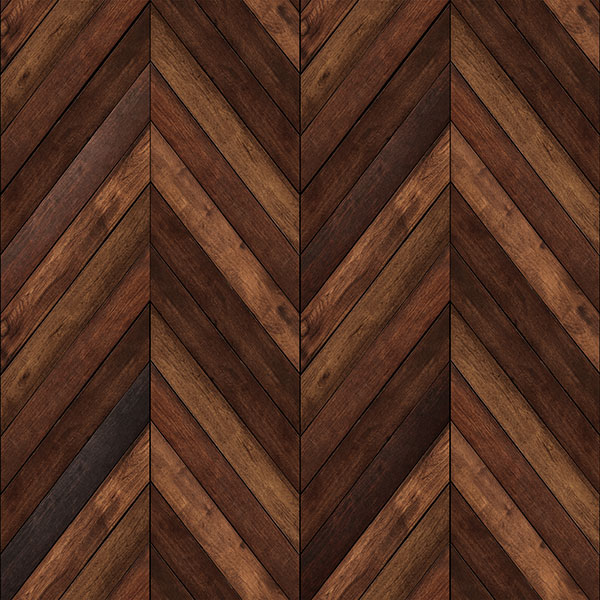 There are three types of walnut wood that are generally used, each of which has its own characteristics and colors.
American walnut
This hardwood is characterized by a warm, almost purple and brown color at its heart, with lighter tones on the outer layers. American walnut wood is also known as Common walnut wood.
Black walnut
This hardwood is particularly beautiful and is characterized by dark-colored heartwood with deep grains. This variety is also known as Gunwood.
Brazilian walnut
This hardwood is stronger than the other two variants, making it more resistant to mold and damage from insects. Popularly known as Ipe as well, the wood is characterized by a very dark coloration.
Types of walnut flooring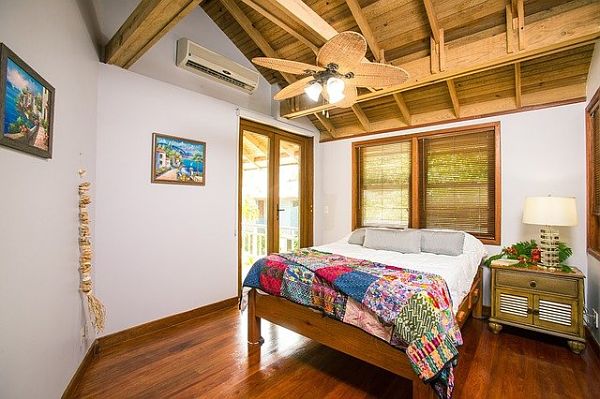 There are three types of walnut flooring that you can choose from. They are:
Solid walnut flooring
This flooring type is mostly found in planks that are ¾ inch thick and come in varying widths. Hand scraped and smooth finishes are two of the most popular finish options for solid walnut flooring offered by most brands. Expect to spend between $4 and $12 per square foot, depending on the style, finish, and brand.
Engineered walnut flooring
Engineered hardwood flooring is found in planks of varying thickness starting from ¼ inches. The width can vary from 3 inches to a maximum of 7 inches. While engineered wood floors come in a large number of finishes, keep in mind that the thicker the plank, the more durable it is likely to be. Prices can vary from as little as $2 to $10 per square foot. Most people spend around $4 to $5.
Laminate walnut flooring
Thanks to the way laminate flooring is created, this option has the most choices when it comes to colors and finishes. The standard size for laminate walnut flooring is 5 inches wide. The cheapest laminate flooring is around $1 a square foot and can go all the way to $8.
Colors and stains
Walnut flooring comes in a variety of colors and finishes. For example, bleached walnut has a whitewashed look, while polyurethane varnishes can give them a glossy or matte finish. An oil finish will make your walnut floor look more luxurious.
Hardness and Durability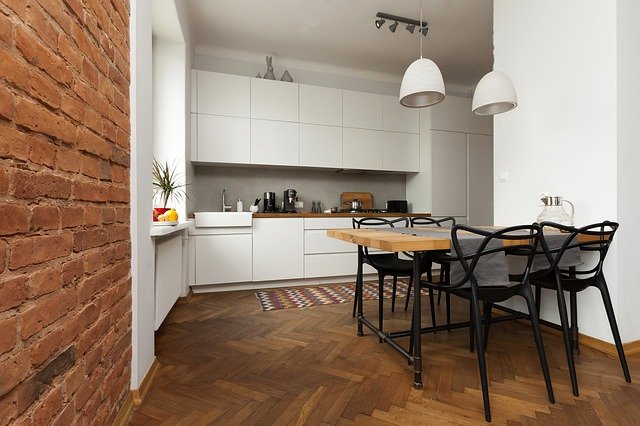 The hardness and durability of your floor depends on the wood you choose. The hardness of wood is measured using what is called a Janka rating. Red oak, with a Janka rating of 1290, is used as the industry standard to compare the hardness of hardwoods.
American walnut and black walnut have a Janka rating of 1010, which means they aren't very hard.
Brazilian walnut, on the other hand, has a Janka rating of 3684, making it an extremely hard and durable wood. This means if you choose American or Black walnut flooring, you will need to be extra careful not to wear pointy heels on the floors, and to cover it up with carpets in high traffic areas of your home, among other things, to maintain it.
American walnut flooring will also need to be sanded and refinished every 3 to 5 years in order to keep it looking its best.
Pros and cons
Let's take a quick look at the advantages and the disadvantages of this kind of flooring
Pros
Unlike exotic hardwoods, a lot of our walnut flooring options are grown in America, making them have a better environmental footprint.
The look and feel of walnut floors are very warm and inviting, making your home look plush.
The colors, stains, and plank sizes that this flooring has can work with practically any kind of decor.
As a mid-range product, walnut flooring is a lot more affordable than some of its hardwood counterparts.
As an investment, walnut hardwood flooring is a great choice, since it can be repeatedly sanded and rejuvenated.
Being a stable hardwood, walnut can be used with radiant heating.
Cons
The soft nature of American walnut makes it an unsuitable flooring choice for active homes with kids and pets.
Dirt and soot are more easily noticeable on dark woods like walnut, making them more tedious to maintain.
Dark wood flooring can make rooms look smaller than they are.
Walnut flooring is not as soundproof an alternative as carpet flooring, cork, or rubber flooring.
Hardwood home floors: Walnut flooring
was last modified:
October 14th, 2022
by
Recommended