A patio home, is often referred to as a garden homes or a courtyard home. It is a style of residential building that frequently has a single-story layout. It is distinguished by a modest outside living area called a patio or courtyard.
While townhomes or condos are normally at least two stories tall, patio homes are typically single-family homes or one-and-a-half stories at most. However, a single-story layout is the most prevalent in this sort of real estate.
Understanding what is a patio home
One-story living and efficient use of outside space are key considerations in the design of patio homes, a particular kind of residential dwelling. A patio home that extends the indoor living space is a defining characteristic of these residences, which are often found in planned communities or subdivisions. Those who like to avoid stairs or have mobility issues will find the single-level design to be quite convenient and easy to access. Here We show you the pros and cons of these homes.
Patio home pros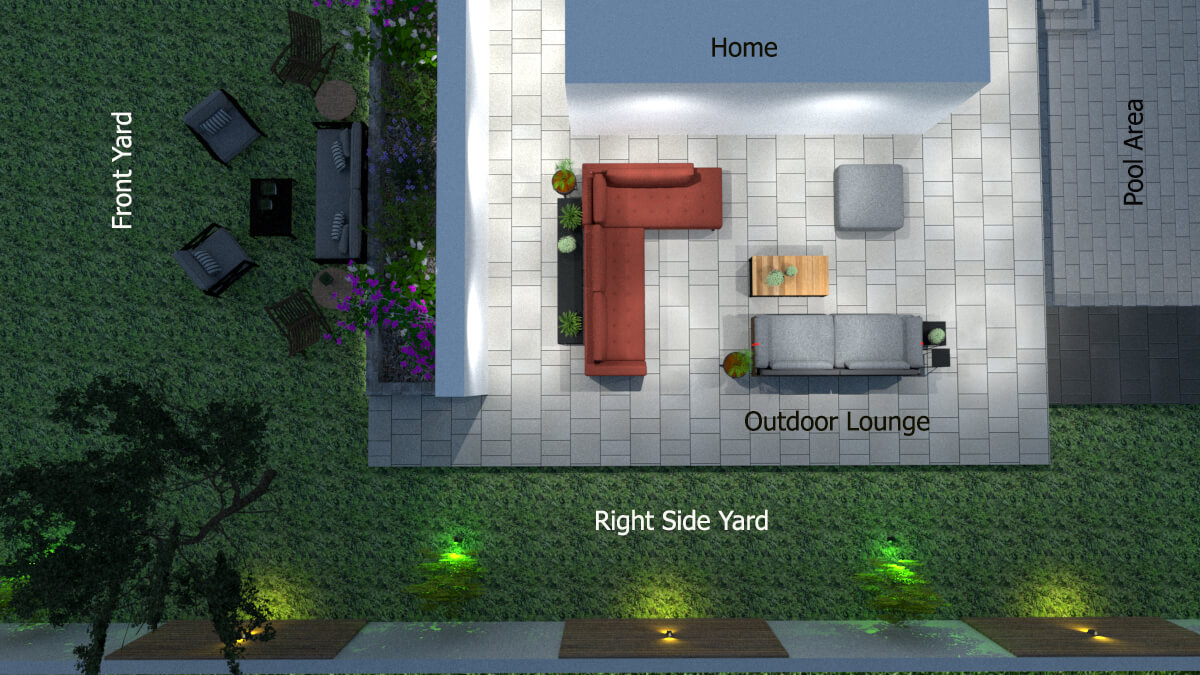 Embracing outdoor living
The incorporation of outdoor living spaces is one of the patio home's most enticing features. The patio home is a personal haven where you can relax, host visitors, or engage in leisurely gardening activities. You can establish a tranquil setting that suits your preferences with thoughtful landscaping, whether it's a quaint seating area surrounded by aromatic flowers or a tiny herb garden for culinary explorations. The options are limitless!
Exterior maintenance
Patio homes often have smaller outdoor areas that require less maintenance, as opposed to bigger single-family homes with large yards. Those looking for a more manageable living arrangement, empty nesters, or busy professionals would appreciate this option. You'll have more time to enjoy your patio house and engage in other things you love because you won't have as much yard work and landscaping to do.
Privacy and Security
With high walls or fences enclosing the patio or courtyard, patio homes frequently place a priority on privacy. Residents can unwind in their own private sanctuary because of the community's sense of security and solitude created by this. In the convenience of your own outside space, you may do everything from sipping your morning coffee to hosting a cookout with friends.
Community amenities
Many patio house communities have common areas that improve the quality of life overall. These may include facilities like clubhouses, walking paths, fitness centers, or community pools. Utilizing these common areas allows you to increase your leisure pursuits and mingle with your neighbors while delegating maintenance and upkeep to the community administration.
Patio home cons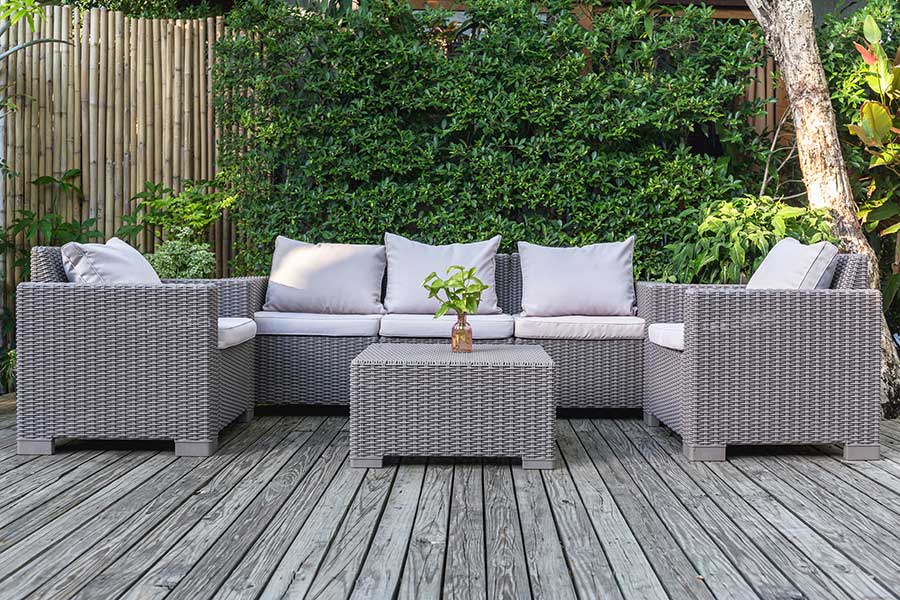 The main problem of this type of housing is the privacy with share walls with neighbors and the payments to be made by the community of owners. Every month you will have to pay maintenance fees that include gardening, appliances, electricity, and flooring, among others. Regarding privacy, there may be a lack of insulation, you may have to share at least one wall and if it is not to your liking you will have to find a solution for it, such as using better insulation materials.
Patio homes are an appealing housing alternative single-family or families looking for a combination of comfort, convenience, and a strong connection to nature. These houses give a refreshing and pleasurable living experience with their single-story architecture, private outdoor living spaces, low-maintenance lifestyle, and community facilities.
What is a patio home?
was last modified:
July 6th, 2023
by
Recommended