What is a window mullion?
If you're planning to replace your home windows or patio doors, chances are you'll hear the term "mullion" a lot from your window renovation contractor. But, what is a window mullion?
Well, the answer is so simple that you'd probably want to smack your forehead. Let me explain. As you look out a window, often, your view gets blocked, albeit partially, by a vertical beam, right? This thick vertical piece of wood that separates the glass panes is called a window mullion in the construction industry. We bet you noticed the vertical bars many times but didn't know their exact name!
Basically, these vertical structures divide the glass window panes. The design element is especially connected with Gothic architecture – found in many Gothic churches and residences.
What do mullioned windows look like?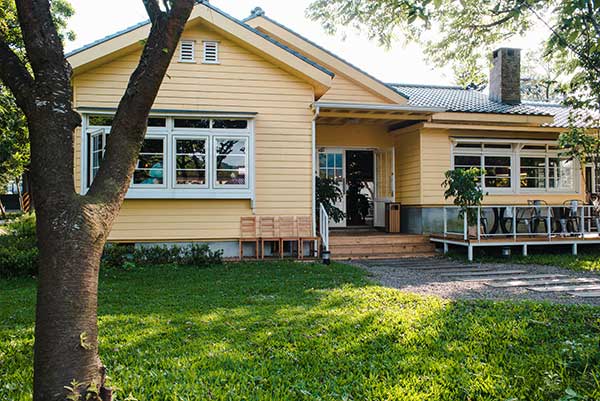 Mullioned windows have a distinctive shape; they're usually arched at the top. These gridded windows can be square or rectangular. And, the grids are made up of spaced glass panes instead of large window glass.
Do you know why these mullions came into existence? Again, the answer is simple. Before the Victorian era and the introduction of inexpensive glass panes, it was impractical or prohibitive to manufacture big sheets of glass. So the window installers made use of these vertical elements to join separate pieces of glass in a window or door. Today, their function is more decorative than functional. However, they do have their benefits. You'll read about them below.
Importance of windows mullions
Understanding how the mullion is used necessitates some knowledge of its history. As mentioned above, the technology to produce big sheets of glass only came into posting in the Victorian Era. Before this period, all gridded windows were made up of small, individual panes of glass – held together by supportive mullions.
Apart from adding an aesthetic value, mullions also serve to support the glazing of a window. Moreover, they are an essential part of sustaining the structural integrity of a window arch. In most window installations, these window mullions are coupled with transoms for further stability.
Find out how much your window installation will cost with our estimator tool.
Difference between a mullion and a transom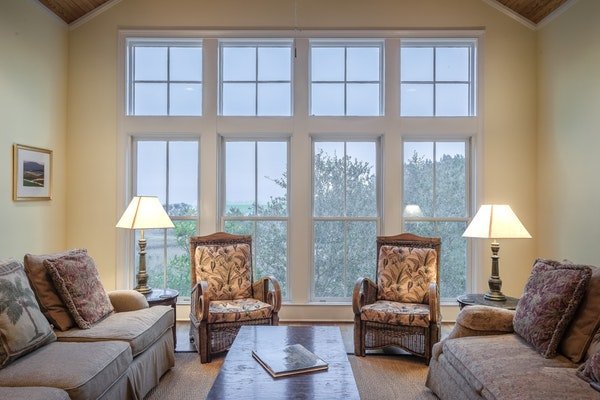 There's a significant difference between what is a window mullion and what a window transom is. Mullions are vertical crossbars that run through a door or a window while a transom is usually a horizontal structural beam or bar, or a crosspiece, that separates a door from a window above it. Simply put, a transom window is a small window above a door (usually a front door) or a window.
Repairing window mullions
Unfortunately, replacing or repairing a window mullion is not as simple as it looks. This is due to the fact that it's almost impossible to keep the glass panes in place when replacing the mullions.
It's best to hire a professional to help you repair the window wood mullion. So, unless you're a competent and skilled DIYer with the right tools, you shouldn't attempt such an extremely delicate process. You may end up causing some serious harm to your window.
Read more: Things when planning window replacement
Window mullion replacement cost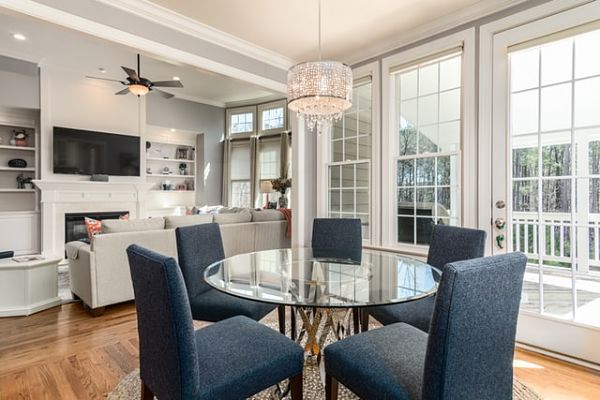 If you're really looking to update your old windows, it's better if you replace the windows entirely.
The professional you hire to work on your mullioned windows will recommend you the best course of action. Generally speaking, replacing the mullions in your window or door will cost you between $200 and $500. A full window replacement, on the other hand, will cost you anywhere from $2,000 to $3,800. Of course, the prices vary according to the type of window you want, its wood species, the design, and accessibility.
Planning for window installations? Get the best estimate with us.
Key takeaway
The vertical separating bar between two window panes is known as a mullion. Mullions are installed in gridded windows to make them look distinctly charming and also to provide a structural framework for each window unit.
Read more: A home window installation guide
What is a window mullion?
was last modified:
October 12th, 2022
by
Recommended