Rental logic: Why are 4 bedroom apartments cheaper?
Let's imagine you're a freshman in college, and while you may have moved out of home, living in a dorm just doesn't feel like adulting should. The easiest option for you is to rent out an apartment yourself close to the campus. However, a rude shock awaits you when you look at the classifieds section of your local newspaper.
The average rent charged for a one-bedroom apartment in our country is $997.68, while the average rental for a 4 bedroom apartment is $469. If that fact caught you off guard, we don't blame you. Why one Earth would anyone charge less for a larger home?
In this short read, we're going to make you understand how apartment rentals work by answering this and many other questions.
Why are larger apartments cheaper to rent?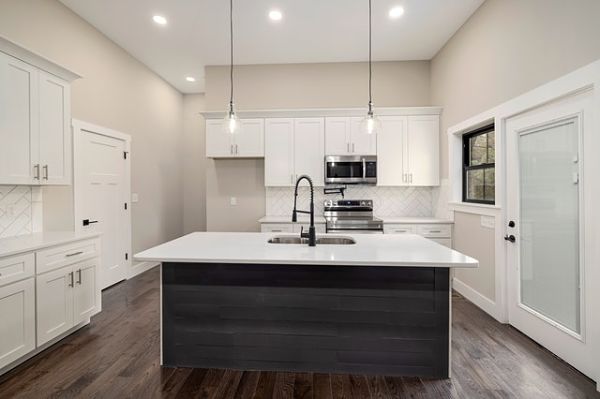 Okay, let's start with the basics. When these classifieds say that the rent for a one-bedroom apartment is $932, that means you get the entire apartment for that price. However, when they say the average rent for a 4-bedroom apartment is $469, it is $469 per bedroom.
What this basically means is that for $469, you get to share a 4 bedroom apartment with three other people. This means that the actual rent due on the apartment is $1,876.
However, considering finding three like-minded people to share a house with is hardly going to be a problem. And it does have its advantages.
Read more: Move from a house to an apartment
Advantages of sharing a 4 bedroom apartment
Space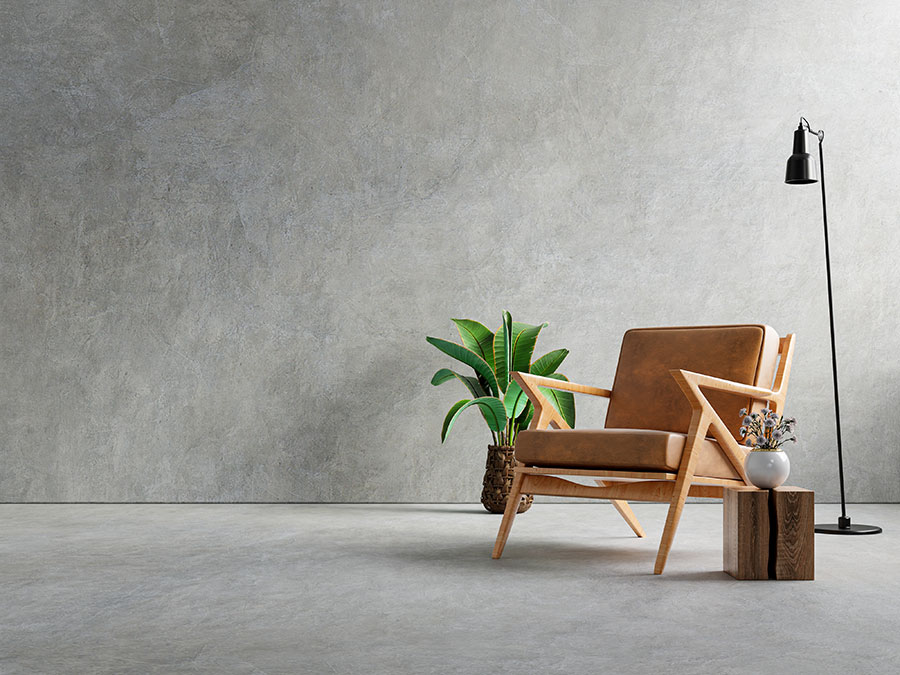 This one is pretty obvious. The larger the house, the more space, and privacy you are going to have. And considering the active social lives people tend to have while in college, the extra space is sure to prove beneficial.
Choose who you live with
Another great advantage of moving into a large home is that you actually get to choose who you want to live with, unlike in a dorm, where you're forced to bunk with absolute strangers.
Other than not having to deal with the personal habits of people you don't really know, a large house also gives your friends and you the opportunity to live and experience the trials and tribulations of life.
Save money
When you live together with a bunch of friends, all of you save money as a result. We've already spoken about how much more expensive a one-bedroom apartment is in comparison.
Renting a 4 bedroom apartment together means you not only share rent, but you also split utility costs, groceries, and other bills. This directly translates to more money at the end of the month and easier living.
So here's the main takeaway from what we just learned. On paper, an apartment with more bedrooms may seem more affordable than a single-bedroom apartment. However, that is if you share the cost of renting that living space with multiple housemates. And keep in mind, a lot of places charge extra for utilities, so that is not part of your rental expenditure.
This makes renting a larger apartment a great idea for young college-goers or even young working professionals who may still not be able to afford an apartment or house for themselves. But one must also be aware that living with a bunch of other young people, while it can be enjoyable and affordable, does not always align with career goals.
The solution is often to move out and get yourself a single bedroom apartment or a studio apartment just so you can focus single-mindedly on achieving your goals.
Read more: Why are apartments so expensive
Is a studio apartment worth it?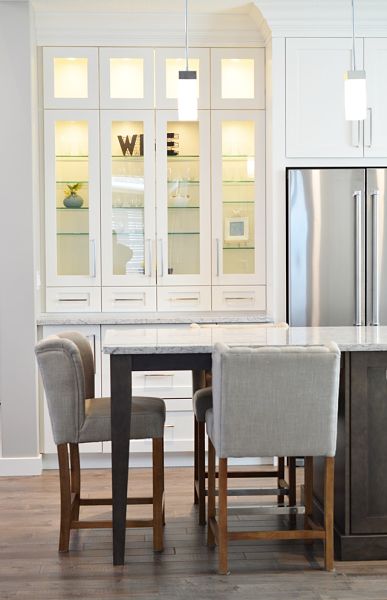 A studio apartment is an apartment that has an open floor plan that includes a sleeping area, an eating/sitting area, and a kitchen in one place without any walls separating each section. The bathroom is separated by a door and walls, as stipulated by US housing laws.
Studio apartments have their own advantages and shortcomings. At an average cost of $1,188, it is cheaper than a one-bedroom apartment close to the center of a city, which would cost you approximately $1,250. This makes it ideal for people who need to commute to college/work close to the city center.
However, there are certain disadvantages with studio apartments as well. For one, since there aren't any walls, entertaining guests can get a little uncomfortable. Then, there is the fact that if you cook a meal, you're going to be able to smell it in your bed. Not everyone enjoys the smell of food wafting everywhere inside a home.
This obviously means there is no correct answer to whether a studio apartment is worth it or not. It works brilliantly for some, while others are better off shelling out a little more for the added privacy offered by a single bedroom apartment.
Read more: Why are split level homes harder to sell
Rental logic: Why are 4 bedroom apartments cheaper?
was last modified:
February 13th, 2023
by
Recommended