Why are apartments so expensive right now?
If you're planning to buy or rent an apartment, chances are, you may be wondering, why are apartments so expensive.
In many posh areas, buying a high-rise apartment is just as expensive as buying a single-family home – sometimes more! But, why has there been a rise in the prices of apartments? And, will this housing trend continue next year too?
We will tackle these questions in two ways: one from the point of view of home ownership and the other from the perspective of renting an apartment.
Why are apartments so expensive to buy?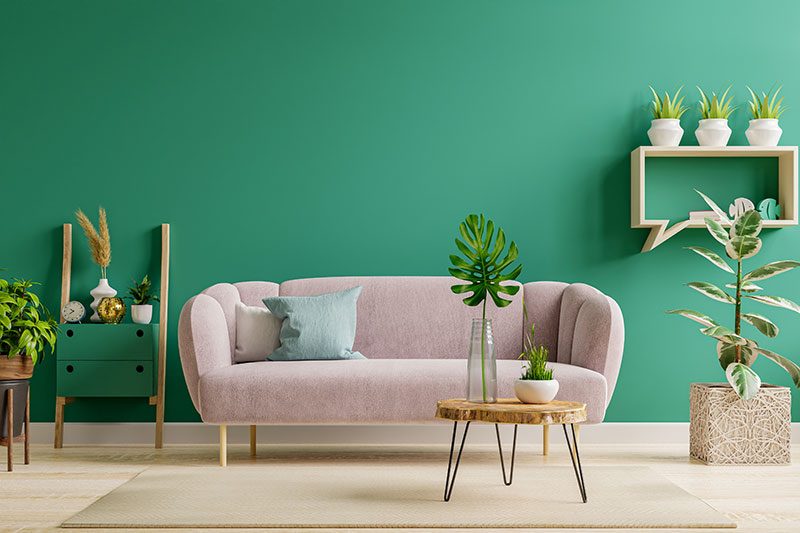 The answer lies in the benefits of living in a high-rise building. And, its demand in the housing market. Many people prefer living in an apartment because of the convenience it offers them. It's easier to manage the cleaning, maintenance, security, and administrative work in an apartment building.
Here are some of the reasons why apartment prices are going up.
High-rise apartments often offer great locations
Apartment buildings are often located in the city's heart, providing maximum convenience to professionals and families. Or, they may be close to popular destinations such as highly rated schools, shopping areas, beaches, and parks. A significant portion of an apartment's pricing is the cost of the land. The more desirable a location, the higher the housing price.
High-rise apartments offer tons of amenities
You get what you pay for. And, in an apartment, you get a lot. Most modern buildings today include a gymnasium (which may not be as great as a commercial gym but is more convenient and cheaper), a rec room, a swimming pool, parking space (optional), community gas grills, a laundry room, and/or a concierge service.
The building's maintenance is taken care of
There's no denying that a building requires work and regular maintenance. All this, including extensive remodeling or repair work, is generally taken care of by the property management team. The maintenance costs are included in the real estate prices.
Modern apartments are in top shape
Today, more often than not, a high-rise apartment building looks pristine – especially the beautiful driveways, hallways, elevators, and shared facilities. Most homeowners and renters are drawn by the building exterior as well as the interior of individual apartments and are willing to pay more for their dream homes.
Read more: Introduction to circular driveways
Why are apartments so expensive to rent?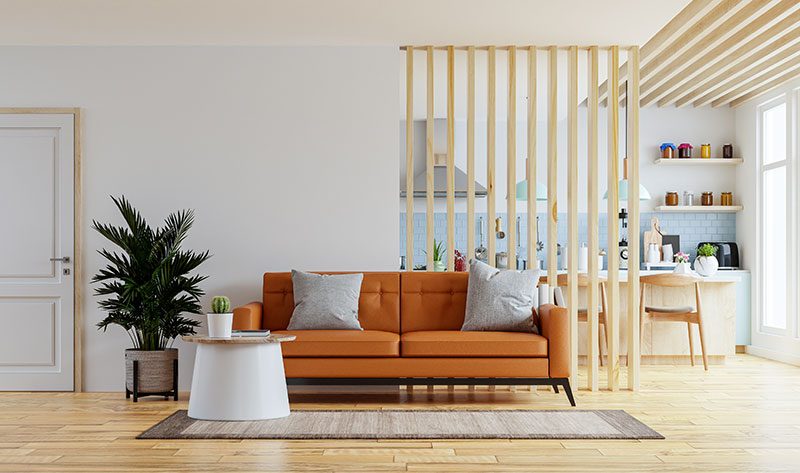 The average rent prices have grown significantly – more so in the first half of 2022. Just like in the case of the real estate market, the basic demand and supply principle is driving the rental market too. Unfortunately, there are not enough houses to allow the supply to catch up with the rising market demand. This has resulted in increased rent costs. There are other factors too that contribute to this trend. Let's explore all the reasons why renting an apartment is so expensive.
Read more: Residential elevator solutions
Low housing inventory
Post the pandemic, the housing situation hasn't been an ideal one. There isn't a sufficient amount of inventory to meet the housing demand – leaving a gap between the mid-priced and the low-end priced houses available on the market. Lower vacancy rates have led to an increase in demand for rental properties. The downside is that fewer people are able to find homes within their price bracket.
Hefty down payments
Although most banks have offered lower mortgage rates since the COVID-19 pandemic, the down payments – usually 20% of the purchase price – have not decreased. The average cost to buy a home in the U.S. is around $250,000. Saving $50,000 in advance to buy a house, requires a lot of planning and budgeting. Most prospective buyers would rather rent a house instead. As you can see, the vicious cycle of demand and supply continues to drive rental property costs up.
Economic inactivity
Economic activities have seen a decline in the last two years. With unemployment rates rising, the situation has created uncertainty in the real estate market. Potential homebuyers are entertaining the idea of renting a house instead of buying it – despite the high rents. The higher occupancy rates in metro cities have driven up the costs even more.
What is the market prediction for 2023?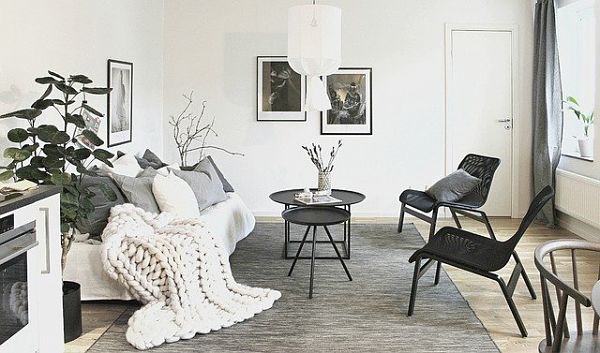 The discrepancy in the demand-supply chain has made both the buyers and the renters jittery. Experts predict that this trend of growing costs is not stopping anytime soon.
Low housing inventory will continue to be a problem as not many new houses are being built.
House prices and rents will continue to soar – leading to an affordability issue for a lot of people.
Demand for rental property will continue to be high.
The rental market will be hot for some more time.
Read more: Buying land to build a house
Last thoughts
If your dream apartment or studio apartment is located in a high-demand area and offers the best amenities as well as facilities, the cost to own or rent it will be high too.
Keep in mind that the builder must've paid a high price to obtain that piece of land in the most attractive location of the city. They'll obviously keep the home price or rent high too. If the apartment gives you everything you desire, you can't wonder, why are apartments so expensive, can you? Because now, you know why!
Read more: Buying a house with a friend
Why are apartments so expensive right now?
was last modified:
August 10th, 2023
by
Recommended