Why is there a housing shortage: Reasons and solutions
Home prices as well as home rents in the United States are witnessing unprecedented growth this year. The key cause for this surge is a prolonged, record-breaking shortage of supply of homes. But, why is there a housing shortage?
There are several reasons, all of which will be discussed here. If you're looking for a house today, know that you'll be entering a seller's market which is more advantageous to the seller than the homebuyer.
Why is there a housing shortage: Causes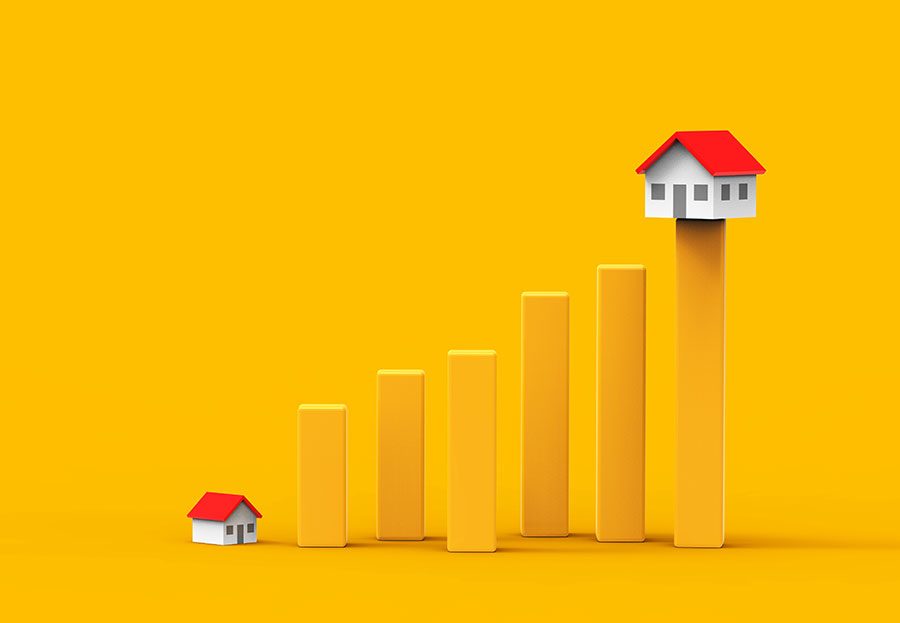 Unfortunately, the supply of homes for sale has hit a record low – resulting in a widening gap between the supply and demand of houses. The main reason is that although newer residential construction starts are trying to meet the demands, they are still far behind. The shortage invariably has led to upward pressure on housing costs.
According to new research, the U.S. housing market is short by almost 5.24 million homes today. In 2019, the gap was 3.84 million.
The U.S. Census found out that between January 2012 and June 2021, 12.3 million new American families were created, but only 7 million new single-family houses were built.
The reason that single-family home construction has been slow is because of a labor shortage that seems to have got exacerbated even more after the pandemic. The supply chain disruption is also responsible for pushing the building material costs higher. As the pandemic-induced housing demand soared, land prices increased as well.
All of this is making the process of building new homes difficult. Homebuilders are unable to afford to construct cheaper homes, given their rising costs. Most importantly, this scarcity of new houses is making home sellers wary of putting their houses on the market.
As a result, prices for new and existing homes have risen at a record pace. And, the homebuyers, fearing further rising prices, are willing to pay high prices for houses. And so the vicious cycle continues.
If you go back to the Great Recession of 2009, you'll remember that that's when single-family home construction hit rock bottom. Even though it has picked up its pace since then, it's still not as high as it was just before the housing boom.
Unfortunately, the slower pace has plagued the housing industry – directly impacting home sales.
The viable solution to the housing crisis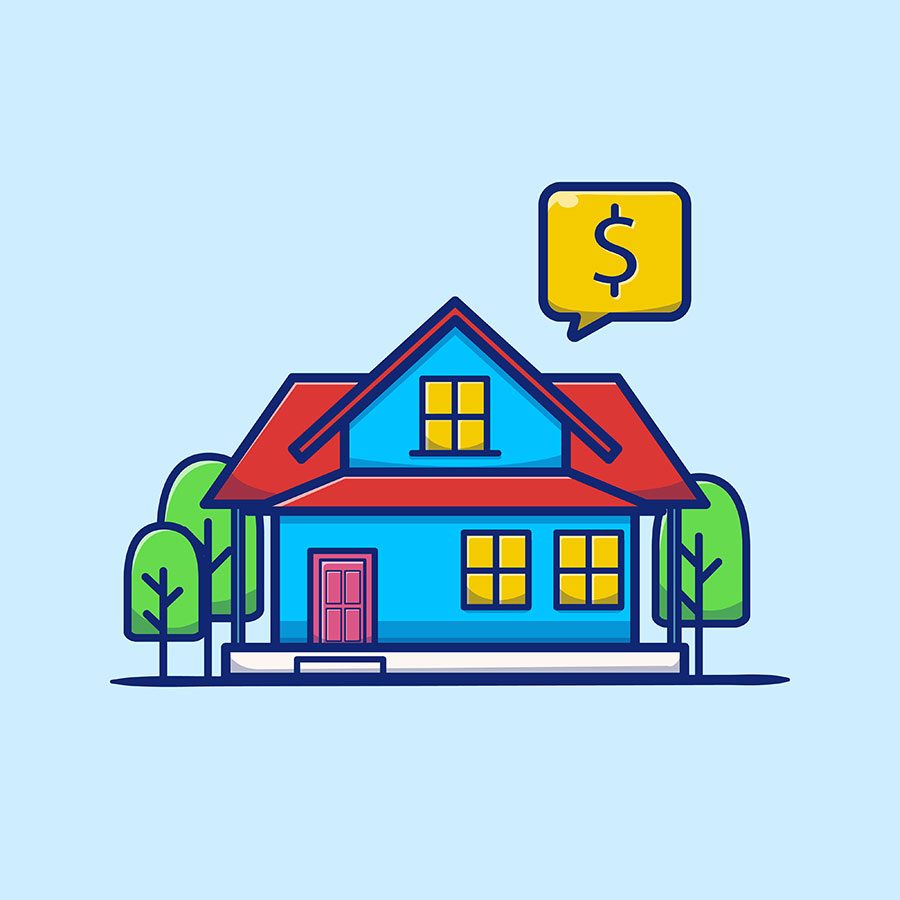 While new household formation – either owner-occupied or rented – is not as much as it was before the pandemic, there is a growing need to close the demand-supply gap of the last five to six years. The home builders will have to increase their new home production pace – to double the existing one. 
Experts at the National Association of Realtors (NAR) believe that the U.S. would have to build 2.1 million new houses each year for a decade to make up for the housing shortage.
The target is to close the gap as much as possible by increasing the housing supply. A good way to do that is to encourage builders by creating or expanding tax credits and giving them easy access to loans or grants. Especially to those builders who're willing to build new housing in low-income areas. Or, those who take the initiative to convert old buildings, malls, or factories into houses.
Another way to deal with the housing shortage is to allow cities to have denser zoning. However, the problem that's preventing this easy solution from taking shape is the debate concerning the construction of new homes. This issue involves a fight between the Nimbys (Not in my backyard) and the Yimbys (Yes in my backyard). Nimbys comprise people who object to new construction while the Yimbys are the ones starting a counter-movement fighting for laws that make it easier to build new housing. This housing debate seemed to have worsened the housing crisis in recent years.
Why is there a housing shortage: Key takeaways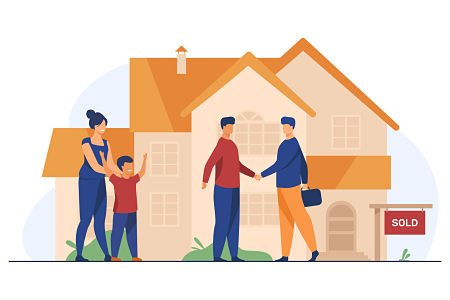 Between January 2012 to June 2021, in spite of newer American household formation, there were very few newer single-family homes.
Single-family home construction continues at a slow pace – much slower than desired.
This has resulted in far too few new homes.
According to the Wall Street Journal, the U.S. built 276,000 fewer houses per year between the years 2001 and 2020 than as compared to the years 1968 to 2000.
The residential construction should have continued at the same pace – resulting in 5.5 million more units of housing. But, that didn't happen. 
According to the Joint Center for Housing Studies by Harvard University, this shortage problem isn't limited to just new constructions; there are fewer existing houses up for sale today.
Only when there's a long-term demand-supply balance in the real estate market, will the housing shortage problem be solved.     
Why is there a housing shortage: Reasons and solutions
was last modified:
June 22nd, 2022
by
Recommended