10 Important Things First Time Home Buyers Should Know
First time home buyers may fall into a range of mistakes starting from going beyond affordability to buying a more decrepit house than realistically renewable. There is some basic homework to be done before really going for the purchase in order to avoid such miserable mistakes. Doing the research properly, planning the purchase, good communication with the partner and real-estate agent and keeping things down to the limits of affordability in terms of value and location are some key points that you should exclusively care before buying your first house. Here are top ten things you must consider before you go for the purchase of your dream home for the first time.
Root Matters
Consider the factors like a larking promotion at your job that may send you halfway across the country. If you have such possibilities in wait, maybe it is not the best time to go for the purchase. In reality, if you want to sell the house within the first few years you would actually lose in the overall calculation. However, if you have been living in the same neighborhood for a long time, maybe from your father or grandfather's time and don't have a plan to go away, it might be time to look for the good purchase. Check for a house that can grow with the family.
Children and Their Education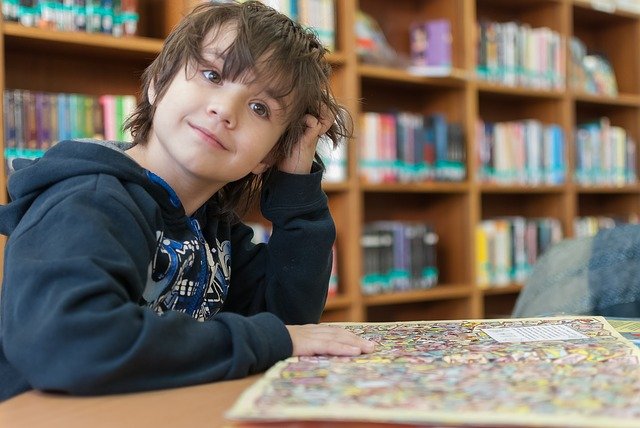 Pixabay
Do you already have children or may be looking forward to becoming happy parents! In that case, a big consideration before you go for the purchase of your first home is the location of a good school. The home should be in the school district or neighborhood, or at least close enough so that the children can easily access the school. Besides the school, also consider family-friendliness of the neighborhood, traffic, sidewalks, parks, playgrounds and also other kids around – all these things are important for your children's growth and education.
Further info for first time home buyers? Take a look at these 5 Best Financing Tips
Repair and Maintenance
Every home requires repair and maintenance and these issues actually crop up more often than you thought. Consider a proportionate repair and maintenance cost before you log yourself to a regular monthly payment with the mortgage that could hook you up in full. In that case, what would happen to a sudden roof leak or a dead refrigerator or air-conditioner or maybe a broken window! You should consider and check with your income and budget beforehand so that a necessary maintenance issue doesn't have to compete with some of your basics.
Job Factor
If your home falls far away from the job and you can't digest the long commute – it would make your life hell. Things you need to consider here include how stable the job is! If it's fairly stable you may consider the areas nearby to check for your dream home. Also, the job does matter for your home loan. How happy you would be with the location if it's away from the job! Or, to work from home how much of dedicated space you may need to accomplish your office factor! Think wise.
Read more: Reverse mortgage: Senior citizen loans
Down Payment
Down payment is the amount of money you pay up front during the purchase and it may vary from 0 to 20 percent or even more depending on your cash availability, loan type or credit rating. The larger the down payment is, the better you are as a homeowner. Do the research well and consult the bank or lender regarding how much you have to count for the down payment. There are government sponsored agencies e.g. the Federal Housing Administration who can offer low down payment loans for your first purchase.
Check these Condo Trends that buyers are looking for right now
Your Credit Score
Pixabay
This factor is quite significant in its impact on determining the amount you would be paying every month. Have a copy of your credit report before starting your bargain for the purchase. The credit score will help determine the loan and interest rate. Number of credit cards, any outstanding debts, overdues, car or student loan etc. do affect the credit score. If your credit score is high, it means it will be easier to get a home loan at a lower rate of interest.
Your Affordability
Above everything else, you need to afford the home value as well as other liabilities involved. You have to balance your monthly income to the affordable mortgage plan. Apart from the mortgage payments, you also have to consider the taxes and insurance, closing costs and also the local homeowners association fees in case. And, on top of that the regular maintenance too. Consider all these costs on the balance sheet and determine whether you can afford the expenditure.
Read more: Reverse mortgages: Senior citizen loans
Home Type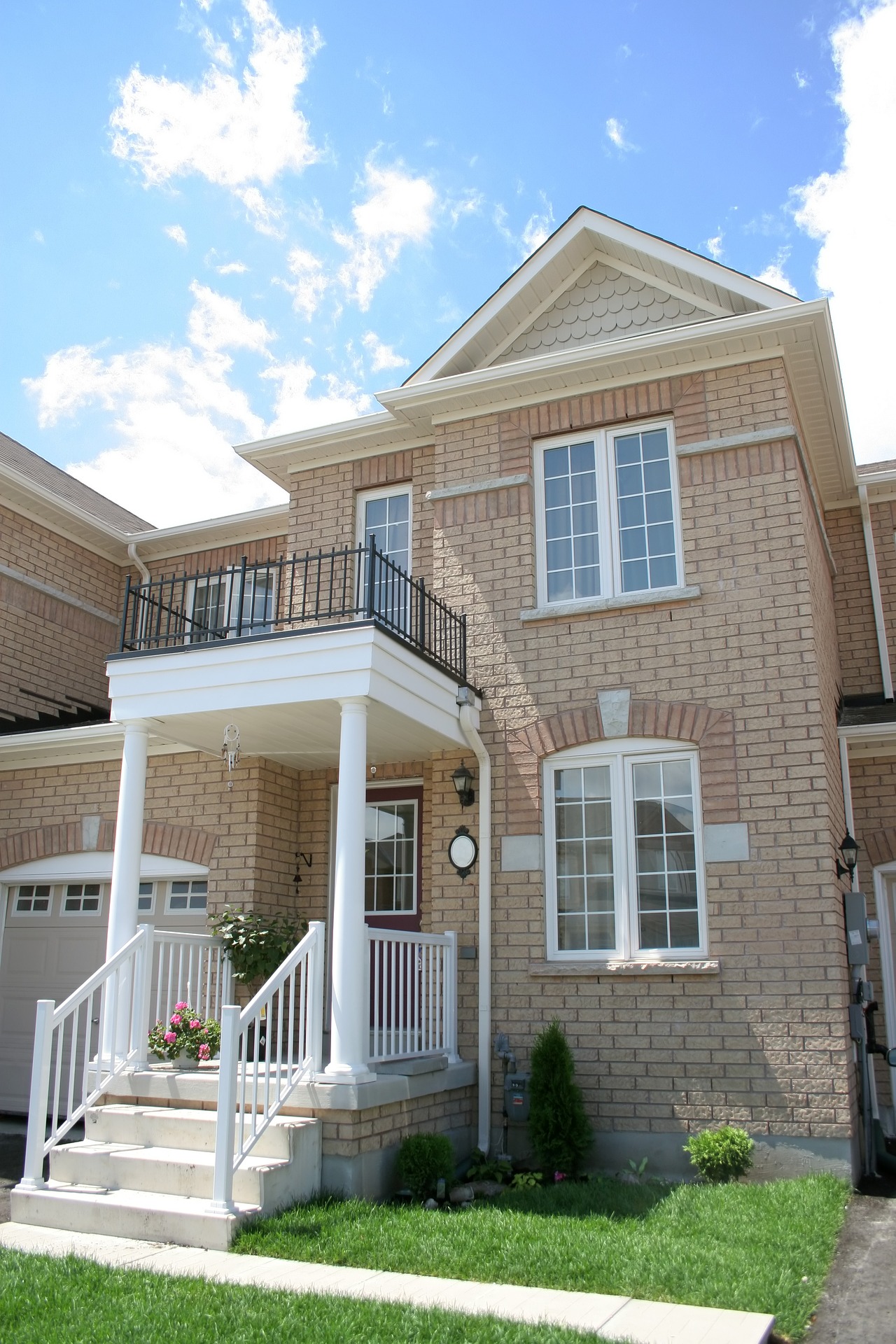 Pixabay
You have to decide your mind whether you like a more traditional or a modern home, and also the kind of neighborhood you want to live in. You may prefer a traditional home with a big front yard full of kids, pets, and flowers in a quiet suburb! Maybe your wife prefers a downtown condo where shops and restaurants are at a walking distance. A useful basement or a big garage – you have to chain your affordability to your desire for a happy living.
Read more: Townhouse pros and cons
The Buying Process
Buying a house can be a complicated work involving lots of paperwork and more. Before looking up in the market or meeting a realtor, you should plan for the money needed for your down payment. Get to the knowledge of how much loan you could get based on your credit rating etc. – this will help you know the budget range. Once you are under contract, apply for the loan. Gather the money for closure and arrange for a home inspection by a professional. It's always a great idea to involve a realtor to help you out. Popular realtors like Number One Property take pride in providing affordable and professional service to make your home buying process easy and hassle-free.
Learn The Market
Real estate market is not static, it shifts on a constant basis, so as soon as you are prepared for the purchase try to get a clear sense of the current market in the area. How the buyers are impacted by the current status of the market – discuss this hot topic with your agent. Don't fall for a sellers' market, be patient, do your research and wait for the buyers' turn on the market.
10 Important Things First Time Home Buyers Should Know
was last modified:
May 18th, 2022
by
Recommended