7 Smart Real Estate Tips for Growing Your Company
Real estate is a busy business. As long as there are people, those people are going to need places to live. Facilitating these arrangements can be lucrative, but only if your company is of a substantial enough size to handle a bounty of transactions. If your company isn't as big as you'd like it to be, making some changes and growth-boosting adjustments can help you achieve your full potential.
1. Tighten Up Your Scheduling
One person can only do so much in a day, but they might be able to maximize their limits by combining better time management with partial automation. If you have any routine tasks that you can easily automate or outsource via software, apps, or freelancing, do it. Make the most of the time you've found by creating a tighter schedule. If you adhere to every item on your list, you're less likely to veer off or forget to do something important. It will be easier to measure your progress by checking things off of your list.
2. Send Better Emails
Constant contact and follow up emails are vital to success in real estate. You're trying to work with someone who has a lot of money to spend, and they aren't going to casually toss it at the first thing they like. You need to keep in regular contact with your leads and include something actionable in the email. Encouraging them to call you, meet with you, or view something that you've posted or prepared will keep them engaged with you.
3. Hire Top Talent
More hands on deck means more work gets done. If you're still growing your company, you might find it hard to collect top talent. These people cost money to retain, and if you don't have that money yet, you'll need to make up for it in other ways. Consider building a positive company culture by implementing an employee wellness program or offering other work perks. People who are passionate about the work that they do will want to stay with you if you provide them with the things they want.
4. Create a Referral Program
Real estate is undoubtedly a referral driven business. Since it's a specialty service that most people don't need on a regular basis, many real estate agents find that their clients come in as referrals from people they've worked with in the past. Offering up gift cards or other perks for referrals is a great way to buy leads – if you give out $50 restaurant gift cards to three people who give you leads and only one of those leads pans out, you've only spent $150 to acquire a client you can profit tens of thousands of dollars from. This is a relatively low acquisition cost for a top dollar sale.
5. Use The Internet to Show Properties
Getting people through the door is half the battle. People have a tendency to get somewhat lazy – they shop online in their pajamas all the time, and getting dressed up to take tours of a bunch of properties isn't their ideal way to spend their day off. Post virtual tours of properties with panoramic photos, 360-degree view photos, or videos of key rooms like kitchens and master bedrooms. People can view properties whenever they have time and generate a shorter list of properties they'd like to see in person. If the property is beautiful enough, you might be able to convert people who only had a casual interest in the search for a new property into eager buyers. You never know who you'll bring in.
6. Choose To Take Some Risks
Sometimes, taking on a difficult listing or trying to sell with extreme time constraints sounds like a nightmare. Occasionally, these risks have a tendency to be lucrative. If you never take any risks, you'll never get any rewards. Make sure the risks you take are calculated and that you're in the position to deal with any difficulties that may arise from doing so. You might benefit from the advice of a business mentor who can show you the ropes. If you prove yourself capable of meeting real estate challenges, you'll gain respect and fortify your reputation.
Read more: Sellers during this hot market
7. Move Faster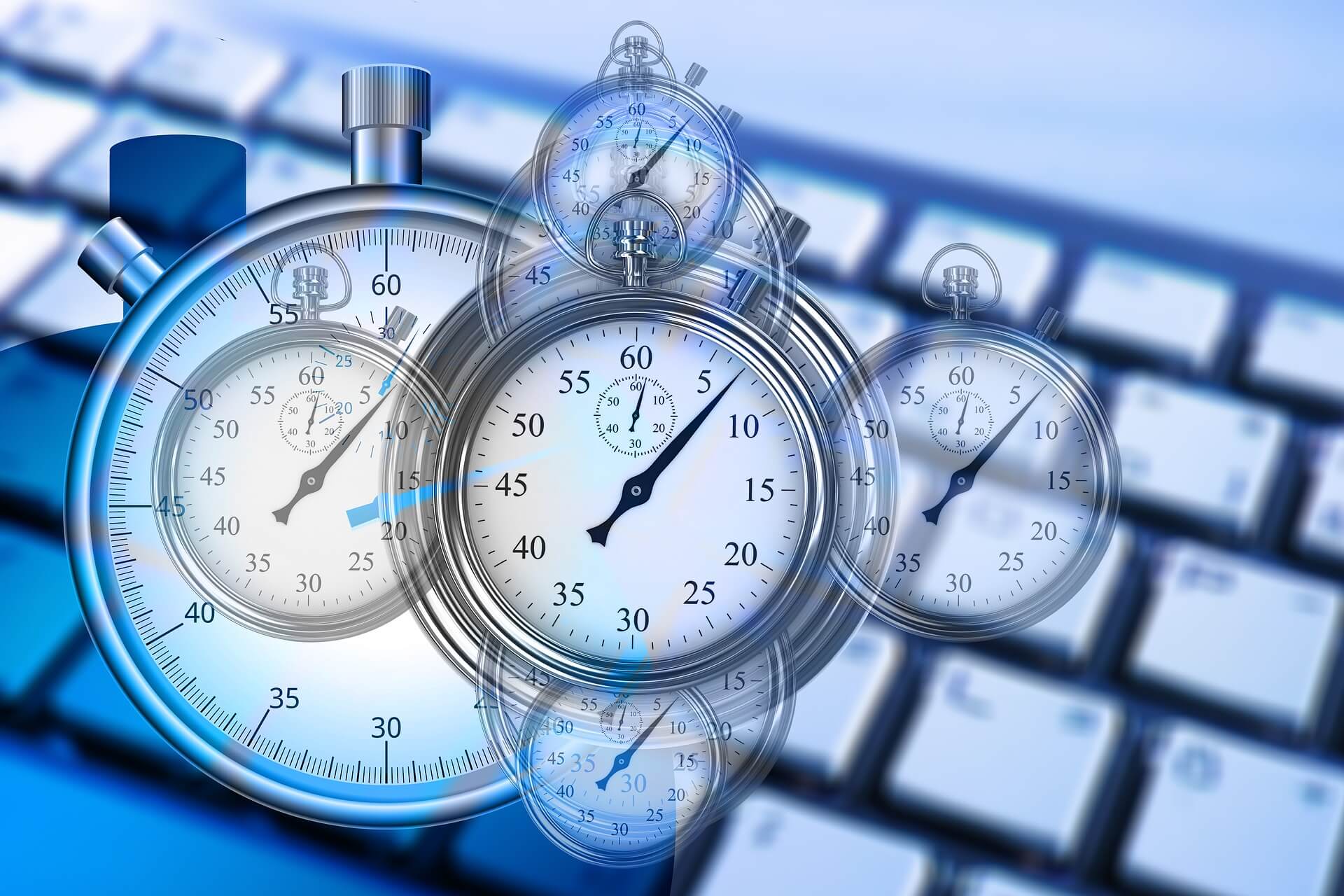 People don't like to wait. If they're asking you questions, they want virtually instantaneous answers. Some people mind wind up working with the first real estate company that provides a satisfactory answer to their inquiry, and if your competitor is 30 minutes faster, they may win the battle. Provide round the clock customer service. Task someone specifically with following up on leads as soon as they come in. Getting through the line early can help you sweep everyone up before other companies even see their emails.
The quickest and most effective way of experiencing measurable growth is by implementing multiple growth strategies simultaneously. You'll be able to discern which methods lead to you the highest amount of success and concentrate your efforts where they matter the most. There's a little trial and error involved, but it's worthwhile in the end.
Read more: A Newcomer's Guide to California's Orange County Area
7 Smart Real Estate Tips for Growing Your Company
was last modified:
September 2nd, 2023
by
Recommended