Why sellers should get a move on things during this hot market
The sellers market of the past few months has made headlines in many places, with rock-bottom inventory making homebuyers ready to pay top dollar for the homes they want. However, now might be the perfect time to jump in if you've been on the sidelines so far: while a sellers market could continue for a time, a few factors could push prices back into a more normal pattern. To take advantage of the impressive prices these days, selling soon could be your best option.
Equity boosts mean it's time to invest in your next place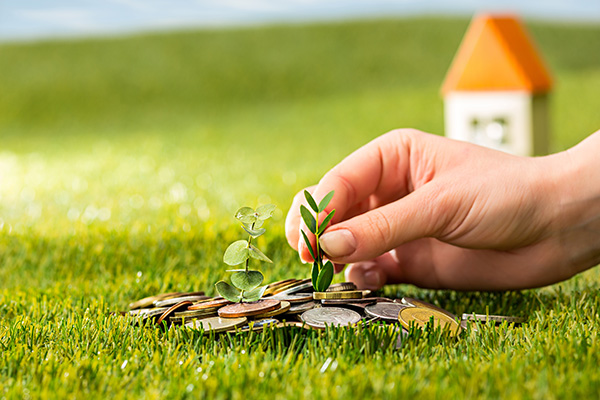 If you are looking into what you can afford in the next home, you probably have more capital at your disposal right now than usual, thanks to a widespread boost in equity that many homeowners are experiencing. If you have talked to a local top real estate agent about what you can afford, you may discover that your current home will fetch a tidy sum right now. Of course, it matters which neighborhoods you are shopping for with your next home, but selling now is a great way to take advantage of the recent boosts in home equity, reinvesting that growth value into your next mortgage for the home you want.
Greater supply means a better-calibrated market
When you choose to sell now, you're helping to alleviate the major inventory problem that many areas are experiencing. When we have more homes to choose from, more buyers are willing to enter the market, and the whole system works better. While long-term, the amount of bidding wars and very high sales prices above asking are less likely to continue, a better-calibrated market where homes hold their value and increase in value over time is better for most folks, since many people are both a seller and a buyer at the same time.
No guarantees on the duration of low-interest rates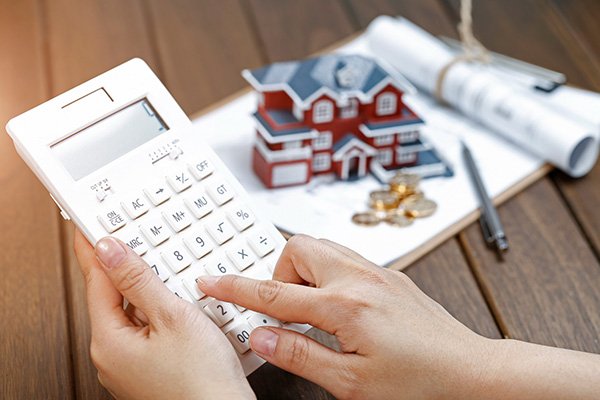 While interest rates seem to be staying low, for the time being, the many market fluctuations of the past year have taught many people to seize the moment. By opting to sell now and lock in your next mortgage at a low-interest rate, you'll continue to benefit from this year's low rates for years to come if you're using a fixed interest rate mortgage.
Read more: What is the best time to sell a house?
Summer is usually a good time to sell, this year even more so!
Selling during the season between school years is often a popular time when many buyers can conveniently get their households in order before kids go off to school again. While this is almost always a popular time to sell, it's even more popular this year: families who have been at home a lot for over a year know that they need a change and are searching for a new dream home. While every house sale is different, selling this summer is a great way to be sure that a lot of eyes will be on your home and you're likely to draw more interest than in other seasons or in a more buyer-friendly market in the future.
Read more: Seller's preparation for a home inspection
Why sellers should get a move on things during this hot market
was last modified:
May 19th, 2023
by
Recommended