Six ways sellers can prepare for a home inspection
A home inspection is a standard step in the home buying process and usually occurs after a seller has accepted a buyer's offer and the home is then considered under contract. Buyers often have a contingency clause, however, that allows them to back out of a contract should the home inspection reveal an issue they're not comfortable with or that the seller is not willing to address. For a seller eager to see the transaction through to closing, the home inspection can be stressful and a headache.
Preparing your home in advance of an inspection will help you make the most out of this essential step. Your real estate agent can help make sure your home is ready for inspection, but if you're selling your home on your own, read on for our checklist.
1. Keep the home in show-ready condition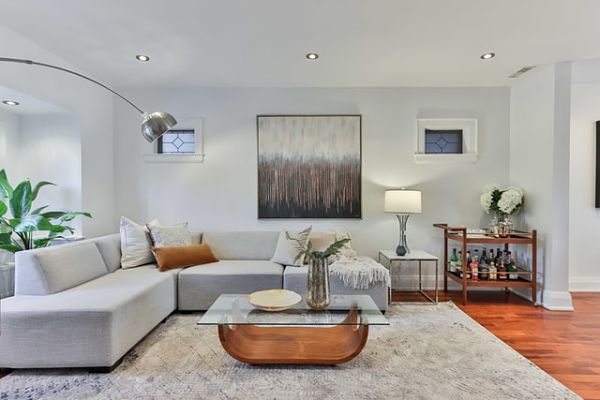 Yes, it's hard to keep kids, toys, pets, and other day-to-day clutter under control when you're anticipating a move. Still, it's best to keep things as clean and tidy as possible, even when you have a potential buyer under contract. Although a messy home doesn't affect the outcome of an inspection, you don't need to give the inspector reason to think other areas of your home are not well cared for either.
2. Clear the way and provide open access
Remove any obstructions so the inspector can clearly and safely view the areas that need to be examined. Pull boxes and large items away from the perimeter of the basement or attic so they can check for cracks or leaks — as well as around the water heater, furnace, or other HVAC equipment. Unlock or provide keys for doors, closets, cabinets, fuse boxes, outdoor gates, garage doors, fire pits, or any other area they may need access to.
3. Replace bulbs and batteries
The inspector will note anything that appears to be faulty or broken in their report, so it's important to make sure blown bulbs or dead batteries are replaced so fixtures or appliances are not noted as defective. Check all light fixtures and replace any dead bulbs. Make sure there are fresh batteries in smoke and carbon monoxide detectors, remotes for ceiling fans, blinds, gas fireplaces, and garage door openers.
4. Get your home in good working condition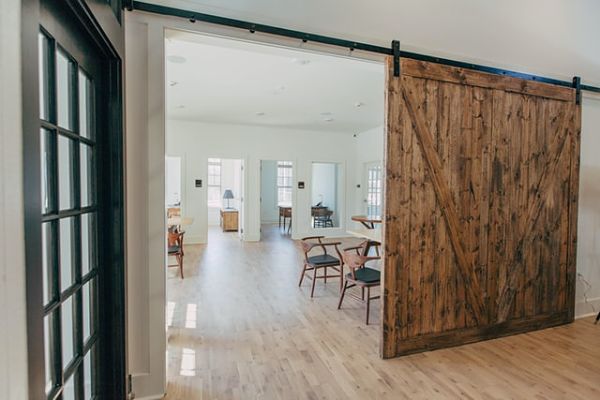 From top to bottom, everything in your home should be in working order. If it's not, take time to make repairs — or hire professionals for repair jobs beyond your skillset — before the item ends up on the inspection report.
The inspector will check that:
Doors and windows open and close properly
Cabinets and drawers open and close properly
Electrical outlets and switches are functioning
Toilets, faucets, showers, and jacuzzi tubs have good water pressure and don't leak
Walls and foundation don't have cracks
Ceilings have no water stains
Mold or radon issues have been addressed or mitigated
There is no rodent or termite damage to the structure
Bathrooms are properly vented
All appliances are working, including the dishwasher, garbage disposal, washer, and dryer
Ceiling fans and gas fireplaces are working
Alarms, video doorbell systems, and motion-detecting lights are working
HVAC systems are operating and may test the heat or the A/C regardless of the season
This is by no means an exhaustive list, but a few common key areas of focus to pay attention to before inspection day. Make sure you provide the inspector with any instructions necessary to run any of the systems or appliances in your home.
Read more: Electrical inspection cost
5. Inspect the outside of your home
Don't forget to address any issues outside your home as well. Inspect the roof and replace any missing shingles. Clean the gutters, and make sure the grass is mowed, and that any plants close to the house are trimmed back so the inspector can view the foundation from the outside.
Outdoor faucets should run freely and without leaks. Repair any rotting wood on steps, decks, or balconies.
Check the garage to make sure it's clean with functioning lights and electrical outlets and the automatic door operates properly. Lastly, address any bug problems, like wasp's nests or ants.
6. Keep track of paperwork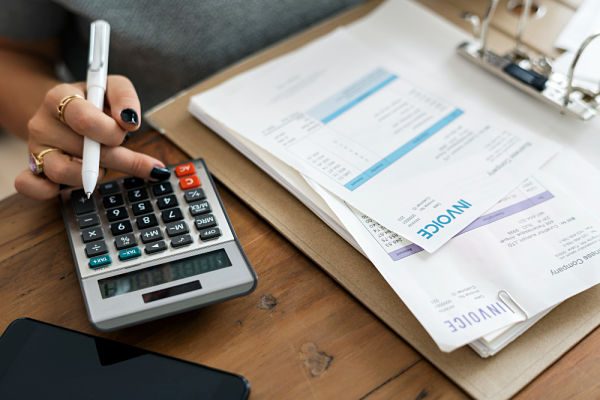 It's a good idea to keep receipts and invoices from any repair work or upgrades you've done to your home in the last several years, such as if you recently replaced the roof, water heater, or air conditioner. The same goes for newer appliances, which may give buyers peace of mind that they probably won't have to worry about a large purchase like a new refrigerator or washer and dryer within the first few years.
Likewise, you can share your maintenance records to show the home has been cared for overtime and that the HVAC and other systems and appliances have been serviced and inspected regularly.
If you've done any extensive remodeling or put on an addition, you might also want to keep the project plans handy in case the inspector or the buyer has any questions about what was done to the original home. This could be especially important if you're selling a home you purchased as an investment to renovate and flip and are selling after a year or less of owning the home.
Day of inspection
It's standard for the buyer and their agent to be present during the inspection, but the homeowner typically vacates the property while the inspection takes place. Double-check to make sure you've left clear access to all the areas to be inspected, the house is neat and clean, the utilities are on, and unlock any areas you normally keep secure.
Take your pets off the premises if you can, but if that's not possible, make sure they're securely crated and out of the way.
No home is perfect, and it's normal for an inspection report to come back with minor concerns. But buyers are simply taking a closer look at the home to make sure there are no surprises waiting for them. By preparing your home for inspection in advance, you'd have uncovered any deal-breaking flaws. After a successful inspection, you and your buyer should be ready to move forward and take the next step towards closing.
Read more: Pre-listing home inspection
Six ways sellers can prepare for a home inspection
was last modified:
April 18th, 2023
by
Recommended