Bathrooms in an ideal world ought to be bright, airy, and clean spaces, or in other words, well lit, well ventilated, and well-maintained spaces. But what would you do if you had to build a bathroom in an area that did not allow for a window, like a basement, for example? Are you picturing a smelly, dark, and damp place? Well, it doesn't have to be that way. Here are some tips on how to spruce up a bathroom with no windows.
1. The right kind of lighting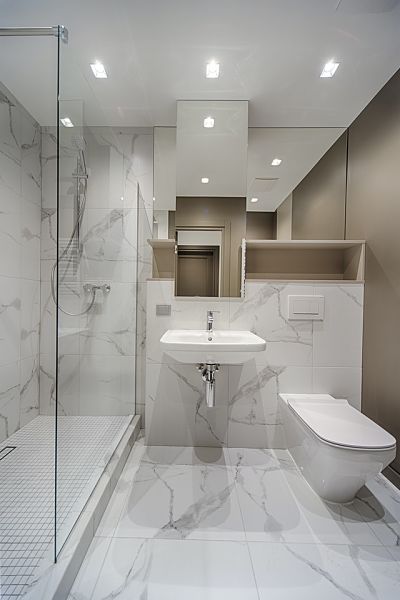 Bathrooms tend to have wet floors, so adequate visibility is very important. Since natural sunlight is out of the question, the next best thing is artificial lighting for your windowless bathroom. How much lighting, however, depends on what kind of a setting you have in mind.
For example, a replaced, spa environment doesn't really require too much lighting. A few tasteful overhead light fixtures are sufficient to give your bathroom a soft, warm light to relax the senses. Add scented candles and dim inbuilt cabinet lights to the mix to make the bathroom feel even more ethereal.
Consider vanity lights to reduce shadows and offer better visibility around your vanity sinks.
However, if you want to replicate natural light, you will need to consider stronger light sources. White lights are the closest you will get to a natural light source. An added advantage of getting white lights is that they will make your bathroom look bigger and brighter all day long.
Home Renovation Cost Estimator
Sorry, we currently don't have that project at our disposal.
---
You can take a look at our most popular ones:
Water Heater Installation
Exterior Door Replacement
Install Recessed Lighting
Exterior Door Installation
Interior Door Installation
Interior Door Replacement
2. Utilize bright colors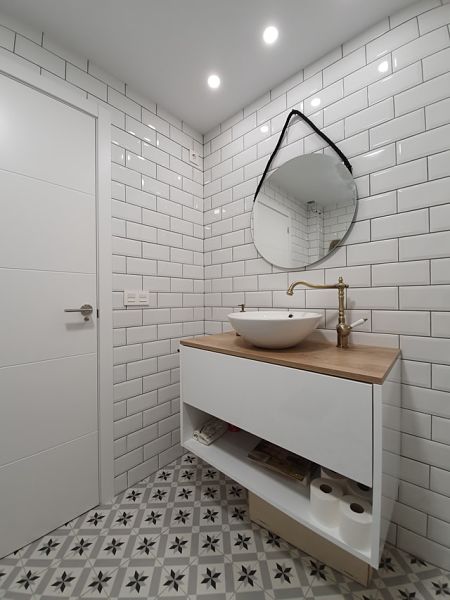 A windowless bathroom can feel cramped and stuffy. Bright colors, such as white, create the illusion of space by reflecting and amplifying the existing light around the bathroom. This makes the room feel bigger and brighter than it actually is.
If you think a color like white is too boring, add splashes of other bright colors on other walls. Consider colorful tiles mosaic on a wall. Or maybe even a picture gallery to add some character to the bathroom.
Colorful wallpapers, wall stickers, and murals are other ways to add a splash of color. Add some brightness to your shower area by using shower curtains with bright colors and prints.
Read more: All you need to know about bathroom door locks
3. Mirror, mirror on the wall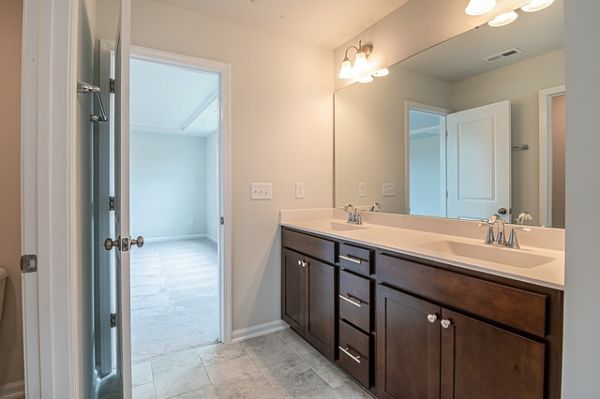 The absence of windows makes it important to find alternate means to amplify existing light inside your bathroom. Interior designers suggest that using reflective surfaces is a great way to do just that.
Polished metal, glass doors, mirrors, and lucite are great materials that you can consider to do the job, especially because they do not absorb light. Being reflective surfaces, they actually mimic windows.
The use of light-colored glossy tiles is another way to brighten up your bathroom and make it seem bigger.
The best way to reflect and amplify light inside your bathroom, though, is undoubtedly by using mirrors.
Mirrored walls, mirrored glass shower doors, and other mirror elements will give your bathroom more depth while visually expanding it. Mirrors will also reflect all the light that hits them, making your windowless bathroom a lot brighter.
4. Air your bathroom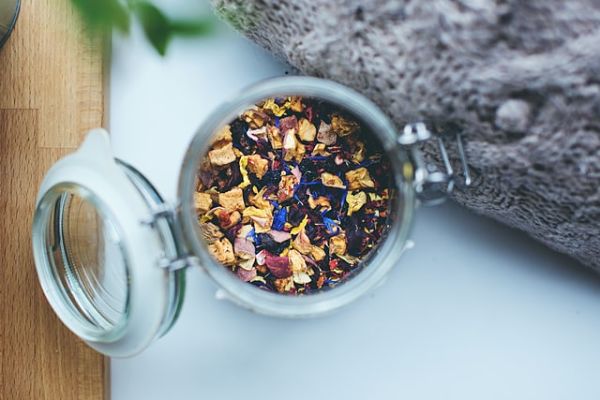 We've discussed how to make your bathroom look good, but about smelling good? Potpourri and air fresheners can only handle so much of the problems odor buildup will cause. You will also need to combat dampness as well as the possibility of mold and mildew growth.
Your solution for all of these problems is to ventilate the bathroom using a bathroom fan.
Bathroom fans can cost anywhere between $60 and $800, depending on how fancy a bathroom fan you want. These are your best defense systems against odors and damage due to moisture in your windowless bathroom.
5. Add the freshness of life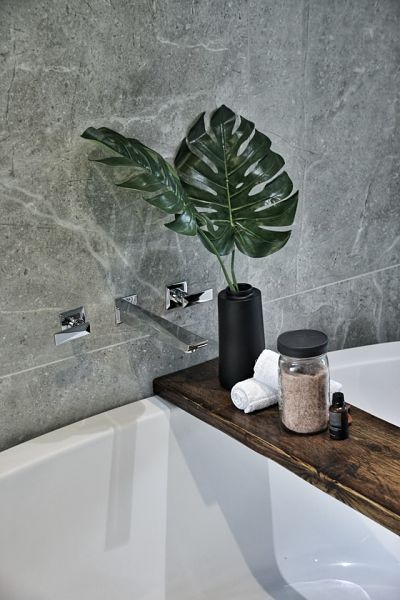 Adding the right kind of small potted plants to your windowless bathroom can help freshen up the air while adding a nice bit of life and color to it. Keep in mind, however, that you will need to choose a plant that can thrive in low light and moisture-laden conditions.
Some of the plants that will do well in those conditions include orchids, reed palms, potted grass, bamboo, and aloe.
Read more: Best plants for bathroom
6. Get personally involved
Suddenly, a bathroom without windows doesn't seem like such a bad idea, does it? The best part is that you can get personally hands-on with some aspects of this bathroom improvement and make it a DIY project of sorts. For example, buying the right kind of lights, choosing the paints, wallpapers, and shower curtains, buying mirrors that fit your design scheme, and deciding where to put your potted plants are all things you can do yourself.
How to Spruce up a Bathroom With No Windows
was last modified:
June 28th, 2023
by
Recommended