Why Curb Appeal Is Important for Selling Your Home
Selling your house is a process some of us approach unwillingly, not being ready to say goodbye to the place we've spent a part of our life in. But, if selling your house means you'll earn a ton of money and be able to afford things you've always wanted, the majority of people will be ready to leave emotions behind and do whatever it takes to make the sale. There are numerous ways to increase the price of your house, but focusing on curb appeal might make more sense than the rest, so here's what that really is and what you can do to improve it.
What is curb appeal?
Although its name should be quite self-explanatory, most people are still unsure what curb appeal really is and what sort of difference it makes when it comes to selling their house. In short, this term denotes the entire value of your house's exterior and how it corresponds to various people – from yourself, your family and random passers-by to real estate agents and potential buyers. The latter pay huge attention to curb appeal and consider it quite important, which is why anyone putting their house on the market needs to improve their curb appeal and make their home seem extra special.
Read more: Top tips to identify the right flip when buying a flipped house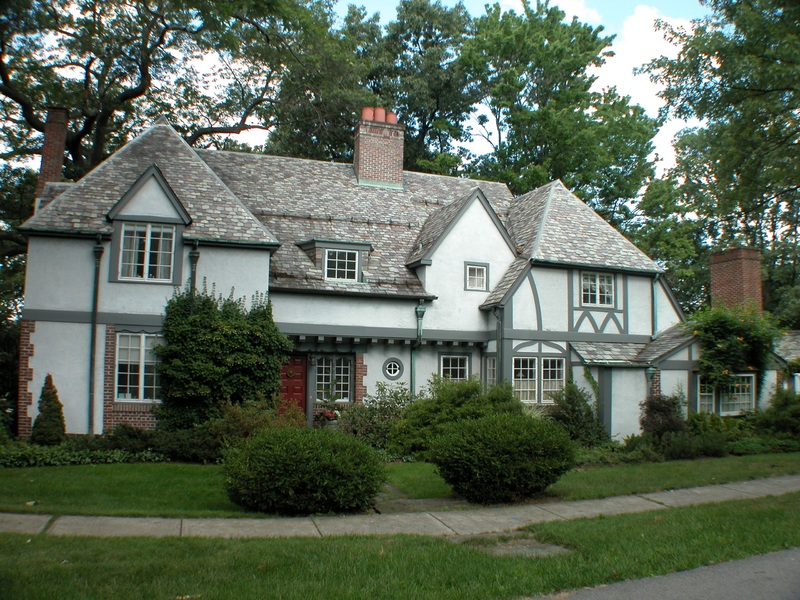 Why is curb appeal important?
Being the first thing potential buyers see in your house, the exterior is vital for the first impression and literally makes or breaks your property. It also shows them what kind of a person and a homeowner you are, which then helps them realize whether they wish to do business with you or not.
Finally, it also makes your house stand out, and that's more than important, especially in a nice neighborhood where every property is more valuable than the next. In other words, curb appeal can easily increase the value of your house, as long as you pay attention to it, and here's how you can do that.
Take a look at these 11 Common Home Selling Mistakes You Must Avoid
Maintain your lawn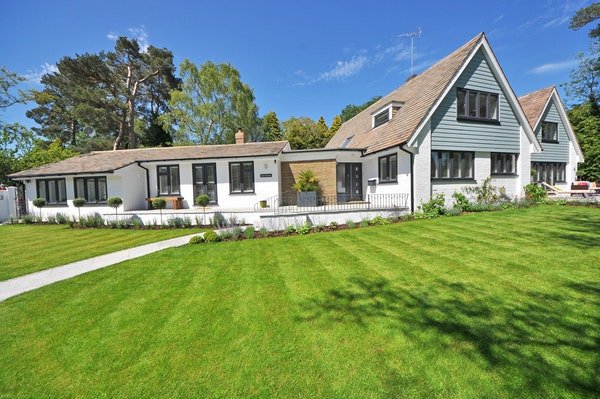 A well-maintained lawn is the most important part of a great house exterior and the thing you need to focus on the most. Of course, you don't have to mow the lawn and trim the hedges every single day, but doing it at least once a week is a must. Unfortunately, most people either don't have enough time or lack the necessary skills in this area, which is why finding a professional who'll do this for you makes more sense. That's why lots of Americans and Australians, among others, are looking into reliable landscaping as a way to improve their curb appeal and make their house more presentable.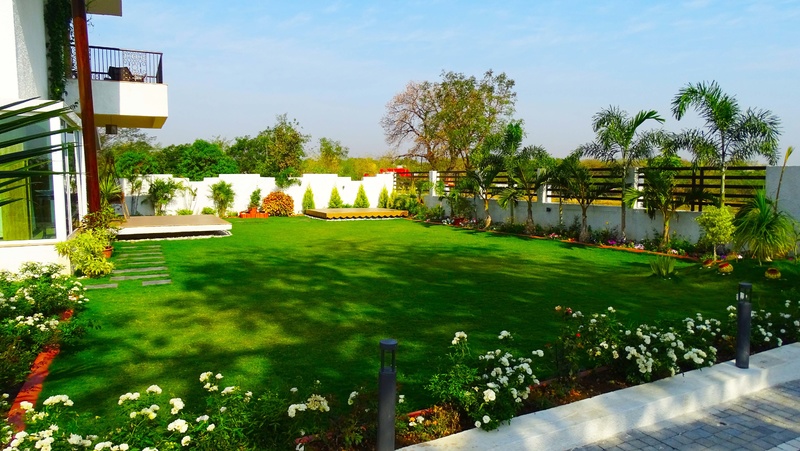 Don't forget the backyard
Just because the curb appeal is all about the front of your house doesn't mean you can't do something in the back as well – don't worry, somebody will surely notice it. Therefore, make sure your backyard is clutter-free and well-maintained, and add a few special features to it – barbecues, new patio chairs, fiberglass pools and even a small tennis court. All of these could make a big difference in the way potential buyers see your house, so don't neglect the backyard.
Repaint the front porch
Again, this is what sets the tone of your house and presents it as either as a place somebody really cares of or a shabby fixer-upper that will drain your entire life savings. Your front porch should be clean, decluttered, in presentable conditions and, most importantly, spiced up with a couple of quality chairs your buyers can sit back and relax. You might also want to repaint your front door from time to time because just one coat of paint can make it look more appealing than you can imagine.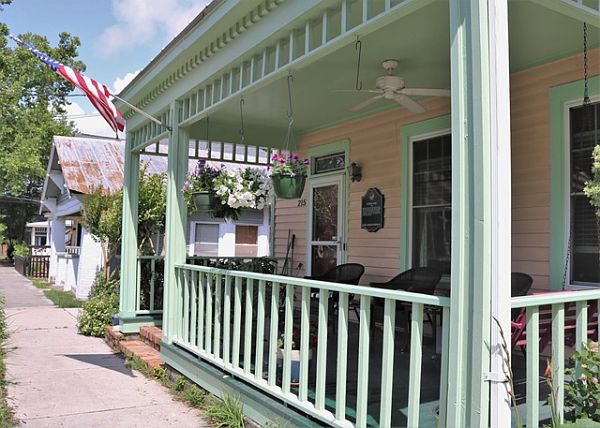 Working on presentation of your house and the first impression it makes is essential if you're looking to sell it. So, keep the curb appeal in the center of your attention, learn how to improve it and you'll definitely find a buyer in no time!
Why Curb Appeal Is Important for Selling Your Home
was last modified:
June 9th, 2023
by
Recommended