11 Common Home Selling Mistakes You Must Avoid
Owning a house is not easy and selling one is not easy either. Living in a house makes memories and the seller may feel nostalgic. The best time with a house is the time when one lives in it, buying and selling days thus do not normally compete for that status. Anyway, selling a house involves emotions as well as it may turn out to be a remorseful event for a long time due to some common mistakes. Here I will point out some of those home selling mistakes in order to make you aware so that you can avoid them during the selling process.
1. Wrong pricing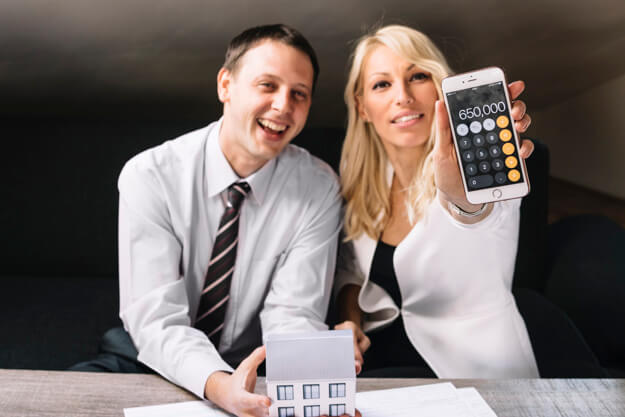 Business photo created by freepik – www.freepik.com
The greatest mistake in selling a house is to put a wrong price tag. If the house is over-priced, people would not bother about buying your house. Alternatively, if the price is too low, the seller will lose profit. Consider all the factors involved in setting a perfect price for your perfect house. Market movement, location, and house condition, time and demand are some of the factors need to be considered well. Proper pricing of a house is an art itself if you are smart – you will have your house sold quickly, so research the market value and put a good price tag.
Is it possible to sell your house fast in autumn? or should you wait to spring? let's review these secrets to sell your house in the season where leaves fall!
2. The House Not In Right Condition For Sale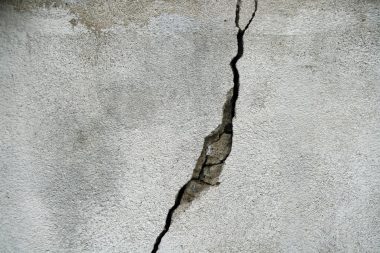 The condition of the house matters highly for a proper sell and it is not just making beds and sofa. Updating the appliances, fixing the smaller issues like broken window pane or crack in the wall can really push the sell forward. Renovation and repairs can positively change the selling maths in the seller's favor. Alternatively, these issues may give a bad impression to the prospective buyers and ultimately could translate into a monetary loss that no one wants.
Take a look at these 6 Steps To Prep And Clean Your House For Selling
3. Not Marketing Well
Agents and sellers do make plenty of avoidable marketing mistakes. Starting from a bad photograph or to advertise in the wrong place. Marketing strategy and planning ahead actually can pay back at the end. These days, many buyers look for houses on the internet. So, make sure you have nice attracting pictures to catch the eyes of the largest number of buyers. As well as, you have to find the right channel and platform to fulfill the goal of best marketing. Moreover, do not assume the marketing stops at the advertisement online or offline, rather it continues even when the potential buyer is at your place. So, ensure the right exposure in all aspects of the marketing process.
4. Ignoring a Pre-sale Inspection
Do not overlook the need for an inspection before you plan to put up your property on the market. Based on the condition of your house, an inspection may help you a great deal. An inspection will help you with the list of issues need to be fixed, so you can fix them all and go for the listing. Definitely, the pre-sale repair will add to the value of your house. Not all the issues will appear before you, hence, do find a professional inspector and address the issues he points out.
5. Impractical Expectations
Impractical and unrealistic expectation from the real estate market and selling process is a very common mistake during the sale. The seller expects a quick sale at a high price, which sounds fine but most of the time it does not follow that course in the real world. Be practical, inspect and research yourself, discuss with your agent to avoid this mistake. Do not ever fall for the stories from your friends or neighbors regarding their own sale, remember each real estate sale is unique.
6. Hiring a Realtor without Experience
There are many people around who do the real estate selling and are happy to work as your realtor. However, experience matters. Selling real estate is a complex job, it involves lots of different things like marketing, legal dealings etc. That requires a full bag of knowledge and experience. So, if you fall for someone only because he is your friend or relative or such but has no experience, this will make things not only burdensome but also you might end up with profit loss.
Read more: Tips for selling your home without a realtor
7. Deciding to Sell Without an Agent
Finally, one of the big mistakes that people do during selling houses is to think that they themselves are smart enough to compensate for an experienced realtor. However, this is not the case except if the seller is truly a professional real estate agent himself. The seller does not know the detail of the marketing strategies, the legal issues involved in the sale or the ways to define a perfect price. Hence, the decision to save the money spent on an agent might affect the sale and cause a greater loss than what you saved.
8. Overdevelopment
Sometimes many sellers invest so much in their old house that the price after renovation does not compensate the amount spent. You have to be careful when planning any renovations. Try to research how much you can increase the price of your property making a certain renovation.
9. Not Being Flexible
You may have a perceived home selling process. And you may not want to change the process even a little. And that can cost you a lot in the end. Your goal should be to get a good price and not to follow a strict selling process. Being flexible can help you work less and get good results. Say, for example, you may not want to show your home at an odd time of the day. But the most probable person to buy your house at the best price might want to see the house at that time. So, be flexible and passionate about everything.
10. Selling Your House Empty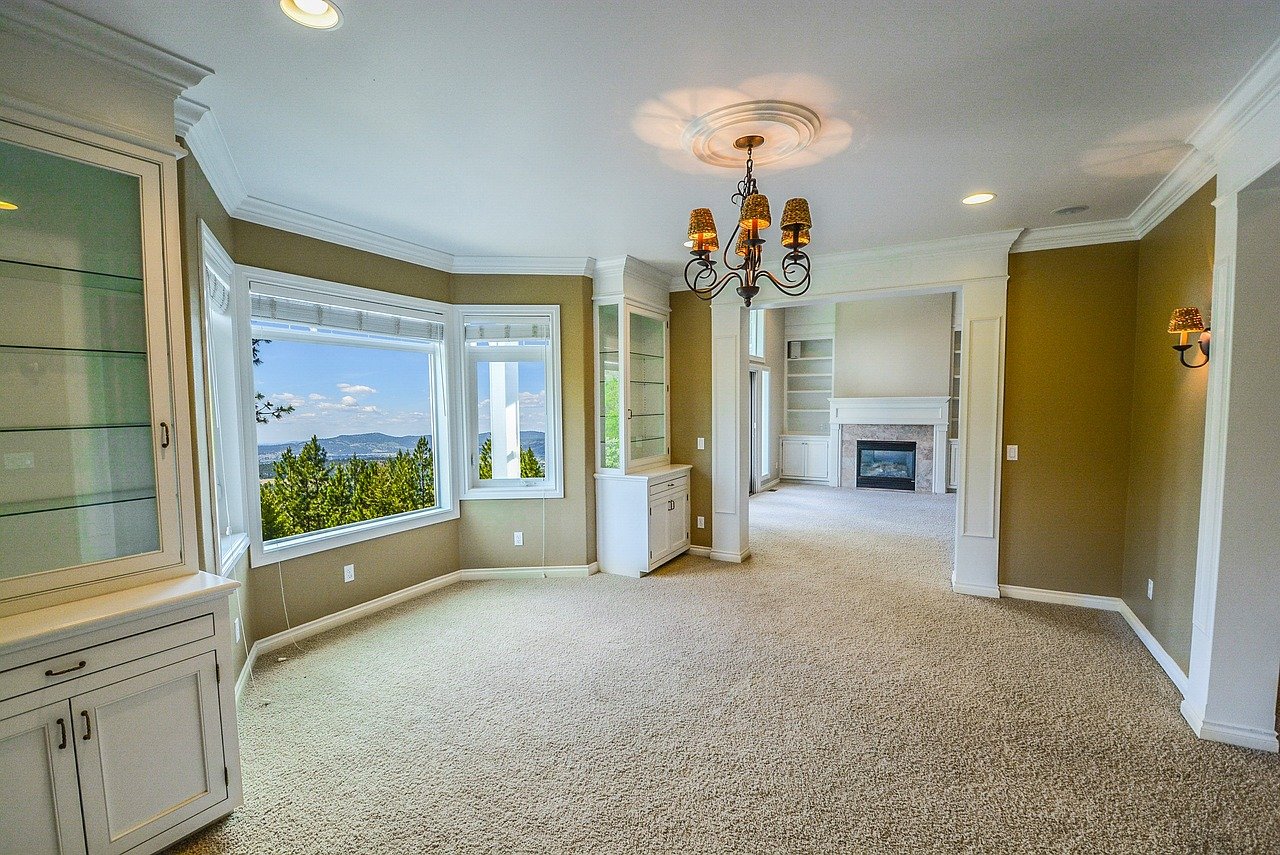 Yes, if you have multiple houses, you may be selling one empty. But selling an empty house cannot make as much appeal to your sellers as when the house is well decorated with furniture. If you are not living, at least have a tenant to live in the house you are selling and maybe you can get a better price.
11. Getting Your EGO Get In The Way At The Time Of Negotiation
Negotiation is one of the major steps in a home selling process. Your skill negotiation will always make a big difference. At least do not make a big deal of a bad or inappropriate comment by an interested buyer when he or she is willing to pay an agreeable price.
Conclusion
If you are looking to get the best cash for houses, you need to avoid the above-mentioned mistaken when selling homes. Do not rush, research well, market your property well and negotiate well to get the best value for your house.
READ MORE: PREPARE YOUR HOME FOR A SPRING REAL ESTATE MARKET
11 Common Home Selling Mistakes You Must Avoid
was last modified:
May 17th, 2022
by
Recommended