6 Steps to Prep and Clean Your House for Selling
It's not luck that makes you sell your home quickly. After all, selling a home is more than just putting a "For Sale" sign on the front lawn. Your careful preparation and how you spruce up your property are what propel home buyers to scurry over their checkbooks. If you're ready to sell your home, then it's time that you roll up your sleeves and start to work! Here's how you can prep your house for selling and make it into a marketable home.
1. Disconnect yourself from your home
Letting go of your once beloved dwelling place can be difficult. You have settled in this house for years that it has become a part of you. However, you have to move on to achieve your goal.
Here's how you can mentally prepare yourself:
Picture your home as a product that needs to "sell" like a bag of chips in the grocery to make it easier to give up the property.
Imagine yourself handing the house keys over to the home buyers or new owners.
Focus on the reality that soon, the property will no longer be yours and you need to make a decision to let go of your emotions.
Don't look back; instead, look towards the future. Let go of everything that's holding you back from selling your home. This way, homebuyers can be at ease with buying the property, knowing that you have no reservations.
2. Scrutinize your home's curb appeal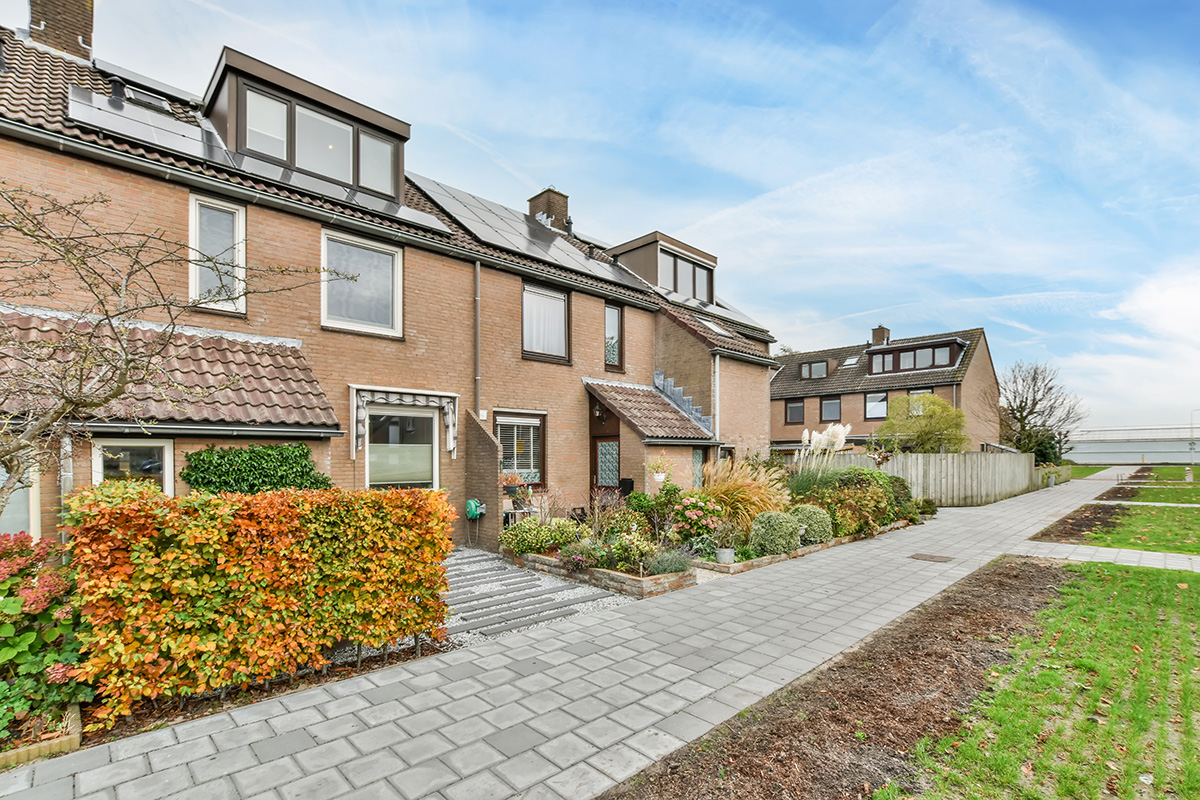 Make sure that the first thing potential buyers will see of your home is something that will entice them to see more. Because whether you like it or not, buyers tend to judge the book by its cover. Make some effort to enhance the exterior of your home to persuade buyers to come in.
Investing in home inspection before selling is also a great way to scrutinize curb appeal. With another person giving an opinion other than yourself, you can ensure that every part of the house is examined. Plus, a home inspector can also make recommendations on what to improve to make your home more saleable.
3. De-personalize your space
What you want is for buyers to see themselves living in your home. But they can't do that once they see your personal items there. So, remove any personal items that will distract buyers from visualizing themselves living in the property.
You can do this by:
Packing up personal items like family photographs as well as furniture and bold artwork.
Removing any heirloom that you don't want potential buyers to see.
Finding ways to create a blank canvas that homebuyers can use to project their own dreams of living there.
4. Clean and declutter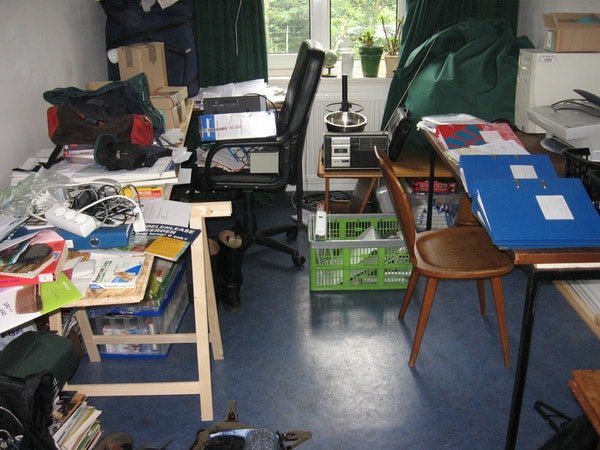 Less is more when it comes to making your home ready for sale. A house overflowing with items may cause worry to buyers thinking it won't have enough space for their belongings. Remove all clutter so that buyers can have a good impression which may lead you to a good deal.
Also, keep in mind that nothing is off-limits to inquisitive buyers. As such, make sure your home undergoes deep cleaning so that every corner is spotless. Your cleaning process should go beyond the normal cleaning job. You may need to hire a cleaning service for assistance to complete the task on time.
Some important cleaning tips you have to follow are:
Remove cobwebs and wash windows inside and out.
Use a pressure washer to remove dirt from the sidewalks and home exterior
Polish mirrors and faucets
Wax floors and vacuum daily
Replace worn-out rugs and hang fresh towels
Dust light fixtures, ceiling fans, and furniture
Conduct a smell test and eliminate the source of foul odors
Read more: House Selling Process: What Homeowners Should Do
5. Make repairs and touch up scuff marks
Potential buyers are bound to try and test everything in the house. Anything broken even if it's a small thing can have a negative effect. Examine your house for anything broken and make sure they are fixed before the sale.
If you don't plan on doing a repainting job, pay close attention to any scuff marks. Scrub and touch up walls and doors to make your home sparkle and appear well-maintained. Touch-ups and repairs can make or break a deal, so do consider the following for repairs.
Patch every hole in the walls
Fix faucets with leaks
Replace cracked counter tiles or floor tiles
Replace all burned out light fixtures
Consider painting your walls with a neutral color
6. Consider staging
There are statistics that support the benefits of staging. In general, getting your house staged by a professional will help you sell it faster.
For your home to stand out from the competition and create a good impression, home stagers will evaluate its current condition. Then, they will determine what elements are needed to raise the bar. They may recommend buying or renting some items or simply reorganize your ornaments to create a new perspective in the house.
Before rushing to put your home for sale on the market, remember to peruse the steps above. Some of these steps may be a bit vexing so don't hesitate to seek a service for cleaning, or repairs. But once you get your home to look pristine, all your efforts are bound to pay off and may land you a great offer.
Read more: Professional House Staging Guide For A Successful Sale
6 Steps to Prep and Clean Your House for Selling
was last modified:
May 17th, 2022
by
Recommended