The wrong wall color can ruin a room. You can find the perfect furniture for your room, but it won't look pulled together the way it could until you have walls that complement your layout, architecture, and style. Take a look at some of the latest interior wall trends, including the top paint colors, to help you plan your next redesign.
Color Consultation
Before you begin, consider hiring a color consultant to help you choose the right colors for your style, personality, and layout. A color consultant understands color psychology, and will help you choose colors that make you feel good. Want to feel energized in a certain room? Need your master bedroom to be a soothing oasis? A color consultant can help you achieve those feelings.
Color consultants understand current trends, and know how to bring out the best in any space. They help you select a harmonious palette that will work for you and your hopes. Not only that, a color consultant will help identify the subtle undertones that will make or break a color. A yellow kitchen may be your dream, but if the undertones are wrong, you may hate the result. A color consultant will help you avoid that.
Top Paint Colors
When painting, it's important to choose colors that you love; colors that mean something to you; colors that make you feel at home. These top paint colors will work in almost any space, and since many of them are neutrals, you can add punch and personality at any point.
White –

OK, OK… White is technically

not

a color, but it's definitely a trending design element. More and more people are opting for the fresh, clean look white brings to a room, and several options of shades ensure you'll find just the right look for your room.

Try:

Simply White OC-117 from Benjamin Moore or Sherwin-Williams's Alabaster (SW 7008)
Gray –

Gray is still holding strong as a powerful neutral, providing a safe palette for your favorite colors — no matter what they may be.

Try:

Kelly-Moore Paints selected Horizon Gray KM4858

Green –

Green is another neutral that works well with many combinations, bringing in natural undertones to any room.

Try:

Paradise Found (PPG1135-5) from PPG.

Yellow –

Sunny and cheery, yellow walls have been known to brighten many a mood. If an entire wall is too much yellow for you, stripes work well in spaces like breakfast nooks.

Try:

Glidden's Vintage Yellow.

Ocean Blue –

It's calming, while adding a graceful and bold elegance to any room.

Try:

Farrow & Ball's Cook's Blue.

Coral –

A warm coral is bright and bold. Tropical and coastal, coral is a great color when paired with blues and aquas.

Try:

Benjamin Moore's Coral Glow,
Two Hues of the Same Color
For a defining look that adds depth to a room, paint one wall in a different hue of the same color as the other walls. You can do this by selecting the next color on the same paint chip, choosing a hue from a nearby paint chip, or asking the paint store to make a lighter version of your chosen color by adding white.
Graphic Walls
Have a wall that just needs… something? Something more than a picture? Something with graphics? If you don't know how long you'll be in a place, it's hard to invest in expensive wallpaper to add that graphic look you want. But if you still want to add a graphic punch to the room, graphic paint is the newest thing. Hire a muralist to paint the design you want, or if you have a bit of artistic talent, try it yourself!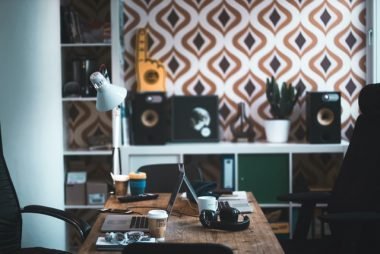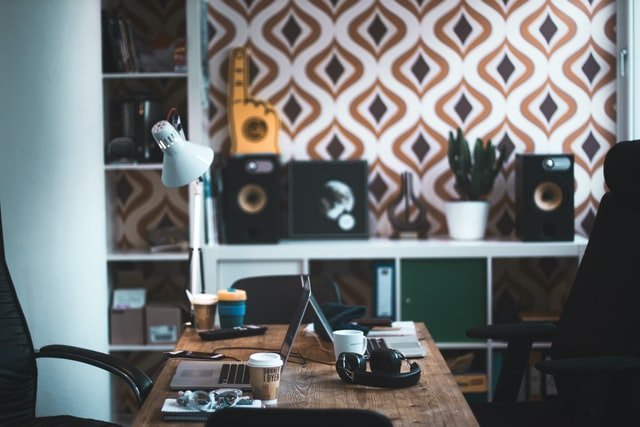 These geometric statement walls turn your wall into a piece of art, and you have a variety of options. You can go with a mural style that covers the whole wall. This works well in nurseries. Graphic walls also work well as accent walls, especially if the chosen wall anchors a piece of large furniture (like the couch or bed). You can even create graphic walls on every wall, but this is best done in a room where the design won't overwhelm.
Read more: 11 bathroom wall decor ideas just stunning
Wallpaper
Wallpaper is still a valid option for adding style and pattern to any wall. You can go bold or subtle; with thousands of design options, you'll find exactly what you want.
Wallpaper scares many people because of the commitment. Fortunately, temporary wallpaper exists. Easy to remove, it also removes the fear of commitment from your decorating woes.
Stencils
Use stencils for a large accent, or to repeat a painted pattern throughout the walls. Pineapples your thing? Yep. You can find it. Geometric images? Yep. Flowers? Fruits? Unique patterns? Yep, yep, and yep.
Chalkboard Paint
For a fun addition to any wall, use chalkboard paint. It works well in a kitchen where it can double as a menu board, in a playroom, and in kids' rooms.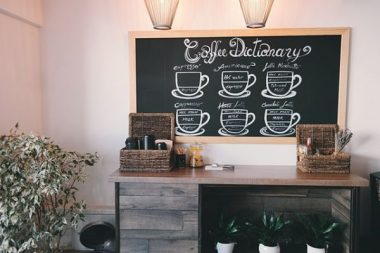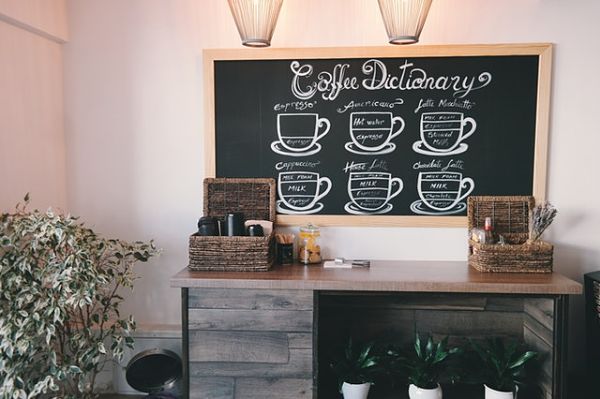 Changing your walls is a fun and easy way to update any room. Find the right feel, and enjoy your space with the right wall.
Read more: Simple apartment decor rental
Interior Wall Trends
was last modified:
May 1st, 2022
by
Recommended