When it comes to mortgage loans for veterans, nothing can seem more advantageous than VA home loans, or mortgage loans backed by the Department of Veteran Affairs offered by financial institutions.
Anyone who has served at least 90 days of active military service and is still serving, or anyone who has met the length-of-service requirements (90 days in wartime and 180 days in peacetime) is eligible for these loans. This includes those who have served with the National Guard and Selected Reserve.
The advantages of VA loans are many. For one, you could buy a home without having to put down any down payment, or a much lower down payment than normal. Interest rates and APRs are lower than regular mortgages. This means your monthly mortgage payments are going to be lower as well.
The credit guidelines and income requirements are also a lot more relaxed than they are for conventional loans. Plus, there is no need for private mortgage insurance. Sounds great, doesn't it?
However, if you're a veteran looking at a VA-backed loan to buy a home, this may not always be the best option for you. Here are some of the disadvantages of VA home loans for you to consider.
Building equity may be difficult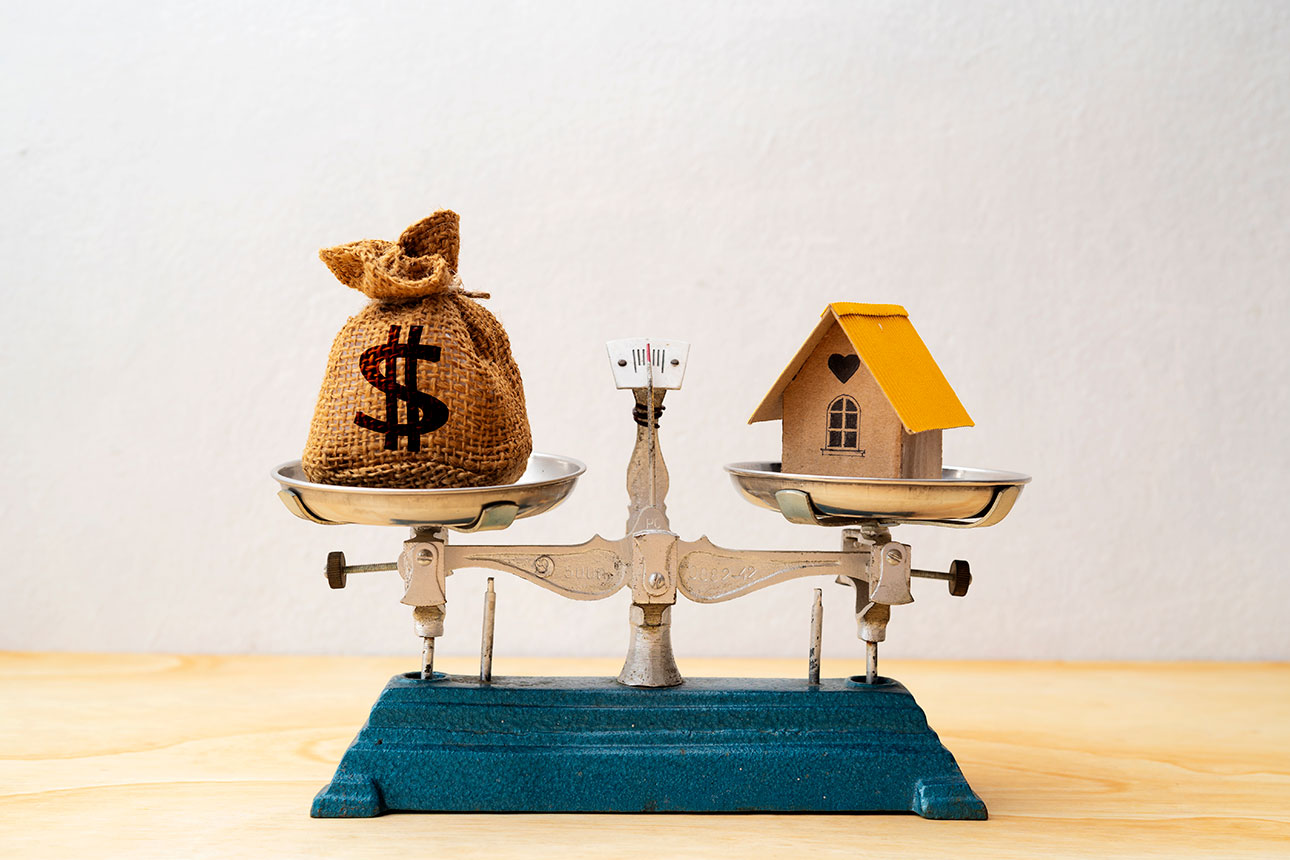 Being able to buy a home with little or no down payment sounds great, especially if the mortgage lender or the home seller is willing to pay for the escrows and the closing costs.
However, when additional fees like the VA funding fee are added to the loan amount, you basically begin possession of the new home with negative equity. The funding fee is a percentage of the loan amount and can vary from a minimum of 1.25% to more than 3%, depending on how much of a down payment you put down.
If the real estate market where you live is a rising market, you will be able to build equity over a period of time. However, if the market is flat or declining, then building equity is going to be a difficult task.
Second homes and vacation homes are out of the question
If you were planning to buy a second home for rental income or purchase a vacation home using VA financing, that is not going to happen. VA loans can be used to only finance owner-occupied properties.
That does not mean you absolutely cannot buy rental properties using VA financing. For example, you could buy a home with more than one residential unit using a VA loan, just as long as one of those units is going to be your permanent residence.
There are lender overlays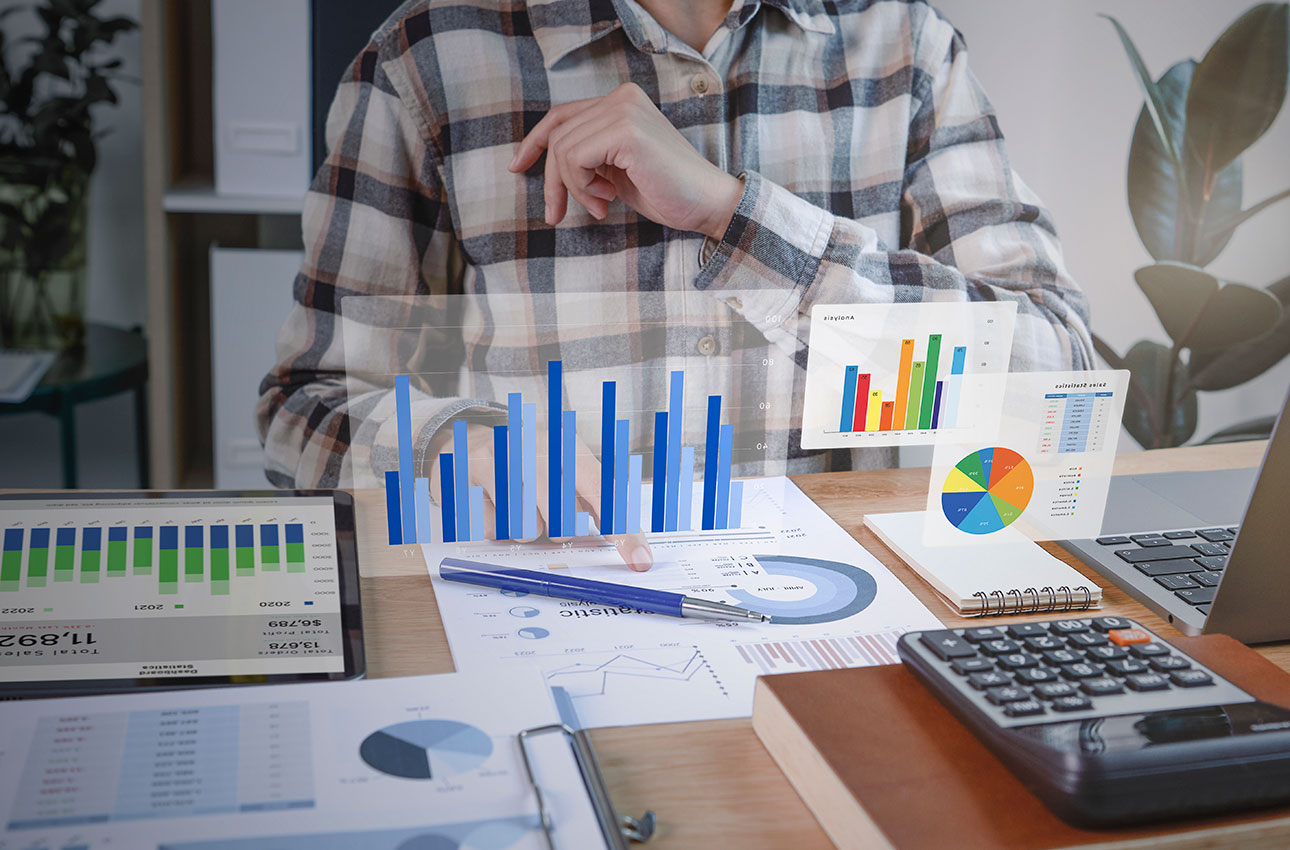 In addition to restrictions about the type of properties you can buy on a VA loan, lender overlays are another common problem. These overlays exist because the VA covers only up to 25% of the loan amount.
To reduce the risk, lenders look into personal financial details such as debt to income ratio and are particular about credit scores. In addition, while as of 2020 there are no limits as to how much a VA loan should be, a lot of lenders also choose to cap that amount as a safety mechanism.
A lot of sellers don't like VA buyers
While the guidelines for VA loans have become less restrictive over the years, a lot of real estate agents and loan sellers aren't aware of these changes. And there still are some reasons that deter some sellers from VA loan buyers.
VA appraisals define certain minimum property requirements (MPRs), or guidelines in terms of safety and livability according to the agency that a home must possess.
The fair market value of the home may be less than the loan amount.
VA interest rates are lower than conventional mortgage rates.
In a lot of cases, veterans apply for zero down payment VA loans. This means they also expect the closing costs to be borne by the sellers. If the sellers don't agree, the buyer may not accept the loan offer.
VA loans involve paperwork with government agencies, and this can often mean delays in the closing process.
Common reasons why homes fail VA home appraisal
As we mentioned earlier, the VA loan process includes certain minimum property requirements for a home to pass its home appraisal. Here are some of the common reasons why the home purchase you're looking forward to may fail appraisal.
The VA wants homes to be ready to move in with minimal repairs and maintenance issues.
All homes need to have efficient and fully functional heating systems in order to qualify.
The appraisers will want to make sure the home has working electrical systems and sufficient lighting.
Roofs with leaks and other damages will not be considered as ready to move in.
A termite infestation or any other kind of pest problem will make the VA appraisers deny the loan from going through.
Even something like broken windows can be detrimental to the home inspection since they lead to an increase in energy bills and the overall resale value of the home.
Seek the counsel of experts
While, as a veteran, a VA home loan may seem like the most convenient way to go about buying a home, it is always advisable to talk to qualified loan officers from financial institutions and explore other possibilities, such as FHA loans or even conventional home loans. They may end up being more beneficial to your personal finances in the long run.
What are some of the common VA home loan problems?
was last modified:
August 23rd, 2022
by
Recommended