We learn from our mistakes. Whether it's a personal decision gone wrong or financial commitments that have got us in trouble, there are always lessons to learn. But, isn't it better to steer clear of bad decisions in the first place? To help you in this regard, we have a list of some important mortgage mistakes to avoid at all costs.
Remember the Great Recession that jolted the U.S. economy? The unstable economy saw many mortgage foreclosures. Several borrowers had trouble paying their mortgages, with many of them desperately trying to refinance their mortgages. So, why did the citizens have trouble with their mortgages? Read on, and you will get your answers.
One of the most critical steps in the home buying and mortgage process is to figure out the financing angle. A mortgage is after all one of the biggest financial responsibilities of your life. That's why it's very important that you keep in mind the mortgage mistakes to avoid. Nobody likes to be taken for a ride and pay more than they should!
So if you are in the market for a new house, and are shopping for a mortgage, make sure you avoid the following mortgage mistakes.
1. Not checking the credit score before applying for a mortgage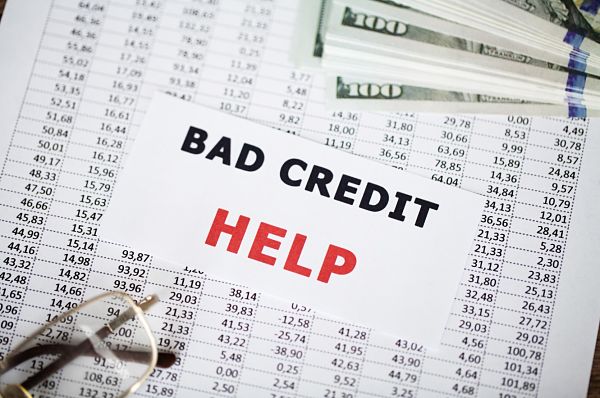 Your credit score impacts the chances of a mortgage, the subsequent mortgage rates, and the total cost of your mortgage.
A credit score between 680 and 850 will qualify you for a mortgage at a favorable rate. The lower the score, the higher will be your interest rates on the home loan.
Before applying for a loan, you must check your credit so that if you have a bad credit score, you can take the necessary steps to raise it. A good way of improving your credit includes paying off your other debts on time. Remember that late payments show up on your credit report and can be quite detrimental.
2. Lacking knowledge about your debt to income ratio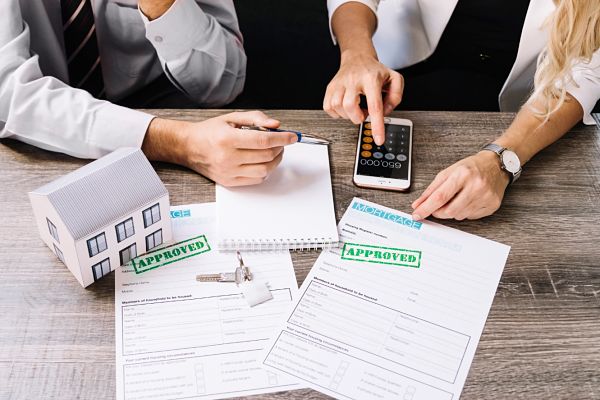 There are two main reasons that disqualify you from getting a home loan: a poor credit and high debt-to-income ratios.
So, what is debt to income ratio? This ratio pertains to all of your debts and financial obligations in relation to your income. It helps a lender analyze whether you can afford the proposed mortgage payment or not. If you can not document your income and other financial details, or have a very high debt to income ratio, you will in all probability get denied for a home mortgage loan. Unless you have enough in your savings account to cover the down payment, closing costs, and the next three mortgage payments.
Be honest and upfront with your mortgage lender about your financial situation and pending debts so that they can find a loan program that best fits your situation.
3. Not looking for the best mortgage rates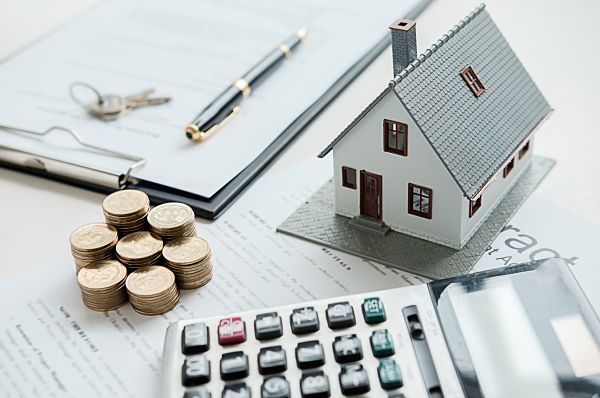 Two lenders can be as different as chalk and cheese in terms of the interest rate they offer. While getting the lowest interest rate does not always mean less money at closing, it does mean lower payments for the life of the loan. Therefore, it's a good practice to do your research and get several quotes from trusted lenders.
When it comes to mortgage rates, even a small difference can make a huge impact. Let's take an example. If your loan amount is $300,000 at 4% interest, you will pay a total cost of $515,609 — with $1,432 as your monthly payments. But, if the interest rate goes up to 4.25%, your total cost would increase to $544,016 — with monthly payments of $1,511.
4. Not choosing a local lender
Not choosing a local mortgage company or lender can be potentially problematic.
Good communication and support from your mortgage broker throughout the mortgage application process is important. A helpful lender is one who's available to take your calls and questions about mortgage in order to help you navigate the mortgage industry, and alleviate your stress. Trust us, you don't want to get stuck in a big bank's call queue for hours to ask a mortgage question.
While in today's world many transactions can happen through digital technology, a local lender who takes a personal interest in your home mortgage process is always a boon.
5. Not having an experienced lender or mortgage broker
It's important to take into account your lender's experience in this field. Someone with a good history of mortgages is more likely to understand your situation and get you the best loan. Always remember that the process of getting a mortgage on your own can be overwhelming and confusing.
Your mortgage broker is the liaison between you and the bank and it's important that they use their expertise to help you achieve your dream of homeownership. 
Read more: Mortgage broker vs loan officer
6. Taking a mortgage without understanding your loan options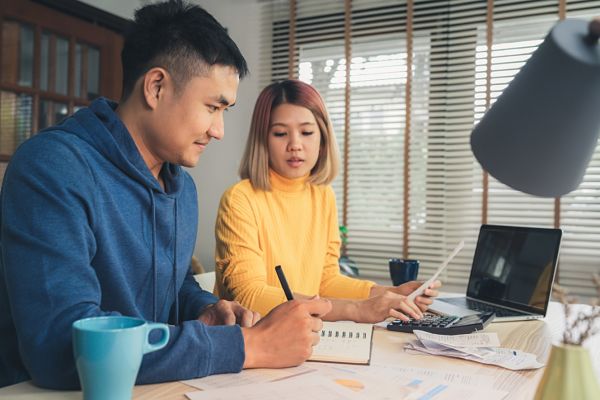 When you're shopping for a mortgage, you'll find different lenders offering you various types of loans. Some of the loan options include a 15-year fixed-rate mortgage, a 30-year fixed-rate mortgage, an adjustable-rate mortgage (ARM), an interest-only loan, a VA loan, an FHA loan or a home equity loan.
Whichever type of mortgage you zero in, make sure that you understand exactly what your payments will be, the loan term, interest rates, the relevant loan origination fees, the upfront costs, and the risks involved. For example, an adjustable-rate tends to fluctuate according to the real estate market.
Take advantage of your mortgage lender or loan officer's expertise. Let them analyze your situation, and then find the best loan product for you.
Looking for a loan? Peruse through Kukun's easy loan options.
7. Skipping the interest rate lock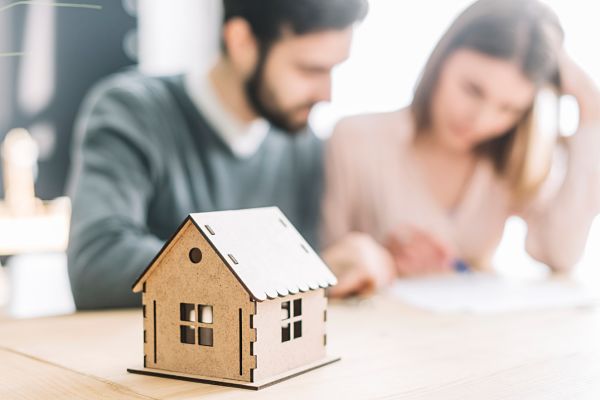 A rate lock is when the interest rate on a mortgage is held at a certain level. The lender guarantees that it will remain the same for a specific period of time. It is important that you get a rate lock, especially if the interest rates are projected to rise. It's a good idea to speak to your mortgage broker about the current market situation and the best way to get you good savings at the closing table.
8. Not knowing the difference between pre-qualification and pre-approval
While a few housing markets and real estate agents use these terms interchangeably, there are vital differences between pre-qualification vs pre-approval. Keep in mind that a loan pre-approval is the stronger of the two. The reason is that while a pre-qualification is issued without the lender analyzing your financial documents, a pre-approval is granted only after reviewing your financial details, including credit reports and employment history.
9. Not getting a pre-approval for your mortgage
A pre-approval determines if you'll be able to qualify for a mortgage and how much money you can borrow. Because of this, it helps you to know exactly how much house you can afford. That way, you do not waste time shopping for a home that's too expensive. Moreover, a pre-approval letter will add credibility to your offer. Home sellers prefer a competitive buyer who seems serious about closing a deal.
10. Not saving for the mortgage down payments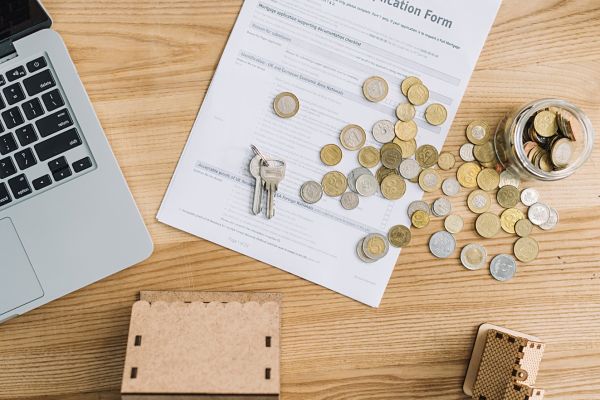 When it comes to homeownership, you have to factor in the upfront costs. The typical down payment is 3.5% of the purchase price. You can always put down 20% of the price to buy a house. Sometimes, even more!
Remember that the higher the down payment, the lesser will be your subsequent financial burden. A wise decision would be to open a bank account and then save funds to purchase a home and make the necessary down payments.
11. Switching jobs before closing on your loan
Changing jobs in the middle of a loan process raises red flags with lenders and may lead to mortgage denial.
Lenders prefer borrowers with a steady, reliable income. And, they want proof of your employment history. So, do not make a last-minute change in your work situation, at least not until you close on your loan. It could jeopardize your loan chances or cause the deal to fall apart.
12. Taking out a new loan before your mortgage closes
Buying a house comes with its associated expenses such as moving, remodeling, home improvements, or buying new furniture and furnishing. You may be tempted to take out a new loan, increase the limits on your existing line of credit or extensively use your credit card — but this can adversely impact the closing on your mortgage.
Refrain from doing anything that shows up on your credit report or increases your debt-to-income ratio — at least until you've actually signed the loan papers.
13. Not calculating the total cost of buying a house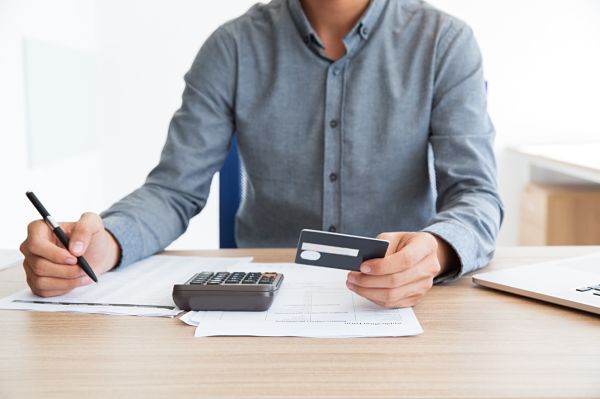 Do factor in the property taxes, insurance, mortgage payments, and other fees in the total homeownership cost. Other relevant costs include electricity, natural gas, water supply, sewer, and maintenance.
The bottom line is that before you begin your home shopping, you must get a fair estimate of the true cost of homeownership at your price point.
Last words
Before buying a house and making offers, it's important to put your financing needs in order. Once you convince a lender about your creditworthiness, getting a mortgage is easy.
We hope avoiding these mortgage mistakes will help you seal a profitable deal and save you a lot of money. It's crucial to get your facts straight before committing to a huge investment like buying a home.
13 Mortgage Mistakes to Avoid at All Cost
was last modified:
October 19th, 2021
by
Recommended