All you need to know about purchasing your first home
Are you thinking about purchasing your first home? It can be a daunting process, but it doesn't have to be. In this article, we'll discuss everything you need to know about buying your first home.
We'll cover the basics, such as getting pre-approved for a mortgage and finding the right real estate agent, as well as more advanced topics like negotiating a purchase price and choosing the right homeowners insurance. By the end of this post, you'll be ready to take the next step in becoming a homeowner.
What to look for when buying a home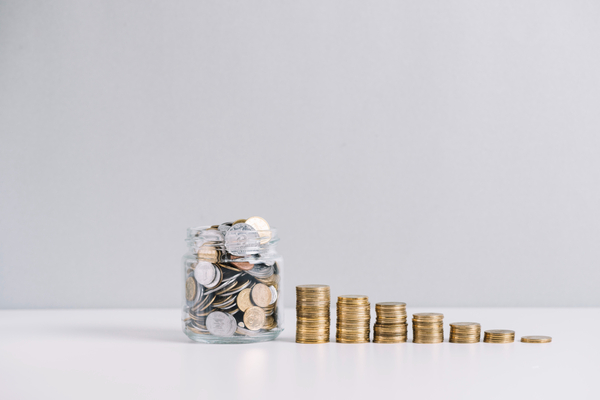 When you're in the market for a new home, it's important to keep your head on your shoulders and not let your emotions guide your decision. It can be easy to fall in love with the first home you see, but there are a lot of things to consider before making an offer. Here are a few things to look out for when you're house hunting:
Location is key
Think about things like the commute to work, schools in the area, and whether you want to live in a busy city or a more relaxed suburb.
Read more: Why location is key for home buyers
The condition of the property
Take a close look at the state of the roof, gutters, windows, and doors. Are there any cracks in the foundation? Does the electrical system need updating? These are all things that will need to be addressed eventually, and they can end up being quite costly.
The size of the property
Make sure that the square footage is adequate for your needs. It's also important to consider things like storage space and whether there's room for future expansion.
The price
Obviously, you'll need to stay within your budget. But it's also important to think about things like whether the asking price is fair based on recent comparable sales in the area.
Once you've found a few homes that meet your criteria, it's time to start thinking about making an offer.
Making an offer on a home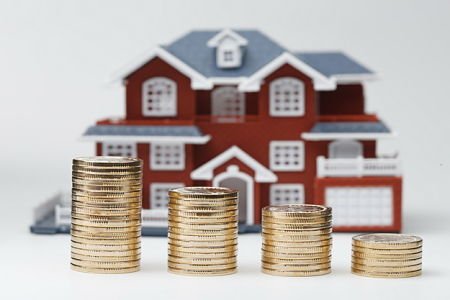 Deciding to buy a home is a huge decision. Once you've found the perfect house, it's time to make an offer. The purchase offer is a legal document that states your intent to buy the property and outlines the terms of the sale.
Before making an offer, consult with a real estate agent to determine the fair market value of the property. Then, work with your agent to come up with an offer that is fair and reasonable.
Be sure to take into account any repairs or renovations that may be needed. In some cases, it may be necessary to include an escalation clause in your offer, which allows you to increase your bid if another buyer makes a higher offer. Once you've made your offer, keep your fingers crossed and hope that the seller accepts!
How to find the right real estate agent for you
Deciding to buy or sell a home is a big decision. It's one of the most important financial transactions you'll ever make. So, it's important to choose the right real estate agent to guide you through the process. Here are a few things to look for when choosing an agent:
First, you want an agent who knows the market inside and out. They should be able to answer your questions about different neighborhoods, school districts, and local amenities. They should also be familiar with comparable sales in the area so they can help you determine the right price for your home.
You also want an agent who will be responsive to your needs. When you're ready to see a home, they should be available to show you properties. And if you have questions or concerns, they should be quick to respond.
Finally, it's important to choose an agent you're comfortable with. They should be someone you can trust to have your best interests at heart.
When it's time to buy or sell a home, finding the right real estate agent is essential. Keep these things in mind when making your choice, and you're sure to find someone who will help you navigate the process successfully.
The mortgage process explained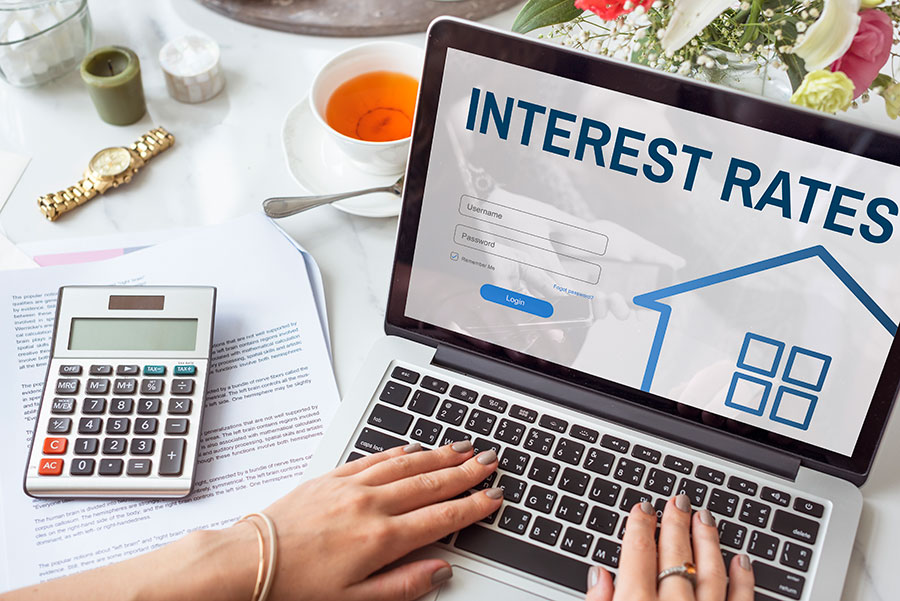 The first step is to gather all of the necessary documents like your tax returns, pay stubs, and bank statements. Your lender will use this information to get an idea of your financial situation and to determine whether you qualify for a loan.
Once you have all of your documents in order, you'll need to fill out a loan application. This will ask for basic information about you and your finances. Be sure to answer all questions truthfully. If you don't, it could delay or even prevent your loan from being approved.
After you've submitted your loan application, the next step is for your lender to process it. They will pull your credit report and verify your employment and income. If everything looks good, they will send you a loan estimate, which outlines the terms of the loan and the monthly payments. At this point, you can choose to move forward with the loan or shop around for other options.
If you decide to proceed with the loan, the next step is to lock in the interest rate. This guarantees that the rate won't go up between the time you're approved for the loan and when you close on the house.
Tips for negotiating a home purchase
Purchasing a home is one of the most important financial decisions you'll make in your lifetime. It's also one of the most expensive. The average price of a home in the United States is over $200,000. That's a lot of money, and it's natural to want to get the best possible deal when you're making such a large purchase. Here are a few tips for negotiating a home purchase:
1. Do your research. Before you begin negotiation, be sure to research the market value of the home you're interested in. This will give you a good starting point for negotiating.
2. Be prepared to walk away. It's important to remember that you're not obligated to purchase a home just because you've made an offer. If the seller isn't willing to meet your needs, be prepared to walk away from the negotiation table.
3. Stay calm and be reasonable. It's easy to get emotional when you're invested in a purchase, but it's important to stay calm and reasonable during negotiations. Getting too emotional can lead to making irrational decisions.
4. Know your bottom line. Before you begin negotiations, be sure to know how much you're willing to spend on the home. This will help you stay firm during the negotiation process.
Closing costs and other expenses associated with buying a home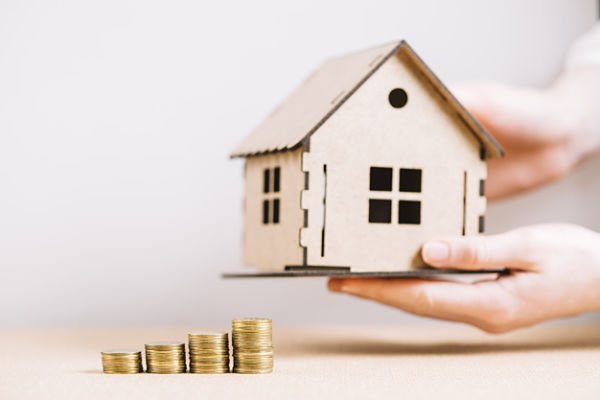 Anyone who has ever bought a home knows that the purchase price is only the beginning. In addition to the mortgage, there are a host of other costs that must be considered, from insurance and property taxes to closing costs and repairs.
For first-time buyers, in particular, these additional expenses can come as a surprise. You may even ask yourself how homeowners insurance deductible work. Closing costs alone can add several thousand dollars to the total cost of a home, and they are often paid upfront.
In addition, buyers should be prepared to budget for ongoing expenses such as lawn care, painting, and exterior repairs. By understanding all of the costs associated with owning a home, buyers can be better prepared for the financial challenges ahead.
The importance of home inspections
Before signing on the dotted line, it's important to have a home inspected by a professional. A home inspector will look for any structural damage or potential safety hazards. They will also check for signs of pests, such as termites or rodents. In addition, a home inspection can reveal any hidden costs, such as needed repairs or renovations.
By taking the time to have a home inspected, you can avoid costly surprises down the road. Additionally, many lenders require a home inspection before they will approve a loan. As a result, an inspection can save you both time and money in the long run. Whether you're buying your first home or your tenth, it's always worth investing in a home inspection.
All you need to know about purchasing your first home
was last modified:
October 24th, 2022
by
Recommended