How will reverse address lookup help me find out more about property owners?
This process is generally more accurate than you might think. Let's suppose that you are willing to get a house without a broker`s assistance. All you need to do it to enter the address of the property and get all the information you want. The thing is that you will be able to see the property and those who previously owned it. You should definitely learn more info on how free reverse address search works if you are a state agent or need to shift your locations. And of course, a good way to find information about a house you are interested in is by using our iHomeReport service as well.
How does a reverse address lookup operate?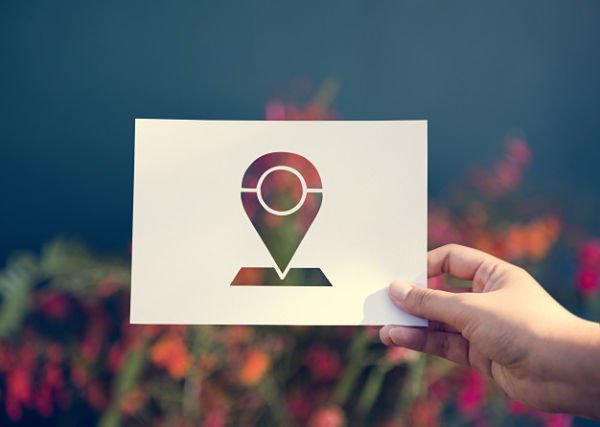 Before you read more about how to get address from phone numbers, you might want to understand what reverse address lookup is. Generally, it is nothing but a process of utilizing a street address to find some information about a person living in a certain house, which can be the name and phone number. Thanks to this, you can learn what you need about current and former residents of the house, as well as its physical properties, such as the bedroom count and total area.
Depending on the tool you choose, you may also find out the estimated house worth, neighborhood information, the criminal record of the homeowner, and even refinancing info.
What information can one obtain with the help of reverse address lookup?
It is time to figure out what kind of information you can obtain with the help of this tool. In most cases, it offers a lot of details, including the street address, house number, ZIP code, city name, etc. In addition to that, it can provide you with the following:
· Previous owner contact
· Previous owner names
· Price of the property
· Current owner name and contact
· Crime record
· Property details, like the number of bathrooms, bedrooms, etc.
· Neighborhood details and history
So, how am I to do the reverse address lookup?
The way you want to do this depends on how much money and time you are ready to invest in finding information. You are free to buy the address lists, scrape them from the internet, or collect them from customer registrations. Reversing addresses on your own, at the same time, will take a lot of time and might not be a feasible option if there is a long list to check out.
Below, you can find a few standard methods to do this:
· Social Networking sites, such as LinkedIn, Facebook, MySpace.
· Check on Search Engines, like Bing, Google, Yahoo.
· Online addresses lookup tools, like our iHomeReport.
· Hire a private investigator.
· A premium Record Search.
Why would I use reverse address lookup?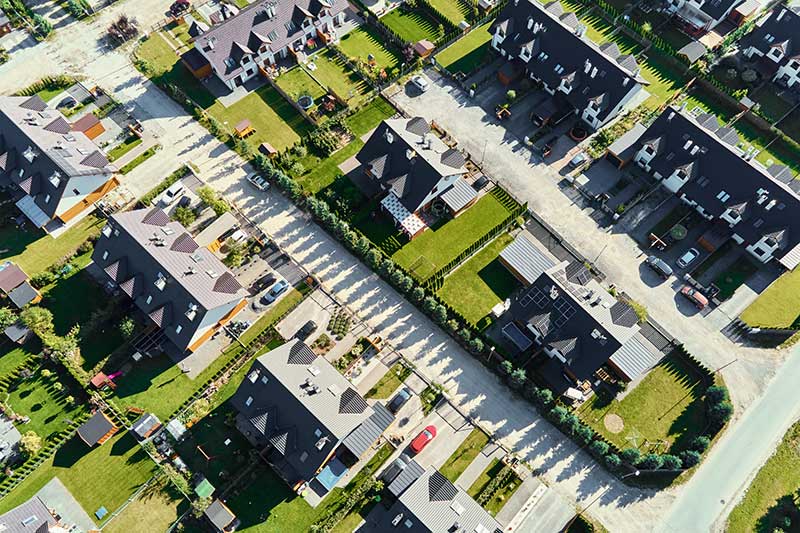 Thanks to reverse address lookup, different people can get their needed help. Individuals may need to utilize this service to learn more about the new neighborhood they will move in. Homebuyers tend to find it helpful when it comes to buying new properties.
Reverse address lookup is especially useful for realtors because it helps them get an idea of a certain building and location to assist their customers.
Shipping and logistics providers can also benefit from this service if they need to ensure that various products are delivered on time.
Different healthcare facilities, such as dental clinics, diagnostic centers, and pharmacies, utilize reverse address lookups to find patients and share marketing tactics.
As you can see, reverse address lookup can be extremely useful and help people in a variety of ways. In addition to that, this service is easy to use. You can choose to utilize free or paid services, which makes this tool accessible to anyone.
How will reverse address lookup help me find out more about property owners?
was last modified:
April 4th, 2023
by
Recommended