Tips for Selling a Home in a Seller's Market
In the early stages of the pandemic, the financial and real estate markets experienced severe downturns. Concerns over job security and plummeting home values led many owners to delay listing their homes for sale. The good news, however, is that buyers are still biting, and less inventory has resulted in increased demand. In fact, according to an analysis of national home buyer demand by Clever Real Estate, weekly pending sales nationwide have recovered to meet back up with 2019 numbers.
In addition to a lack of available housing, a number of factors have placed the ball in the seller's court. For instance, mortgage rates are historically low, and the rise in remote work has provided many people with the newfound flexibility to relocate.
For homeowners looking to take advantage of the current seller's market, read on for tips on how to navigate the landscape and land the best deal possible on your property.
Find the right agent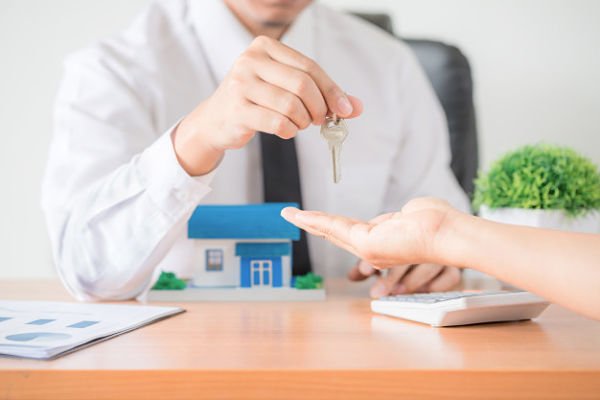 One of the best things a seller can do is work with a knowledgeable local real estate agent. A good real estate agent not only understands their locale inside and out, but they also have a network of potential buyers to show your home. Moreover, real estate agents can help homeowners save time by targeting potential realistic buyers and limiting showings to only those individuals, which is especially useful in a seller's market.
If you do use an agent, be prepared to pay a commission fee for their time and services. Commission rates usually range between 5-6% of the final sale price, split between the buyer's and seller's agents. If the agent brings in multiple offers or the right buyer, though, the fees will be well worth it.
Looking to sell your home but don't know what projects are worth the time and effort? Take a look at our new tool!
Make updates before putting your home on the market
One of the benefits of a hot real estate market is that even outdated properties sell more quickly than they normally would. Buyers are more willing to overlook cosmetic or even structural flaws as they become more desperate to successfully compete for a home. If you want to get the best deal possible, however, a little TLC will go a long way.
Make sure minor issues such as dripping faucets, chipped paint, and funky odors are addressed before inviting potential buyers to view the property. According to HGTV, some relatively low-cost home updates that can go a long way in terms of turning a profit include updated landscaping, minor bathroom remodels, kitchen remodels, and new windows.
Putting your best foot forward is a surefire way to quickly attract buyers. Ultimately, a clean and presentable property can improve your chances of getting higher offers.
Prepare the home for sale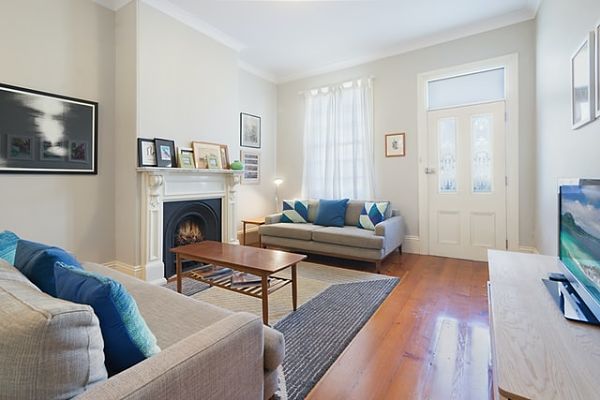 Although buyers are more willing to purchase a home "as-is" in a seller's market, staging your home is still recommended for the best results. According to the National Association of Realtors' 2019 Profile of Home Staging, 40% of buyers' agents said home staging had an effect on most buyers' view of the home; and 83% said staging a home made it easier for a buyer to visualize the property as a future home.
When staging a home, focus on the areas that will give you the most bang for your bucks, such as the living room, kitchen, and master bedroom. Moreover, the images you use in your listing should also make a good impression. Using high-quality photos can do wonders for your sales efforts.
Read more: Bedroom staging tips to impress prospective buyers
Price it right
One of the mistakes property owners make in a seller's market is pricing their property either too low (in hopes of generating a bidding war) or too high (to take advantage of the hot market). Although not an exact science, there are several things sellers can do to set a price that's just right, such as researching:
The median age of other real estate listings in their neighborhood
Asking price versus the final price of other homes in their area
Home prices over time in their area
These factors can help homeowners determine whether to list below, above or at fair market value. Additional factors that come into play are the owner's personal timetable and goals. For instance, if you're looking for high ROI in a seller's market and you don't mind waiting a bit longer to sell your home, then listing 5-10% above market value could be a good strategy.
Expect a bidding war
Due to low inventory and high demand, bidding wars are quite common in a seller's market. Don't be surprised if you get multiple bids on your home.
If you are trying to bring about a bidding war, listing your home at lower-than-fair-market value can help — especially when done in conjunction with staging your home and working with a good real estate agent.
Negotiate
If you do not receive multiple offers on your home or an offer that meets your requirements, then don't be afraid to negotiate! With a bit of problem-solving and communication, you may be able to find out the buyer's needs and make adjustments to the deal without lowering your asking price. For instance, buyers may ask for seller concessions to help offset closing costs, which can range between 2% to 5% of the final sale price. They may also ask to fix certain issues with the property, such as an old roof or driveway.
The most important thing to remember when negotiating is that it's OK to walk away from a potential sale if the numbers are not aligning. In a seller's market, a new offer should come along soon enough. 
Read more: Marketers dilemma, creating demand
Accept the best offer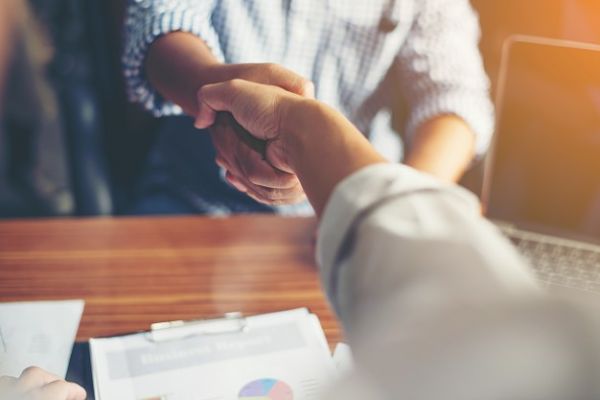 Once you have received all of the buyers' offers, it's time to choose the best one. Buyers use a variety of tactics to sway sellers in their favor, such as including photos of their families and pets and handwritten letters to pull on the heartstrings. However, when it comes to selling your property, it's advised to leave emotions out of the equation.
Some questions sellers should consider when analyzing their offers include:
Is the offer all cash? If not, what type of financing is the buyer proposing?
What is the buyer's earnest money deposit amount?
How large is the buyer's down payment?
Has the buyer made any unusual requests in order to close the deal?
Nowadays, there are a number of resources sellers can reference when searching for tips on how to get the best deal on their property, from personal finance blogs to home value trackers.
Selling your home in a hot market is exciting, but important details can slip through the cracks if you're not careful. Understanding your market, laying out your goals early on, determining your timeline, and not letting emotions influence your decisions are the keys to ensuring you receive a high ROI on your home.
Read more: Are you ready to sell your home? An informative analysis
Tips for Selling a Home in a Seller's Market
was last modified:
August 24th, 2021
by
Recommended