If you're the type of person who enjoys building things with your hands, you may want to build an outdoor shed. Nothing feels as good as watching your creation come to life and working at your own pace.
But when it comes to building a shed, people are divided. Some prefer to start from scratch while others prefer shed kits. In case you're torn between the two, this post will help make your decision easy. Here are the circumstances when each one is appropriate.
When Should You Use a Shed Kit?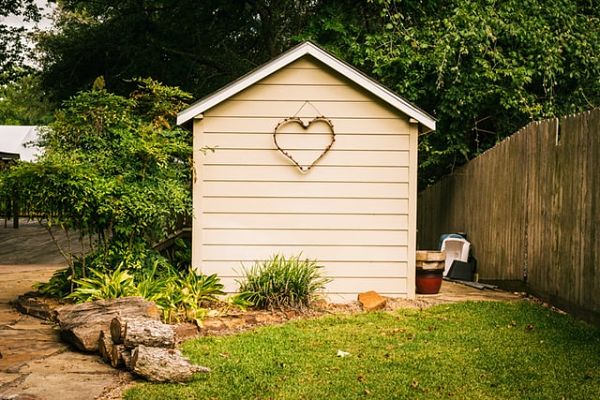 When You Want to Save Time.
Building a shed can be both costly and time-consuming. If you don't have a lot of time to spare, get a DIY shed kit. You'll find it easier to build your shed because all the tools and instructions are provided. The guidelines help you to avoid making mistakes.
And if you happen to get a shed kit but don't have time to put up the shed, the shed kit manufacturer can send you an installation team to assemble the shed.
A Shed Kit Can Help You Save Money
An outdoor shed is a good investment, but many homeowners can't afford it because it's expensive to build. If you decide to build a shed from the beginning, you never know what issues may crop up during the project that may require money.
Also, to build a shed, you need expensive power tools. A shed kit is more affordable because you get all the tools and materials you need in one package. All you have to do is assemble the components. These days, you can even get a customizable DIY shed kit that complements your home.
You Can Choose a Shed Kit from a Variety of Designs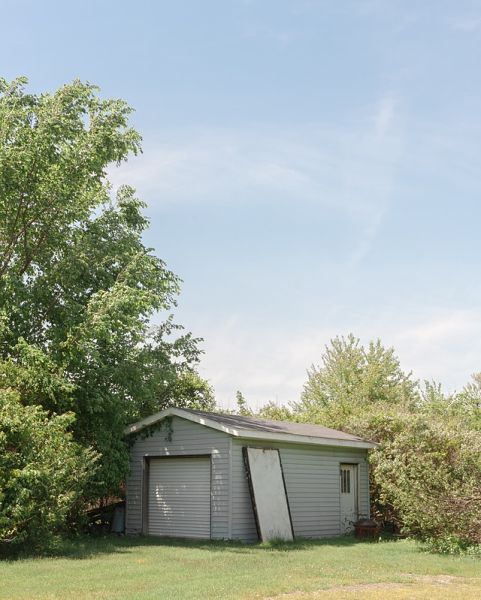 The best thing about DIY shed kits is that they come in a myriad of designs. You can get general storage shed, a tool shed, a garden shed, or even a woodshed. Choosing the right design allows you to build a shed that meets your specific needs.
You can pick a shed that matches your home's style or go for one that stands out and makes a style statement. A shed can be as elaborate or as simple as you want it to be. Many shed kit manufacturers add customizable features to personalize your shed, making it beautiful and unique.
Read more: Tool shed organization
When Should You Build a DIY Shed from start?
If You Are Good with Your Hands
One of the reasons homeowners build sheds from the very beginning is because they enjoy the process. As information becomes more readily available, DIY projects are becoming more popular.
However, it is worth noting that you need carpentry skills to build a shed. This is because you'll have to use carpentry tools like a saw, a square, and a hammer. You will also have to install the roof and use power tools you may never have used before.
Build a Shed if You Want to Control the Entire Creative Process
When building a new shed, you have full control over the whole creative process. For instance, you can add features such as benches, shelves, extra windows, lofts, hooks, etc. You won't build it using the cheap timber wood that's usually used to construct prefabricated sheds. You also won't have to worry about how sturdy the shed is because you won't compromise on materials, the craft, and the final details.
Read more: Flat roof sheds
You Can Customize as Much as You Want
Shed kit manufacturers usually make many similar products, which means yours will never be unique. When you build your shed, you can do a lot of customizing. You can draw the plans beforehand or customize them as you build.
Your shed won't look like a box because you'll make the most of the rafter space and under-floor storage. You can place the door and windows wherever you want and add unique features like a pulley system and an elevator. You can also add a gable window, a cottage roof, and a mezzanine floor. The manufacturer doesn't determine the features.
Read more: How to turn a shed into a gym
Decide Whether to Buy a Shed Kit or Build a DIY Shed from Scratch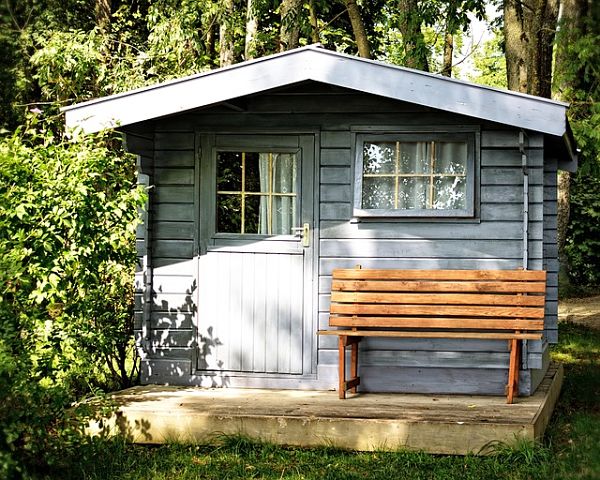 Whether you want to build the ultimate man cave or create a storage space for your expensive garden tools, a shed is a perfect solution for your storage problems. Like you, many people struggle with the issue of whether to buy a shed kit or build a shed from scratch.
If you are at a crossroads, go through the points we've discussed here to determine which of the two options is best for your situation. The most important thing is to have a shed you enjoy owning and using.
Read more: She shed ideas and tips for you
Shed Kits vs DIY Shed from Scratch
was last modified:
November 2nd, 2022
by
Recommended