Do we give hallways the prestige of a room with all its glory? Many times, Not! However, a hallway is either the launching pad of your home or the passage linking the rooms. Naturally, it either creates the first impression of your home or carries forward the mood of the home. Either way, it deserves time and attention while you are decorating. To stamp your personality to the hallways of your home, do not forget about your creative streak. Add some DIY (Do It Yourself) projects in the hallway decor. You can go as bold as you like or as neutral – just make sure you leave your mark! Do not have any idea about DIYs? No need to worry, just look up Wikipedia, to learn about it!
There are many things you can use to decorate the hallway. One such item is Velcro. Stores like MPD Hook and Loop have a huge variety of these available. Intelligently used, these can become your trusted allies in the DIY projects.
Is your mind going blank from all the pressure of leaving the mark and making things unique? Do not worry! We will help you out with some basic ideas and you can always add your creative flourish to them!
DIY Ideas to Create Unique & Beautiful Hallway
Nothing speaks "customized and personal" more than DIY projects. The sweat and blood that you put in not only leave your mark (and wins you accolades too!) but also enhances your attachment to your home.
Here are some DIY ideas that are surely going to win you some brownie points:
Whether it is your own artwork or your child's, everyone wants to show it to the world. So, why should you think any differently? Wow everyone with your creativity. Add personal art to the gallery. The guests will not be able to contain their excitement. You could just use Velcro to hang up the paintings! Or, use ribbons to create outlines and frames and then hang the picture with help of Velcro. You could even rotate out the pictures according to preference and relevance.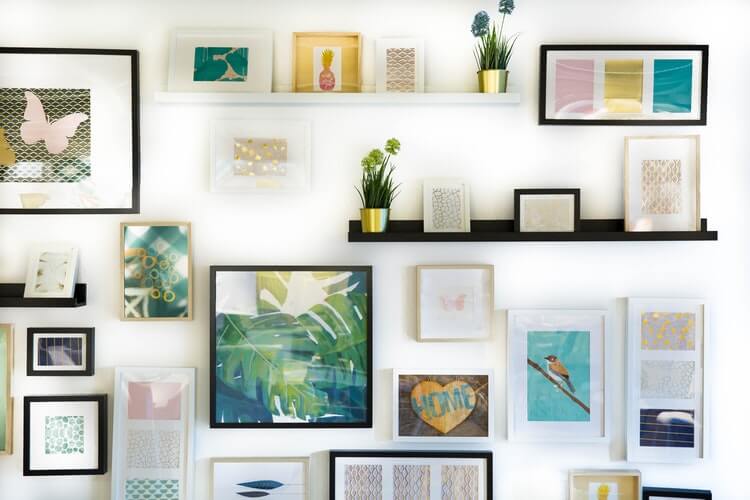 Do you have some amazing shots that you clicked? What are you waiting for? Get them on the wall! How? Just use some Velcro and tape. Why waste money on getting them framed. Use some strings to create a straight line, tape, and Velcro to stick on the photos. You automatically create a unique line-up of shots that no one else has. To top it all, the pictures can be swapped out for a new set every few weeks (or visits). For a country boho feel, add a twig, from which the strings hang down. The crux is simple, the implementation can be myriad – depending on your skill and imagination!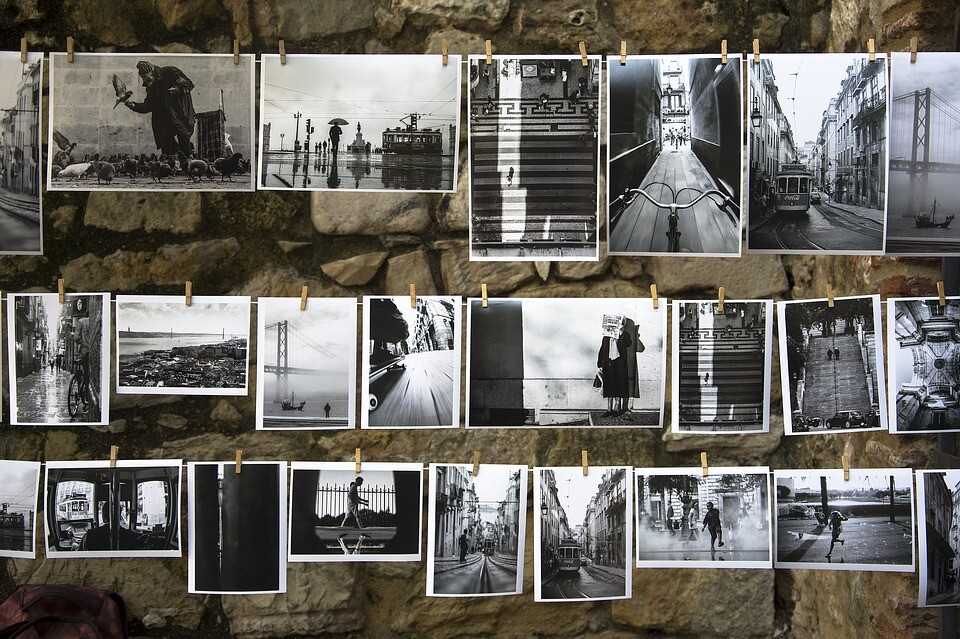 Read more: Why do we decorate our homes
Reminder Unit for Day's Task List:
Just as you leave the house, do you want to look at your task list for the day? Oh, you have to go to the kitchen or bedroom to take a look at the list! What a waste of time?! Idea! Just create a hanging task board in the hallway beside the door. Might it ruin your décor? Do not worry about ruining the décor! Some gold nails, ribbons, Velcro, glue gun and post it notes are all you need! Create a beautiful area on the wall using the ribbons and a glue gun. Finally, add the post-it notes and other notes with the help of Velcro and nails. You could also add some fake flowers and decorations with Velcro to enhance the look. This décor can be changed from time to time!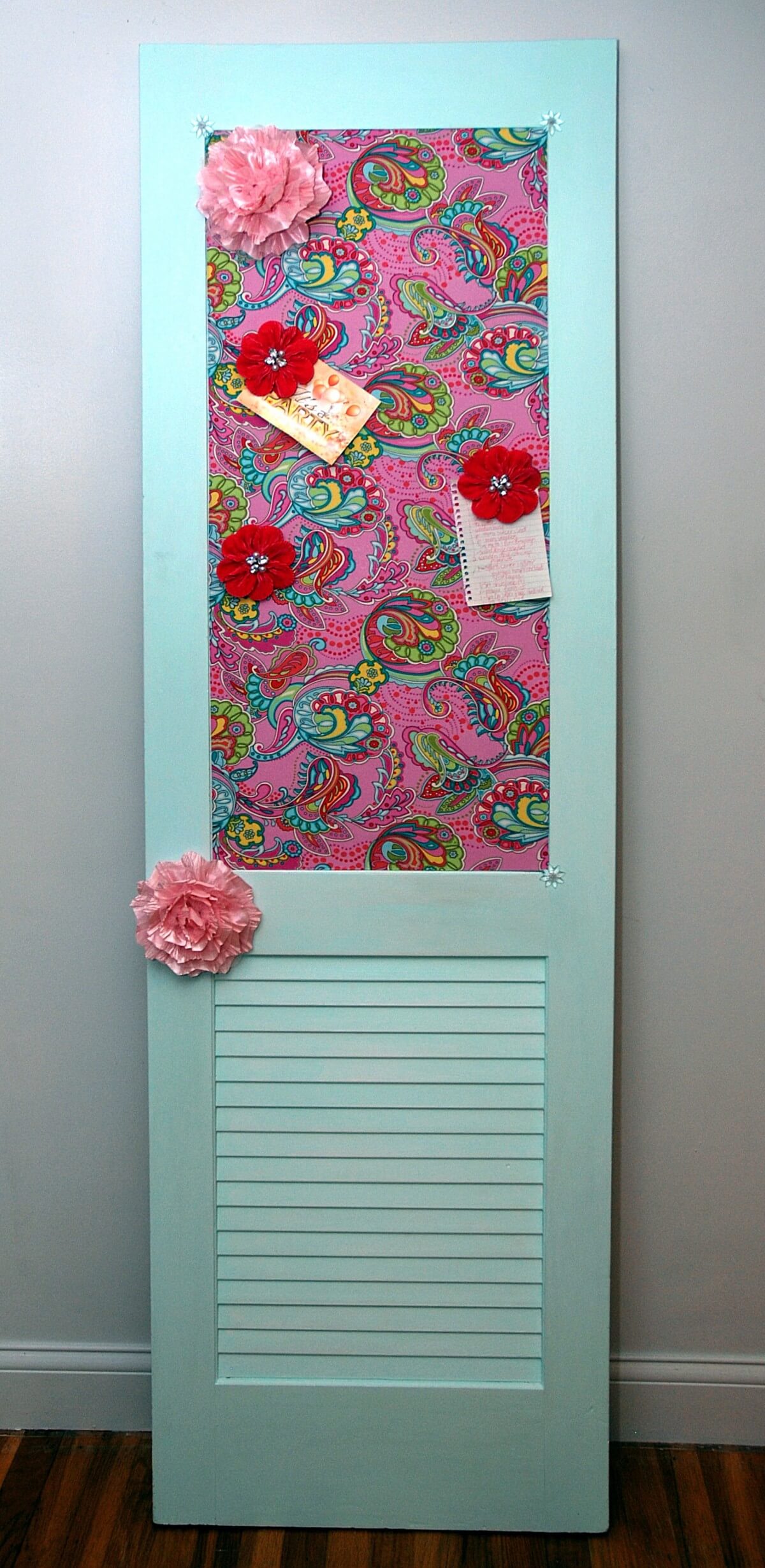 May it be a bill or receipt, do not let it lie everywhere. This ruins the look of your home. Just add a holder in the hallway, so that you can dump them there as you enter or leave. No stress of losing them or misplacing them! All you need is some cloth, glue gun, Velcro, and decoration bits. Oh, a pair of scissors as well. Cut the cloth in the shape you want (make sure you have 2 pieces of the same cut-out). Glue it together with a glue gun to create the holder. Next, add some decorations; and put it up using Velcro in the hallway. Problem solved!
 Add Mirrors to the Hallway:
Every DIY is not about improving functionality! You could even create some lovely artwork using mirrors. The art can be created with mirrors bits or a whole mirror. All you need is some Velcro or nail and screwdriver to hang it up. A mirror artwork can change the feel of the hallway! Just do not go overboard, otherwise, you hallway will look like the House of Mirrors!
Imagination should not be limited! Let it loose! Just make sure you have the tools and you can start creating the most beautiful space in your home. From artwork to some shelves, you can add so many things with glue guns and Velcro. Velcro may surprise you, as it can hold up a huge amount of weight!
Whatever you use, just make sure that you add your style into the décor of the hallway. Create a hallway decor that exudes your style and preference (with DIY projects)!
Read more: Fun design trends coming back
Top 5 DIY Ideas for Your Personalized Hallway Decor
was last modified:
May 24th, 2022
by
Recommended