Any real estate agent will tell you that finding the perfect home is nearly impossible, and the process of building a new home comes with a load of hassles from finding new build home insurance, excessive time to focus on the project, and money to fund the construction.
This year may seem like a setback, but if nothing else, COVID-19 forces us to be at home and this can represent an opportunity to redesign. Thankfully we don't all have to start from scratch and scrape the bottom of our piggy banks to make our homes the perfect balance between a place of serenity and entertainment.
Occupy the Kids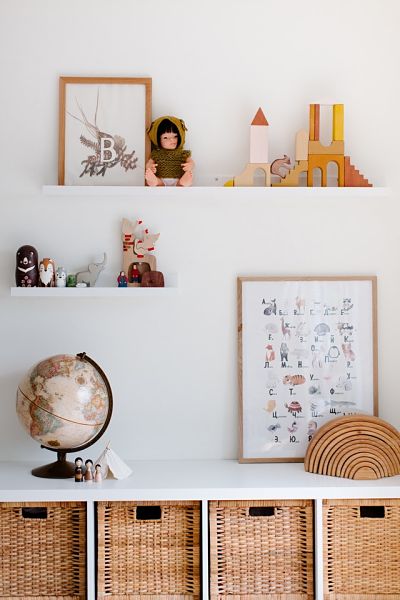 As much as we all love beautiful countertops and fancy televisions, my first piece of advice for those making a new home or making their old homes new is to start with spaces for kids.
There's nothing that makes a home feel smaller than the adults feeling like they just can't get away from the kid zone.
Having a fun, safe, designated kids space allows you to continue on with the rest of your design plans without the added stress of keeping the little ones happy. The choices you make now should be ones that will grow with your kids no matter how young they are when you start.
The best design tip is to design with the future in mind.
Shelving
If kids have anything more than energy, it's stuff. Accessories, clothes, shoes, and toys are often found cluttering the floor or poorly stored, turning potentially beautiful rooms into Do Not Enter zones. Though themed room accessories of clouds and animals are cute, stay away.
Don't forget the function of what you're buying.
The good thing about shelves is that they keep things stored while keeping your floor from getting cluttered which is something you never grow out of. Your baby will soon grow up, and picking a shelving option that looks natural to the room will be a versatile home design choice.
Swing Chairs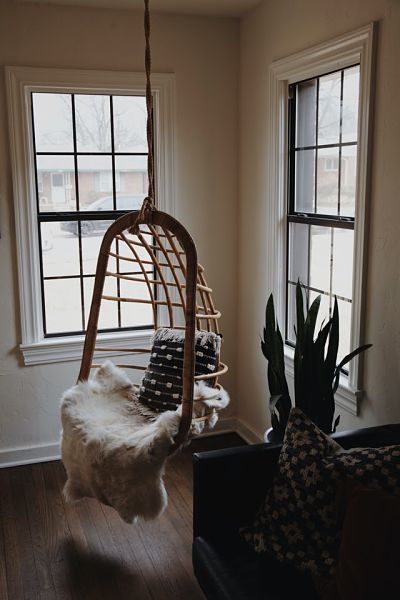 Even if you don't have kids, get one. Swing chairs aren't just for kids and patios. The trend of being able to swing while reading a book has come full circle. Swing chairs are trendy touches that offer a variety of options in style and function.
From rocking a baby to sleep to watching them swing away while they study for finals, once installed in the ceiling, you can switch out the styles of chairs as often as you want. An adult-sized chair reasonably priced option starts as low as $50. Swing chairs add a whimsical style that can be incorporated into any home.
Simple Touches that Make a Big Impression
When designing, it's important to give just as much attention to the finer details as the bigger pieces like wall color and furniture. Your home has more small furnishings than it does big accents, so making sure the details look great adds value to your entire home.
Updated Sinks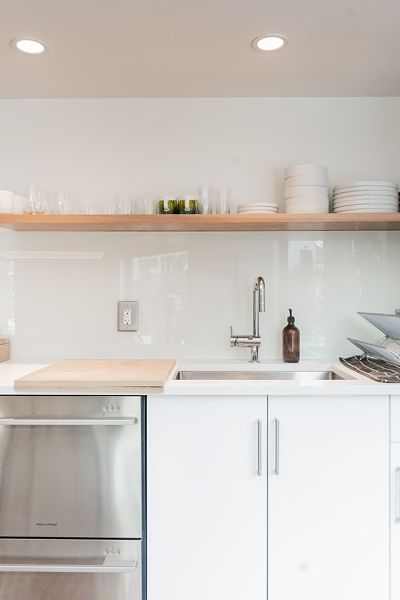 There's something about a gorgeous sink that makes an entire room feel special. Water is the center of our lives, so it's only natural that when entering a space, our eyes are drawn to anything that gives it to us.
Changing or fixing up your current sinks is a great way to add home value as well as an easy way to add something extra to the overall design of the room.
For kitchens, there is a range of trendy options from color, material, functions, and even eco-friendly faucets that can be done completely DIY, depending on how in-depth the project is. For a new sink that will easily out stunt your grandma's white porcelain, the cost is $250-$400 which is well worth the long-term investment.
Renovated Railings
These features often get overlooked when renovations are being considered. Railings are something that most homebuyers only notice when they're bad, and many people don't think of railings as a DIY kind of project.
You don't have to be a master carpenter to fix up an out-of-date railing. If you have good bones on your current one, buying a mid-grade sander and wood stain is really all you need to modernize the look around your staircase.
White railings are definitely on their way out, so just by sanding off the old paint and choosing another color, or even a natural-looking wooden finish can brighten up the entire house.
Try to match the colors already used on the main floor — the more natural-looking, the better. Homes that keep light going up trick our eyes into thinking spaces are bigger so lighter finishes on wooden staircases will make your space as a whole look bigger.
Investing in Your Space
Your home is made by the memories and tone you manifest within it. Your home should be a reflection of who you are and nothing better does that than a handmade piece. A solo DIY project, something for the whole family, or having an ongoing project you can add to overtime is a great way to put down roots.
Read more: Unleash your creativity with these 13 craft room ideas
Install Chandeliers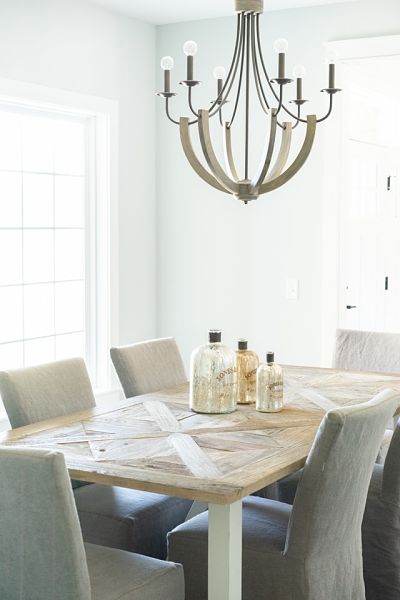 Don't let wires scare you. It's surprisingly easy to create your own lighting fixtures. Chandeliers are one of the first things we all notice when entering a home so creating your own is a great way to get a unique, luxe look for the half of the cost of ordering from a store.
The cool thing is that you can use practically any kind of material and create a look that will tie into the overall tone of your home. From refinishing to changing the shades or creating something from scratch, there are endless possibilities to make a piece your guests can truly marvel over.
Build Furniture
Having one piece of handmade furniture no matter how big or small is a great way to productively use your creative skill. Start from scratch or repurpose something old to make a piece that stands out.
A part of the allure that luxury items have is the possession of something others don't and contrary to what stores want you to think, the best way to accomplish to have a unique piece is not by purchasing them.
Stick to your skill level because beautiful doesn't always mean complex. What are things you use or need space for? There are tutorials waiting to help inspire and walk you through the process of creating all kinds of furniture from chairs to bookshelves to headboards and tables.
Be"You"tiful
Our homes just don't feel like us if we can't host the ones we love and express ourselves through our home's design. Even for those of us who may not do a lot of hosting, creating a space you're proud of set the tone for how we carry ourselves when we go out in the world.
Your home should be a reflection of not only your inner peace but also a place that reflects your future ambitions as well. Luxury doesn't always mean mass-manufactured and expensive.
Making your home feel luxurious and modern isn't as intimidating nor as impossibly as it initially seems.
Read more: Is insurance for a house being renovated necessary?
Top Coolest Things to Add to Your Home
was last modified:
June 8th, 2021
by
Recommended