Understanding Art Deco Design
The design world is full of terms and names for distinct styles. Many consumers and interior design enthusiasts may know what they like, but not what the style they gravitate toward is called. KUKUN is here to give you expert advice on what characterizes a style, so you can find your personal interior design aesthetic.
What is Art Deco Design?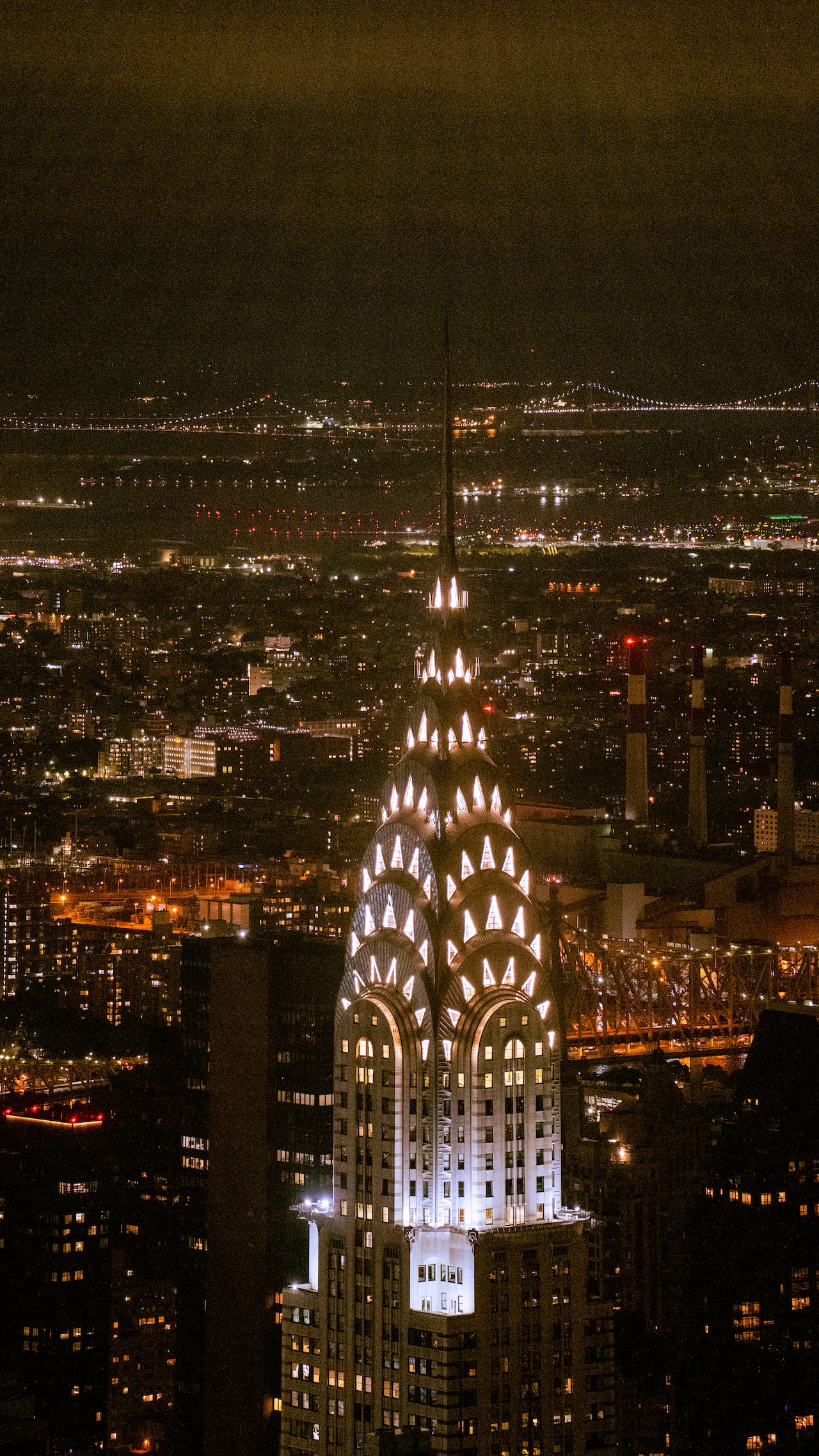 The term "Art Deco" refers to an aesthetic that was popular roughly from the early 1920s-1940, with a resurgence in the 1960s. Its name (and, largely, its inception) is credited to the Exposition Internationale des Arts Décoratifs et Industriels Modernes, an event that took place in 1925 in Paris. This very artsy party spanned seven months and saw more than 16 million attendees. It was all about the new and modern, and featured innovators from around the globe working in a variety of industries, from perfume to furniture design. It sought to establish France as the authority in luxury and taste.
Art Deco took the world and many industries by storm, from fashion to automobiles, and especially architecture and interior design. It started out with a focus on luxury and exclusivity, but eventually became more attainable.
The Victoria and Albert Museum notes that "Art Deco reflected the plurality of the contemporary world. Unlike its functionalist sibling, Modernism, it responded to the human need for pleasure and escape." This post-war style is purely decorative, and not as rooted in philosophical ideals as previous artistic movements.
This style's heyday is said to have come to an end near 1940. The Metropolitan Museum of Art credits another Parisian event as a factor in ending Art Deco's popularity. The Exposition Internationale des Arts et Techniques dans la Vie Moderne was much smaller than its 1925 counterpart, and put France's achievements in science on technology on display, instead of its luxurious, artistic side. In addition, there was a cultural shift following WWII, and elaborate, permanent furnishings became obsolete as young families sought less-formal pieces and wartime technologies became prevalent.
Influences of Art Deco Design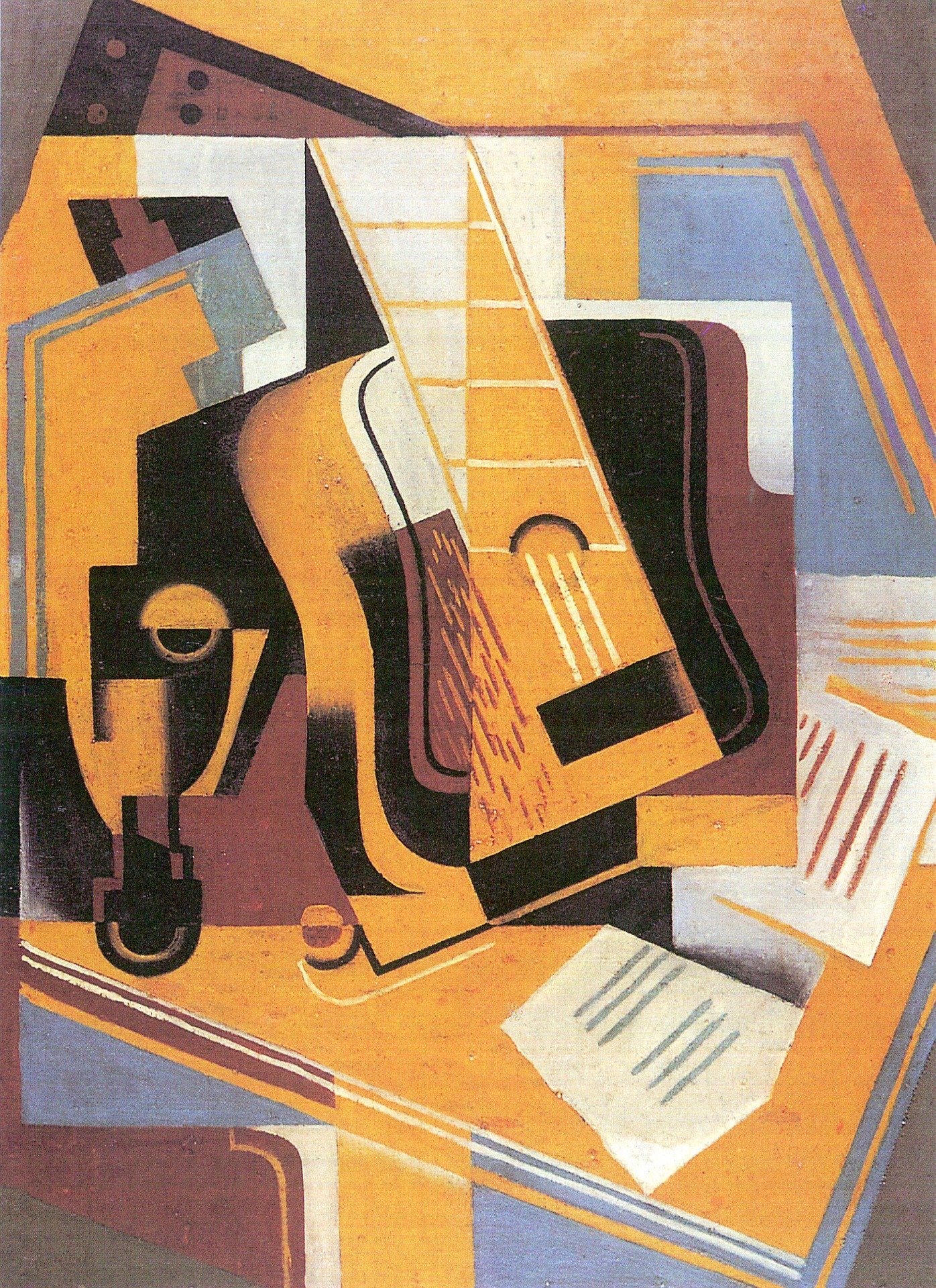 Perhaps what makes Art Deco so special is its myriad, seemingly disparate influences. The style came about during a time when travel was becoming more feasible, and there was a strong interest in exotic cultures. Perhaps this is why so many global influences can be found in Art Deco design — from the geometric patterns of Africa, to the lacquered finishes of East Asian art. A fascination with the cultures of the Aztecs, Mayans, Egyptians, and ancient Greece and Rome is also present.
Art Deco is also strongly influenced by then-modern avant garde designs and Cubism. It treats nature in a stylized, controlled way (think vases of flowers). Art Deco provides another contradiction by celebrating distant, ancient cultures and simultaneously maintaining close ties to the technology of the machine age. It is all about luxury and glamour, and features materials such as steel, stained glass, and aluminum, along with plastic, which was considered a new material at the time.
Five Reasons You May Like Art Deco Design
Global influence (add a little bit of Asian and African influences into the mix)
Geometric shapes
Fun finishes (how can you not love a little lacquer and a touch of gold?)
Colors (if you love bright yellow, lacquered black, or exotic pastels, Art Deco may be for you)
Eclectic
Read more: 11 bathroom wall decor ideas just stunning
Understanding Art Deco Design
was last modified:
March 10th, 2023
by
Recommended