Understanding the Design Build Process of a Home Renovation
Whether you're building a new house from scratch or you're looking to add on to your existing home, you have choices on how best to proceed. An experienced general contractor can provide quality work but might not be able to help you make decisions on design, architecture, materials, permitting, project finance, etc.
While it might make sense for homeowners with very particular needs to identify, vet, connect, and collaborate with individual contractors, sub-contractors, designers, and architects, very few people have the time or expertise to be the project manager on their own remodel. In this traditional project delivery arrangement with the homeowner acting as the middleman, cost overruns, time delays, and other issues related miscommunication are extremely common.
For those who'd like to get more input during the course of a project, a design-build firm offers everything in one package. The design-build approach to project delivery ensures that homeowners only need to manage one point of contact – the design-build firm. Planning, design, and execution are all handled by a single company, who will often work with pre-vetted and reputable sub-contractors while handling all project management and communication needs on the client's behalf.
Design-Build vs Traditional Project Delivery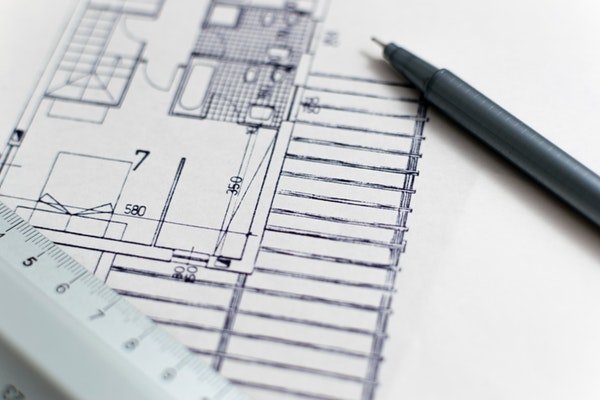 While there are many different project delivery methods used to plan and execute construction projects, there are three primary methods used in residential building and home improvement projects:
Design-Build (DB)

As we've mentioned, design-build projects are characterized by one primary entity (the design-build firm), meaning there's one contract to worry about and only one point of contact for the homeowner to interface with. The design-build firm is responsible for both the architectural/design aspects of the project, as well as the engineering/construction work.

Design-Bid-Build (DBB)

This is the most common project delivery method and is usually broken down into three phases: the design phase (homeowner hires a designer/architect to draft up an initial design of their project), the bid phase (homeowner entertains bids from multiple contractors based on the initial), and the build phase (where the chosen contractor begins construction on the project).

Multi-Prime (MP)

The main difference between the multi-prime delivery process and DBB is how the homeowner interfaces with various contractors. In DBB, homeowners mainly deal with a single general or prime contractor, who will then coordinate with other trades and sub-contractors. In MP projects, however, the homeowner must contract with specialty contractors themselves for each trade necessary (e.g. plumbers, carpenters, landscapers, electricians, painters, etc.)
The design-build approach leads to fewer surprises, lower chances of cost overruns or time delays, and much levels of communication and transparency between client and design-build firm. Here's a brief overview of this all-inclusive approach to home remodeling.
Read more: Graphic design in home improvement
The Design Phase
Long before ground breaks on the job site, a home design-build contractor is already hard at work creating your vision. You'll sit down with a project manager to discuss your ideas for the new construction as well as your budgetary constraints. If you're planning on building a new house or addition to your current structure, these initial meetings will also include a survey of the lot to see what will fit within the property's boundaries and geographic features.
Once the parameters of the project are laid out, a designer will work with you to create the ideal look for the new space. If your desired aesthetics present a practical or budgetary problem, the designer's job is to present options such as different materials to work around the issue. With the overall vision of the new space conceptualized, the next step is to create preliminary sketches, a floor plan, and elevation drawings. As soon as all parties make revisions and sign off on the plans, it's time to bring your vision to life.
Read more: Inspiring home gym setup by architect
Pre-Construction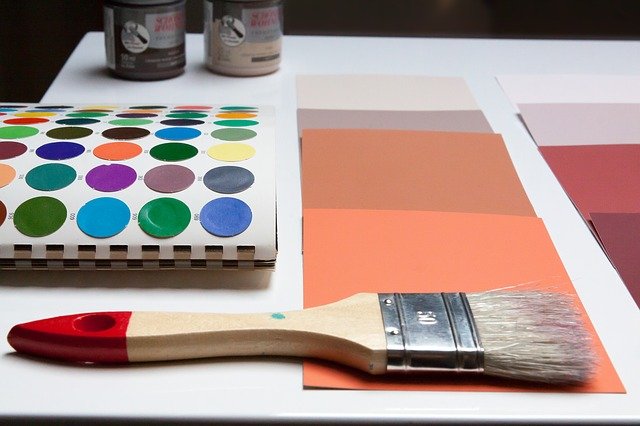 As the big day approaches, you'll have a few more decisions to make with regard to paint colors and floor coverings, but your contractor will be hard at work ordering all of the materials needed to execute the plan. You'll certainly hear from your project manager if supply problems threaten to delay the timeline, but feel free to reach out if you have questions during this interim phase. If you're remodeling an existing space in your home, you can use this time to prepare the room for the construction by removing everything from the eventual work area. This is also when you should meet with your bank to secure financing for the project.
The Building Phase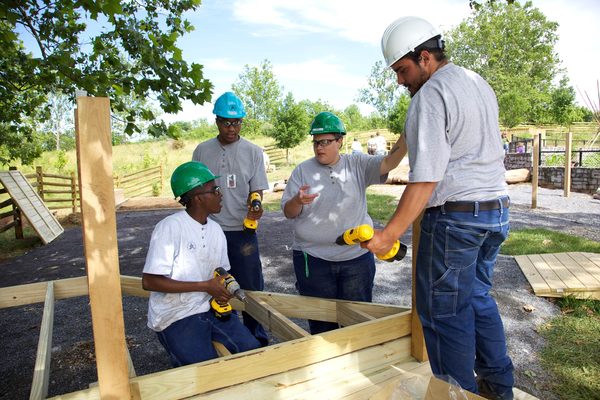 With everything in place, it's time to break ground on the project. Your construction crew will arrive on the agreed-upon day and get to work immediately. You can expect to get updates from the manager as the job crosses individual milestones, and there could be multiple rounds of inspections throughout the process. Once the work is complete and everything is up to snuff with local regulatory agencies, you'll get to do a final walk-through and point out areas of concern to be fixed.
After the Work
Even though the tarps come down and construction equipment leaves, your contractor's involvement in the project isn't truly over. Once you've moved into the new space, small issues not spotted during the final walk-through might pop up, and you can arrange to have them addressed. As your home goes through a shakedown period of all four seasons, problems with paint and drywall could appear as the building settles. The builder will be at your disposal to correct any complications, and you'll also have the protection of warranties on craftsmanship and appliances to keep you covered for several years after completion.
Build the Better Way
Now that you know more about what the design-build process involves, you'll be better prepared to undertake your next renovation or construction endeavor. Take some time to consider what your remodeling project needs and goals are before you jump into a traditional project delivery method. You could save a lot of time, money, and stress by choosing a more streamlined approach like design-build.
Read more: Surprising Truth Behind 6 Major Home Renovation Myths
Understanding the Design Build Process of a Home Renovation
was last modified:
April 18th, 2023
by
Recommended