As one of the biggest parts of your home's exterior, your garage has a big impact on your home's curb appeal. If it looks old, worn, dysfunctional, cracked, or boring it can really hurt the resale value of your home. However, if you upgrade your garage in one of several ways you can really make it stand out in a positive way to boost its curb value. Here are some ways to upgrade your garage.
#1 — Install Carriage Doors
Replacing your old garage door is a great way to increase the curb appeal of your home, with around 84% return on the investment in resale value. One of the most visually pleasing styles of garage doors right now are carriage doors, which are based on old barn and horse-drawn carriage doors. However, with modern technology and new materials, there are many options and styles to choose from.
The hinges and handle add additional ways to incorporate unique or antique-styles, from elegant cast-iron designs to simple but stylish iron, steel, or wood versions. Carriage doors work great when made of solid wood materials, which gives you a large range of natural wood colors, textures, and finishes. You can also make it complement the rest of your home's aesthetic, giving it a huge boost to your home's curb appeal.
Read more: Automatic vs manual garage doors
#2 — Upgrade the Façade
The façade around your garage door is another way to make the most noticeable upgrade to your garage. You can make your façade with natural stone, bricks, wood, concrete, or stucco. For example, a modern-looking home can have a solid, smooth concrete with a clean layer of grey paint, or a horizontal wood façade which is also in style for modern-style homes. If you have an old-fashioned or traditional look for your home, then brick or stucco or natural stone would work best.
#3 — Add Windows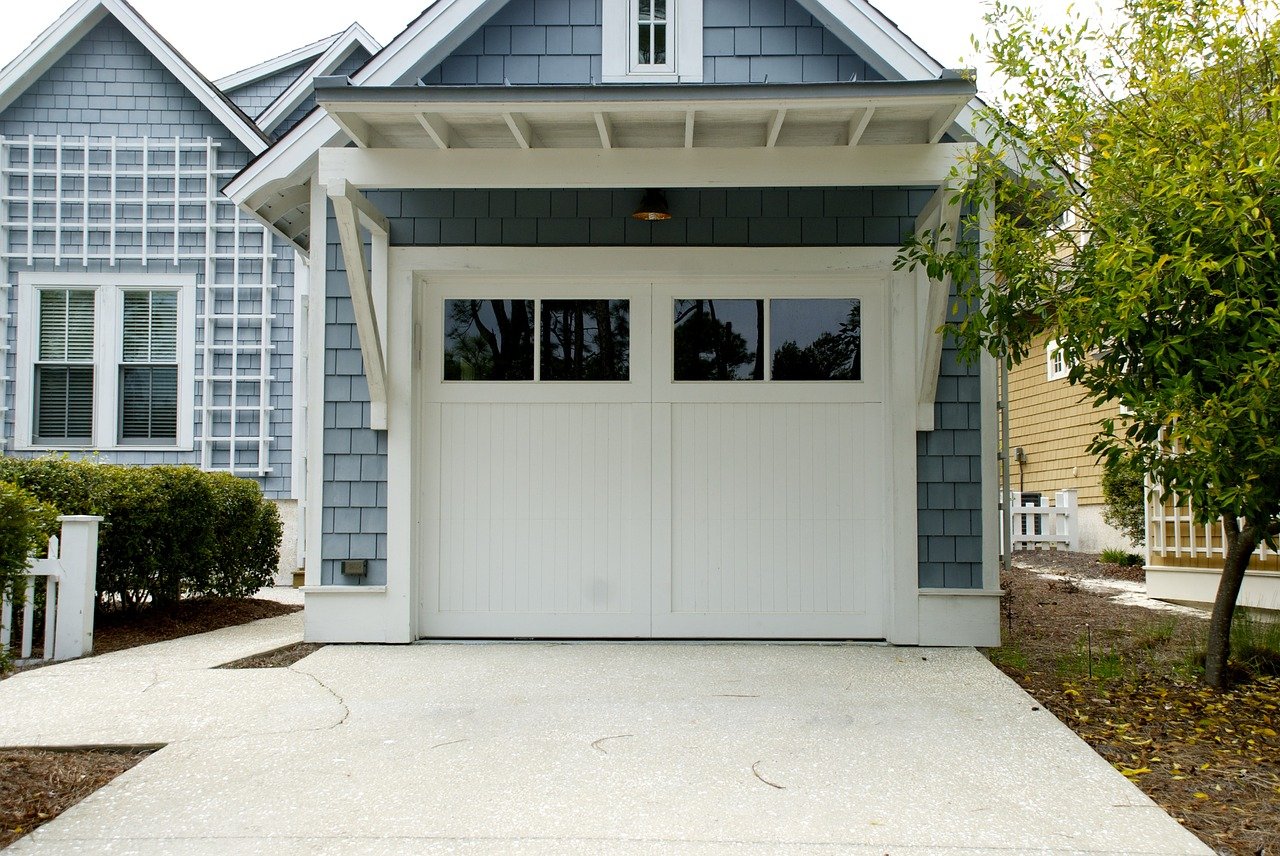 Adding windows to your garage and garage door can be a big boost to the curb appeal of your home. Garage windows are becoming much more popular in garages. In fact, you often see new modern homes going with garage doors made mostly of glass window panels. If you don't want to go that far, then you can always add nice simple windows at the top panels of the garage door to let enough light in.
If any of the walls of your garage face the outdoors, you can also add windows on those walls too. They let more natural light into the garage. This is a big trend among home buyers, and definitely something they'll notice when you're selling your home.
Read more: Garage door windows guide
#4 — Update the Paint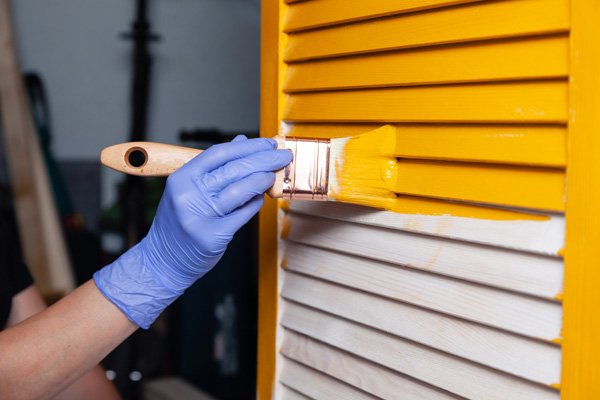 One of the easiest and cheapest ways to upgrade the curb appeal of your garage is by painting the garage doors a new color. Traditionally, the best colors to use for a garage door was something neutral and soft, such as white or off-white, beige, and soft tones of grey, brown and maybe blue. You can be bolder by using darker and bolder tones of grey, brown, or blue — dark grey, black, dark brown, or navy blue can really stand out boldly while being rooted in the traditionally neutral colors.
Read more: Garage paint ideas
#5 — Expand the Garage & Doors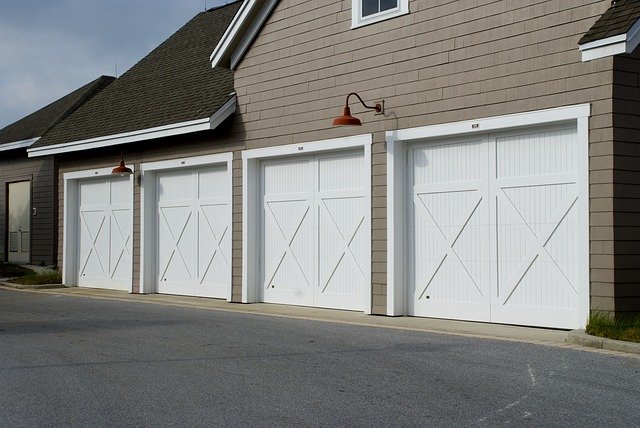 Pixabay
If possible, you can try expanding the garage itself to be bigger — adding room for another car, or great new workstation, or laundry, and so on. This can be more expensive and maybe even impossible depending on your property and the way your home was built, but adding more square footage to your home or its garage will never hurt your home's resale value as long as you don't go overboard. Yard space can be equally important as adequate garage space, so make sure you plan the expansion wisely.
#6 — Install a Security System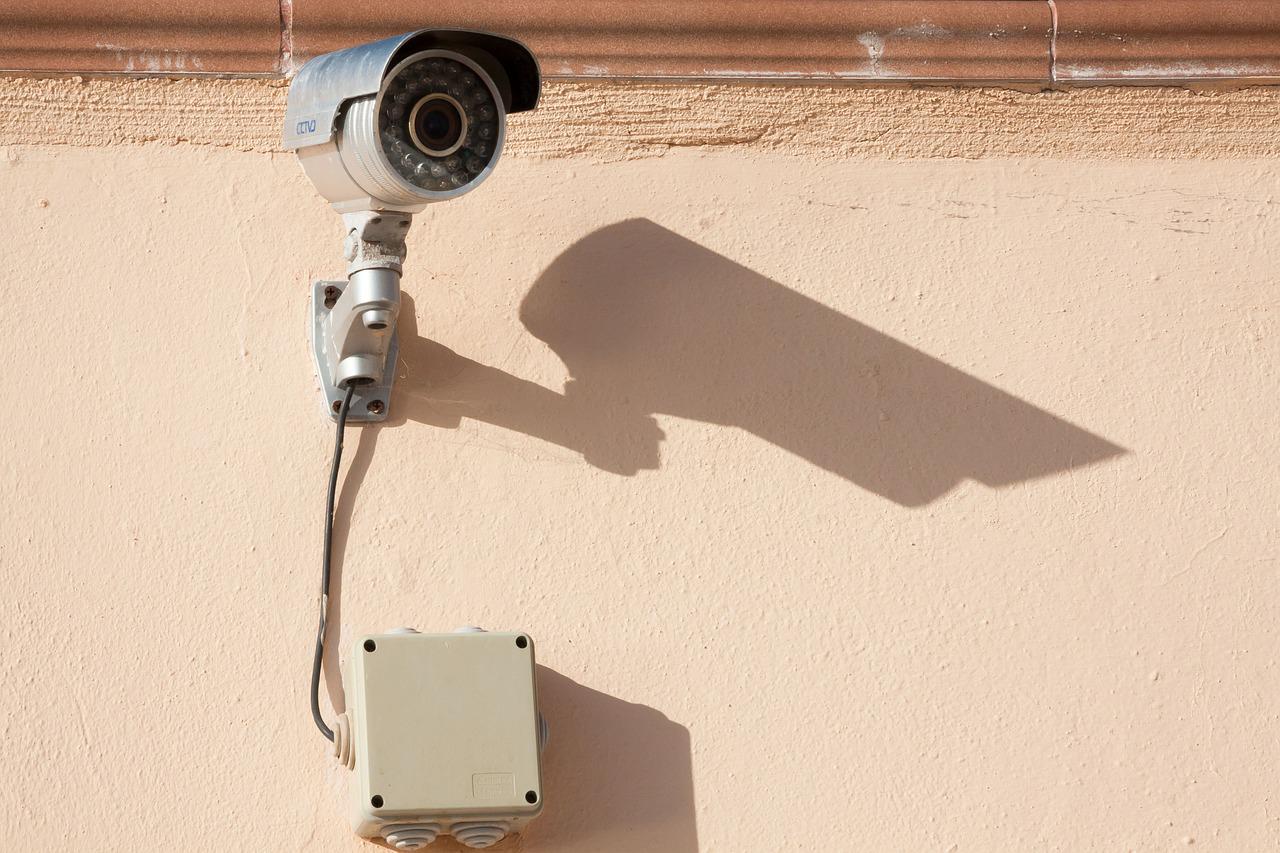 Home security systems are another feature that are increasingly sought after by home buyers, and yet not many homes have them. If a prospective buyer is approaching your home and they see your a security panel on the garage door and a security camera above it, you can give it a big boost in value. That said, you don't want to just install a system for the sake of it and wind up with something that looks cheap and fake. You don't have to overspend on it either, but do your research and invest in a security system that's functional at the very least.
#7 — Add Extra Lighting & Fixtures
If you do not have much exterior lighting outside your garage door, or any lighting at all, you can add some nice new lighting and fixtures. Lights that clearly show the house number on dark nights, that outline the garage door and the driveway, and any walk to and from the front door are good places to start. You can pick from a large variety of designs and materials for the fixtures that suit the rest of your home, and that efficiently light up the spots you want. The lighting and fixtures are great for increasing the aesthetic of your garage from the curb, and they also create a feeling of nighttime safety for prospective buyers.
7 Key Upgrades That Increase Your Garage Curb Appeal
was last modified:
May 17th, 2022
by
Recommended