What you need to take care of before a home renovation
Home renovations are exciting. You're about to turn your dreams into reality and your home will never be the same. There is a lot to look forward to, but you are probably also a little bit nervous. Trepidation is normal before a major home renovation, as you are making permanent changes to your most precious asset.
There is no surefire way to guarantee everything will go according to plan. Accidents and unforeseen challenges are inevitable. However, by taking care of some basic admin before your renovation, you can save yourself a lot of trouble, both in a financial and emotional sense.
Here are the most important administrative issues to take care of before starting your home renovation.
Update your homeowners' insurance
The insurance you have on your house before your renovation might not meet your standards once your renovation is done. After all, you are increasing the value of your home, and may well have a lot more expensive decor than you did before. Furthermore, you will want to check that your insurance covers common accidents that may occur during a renovation.
You can check different homeowners insurance services to see what they have to offer. Homeowners insurance is not a one-size-fits-all endeavor. On the contrary, it should be specific to your particular needs. With the wrong homeowners' insurance, accidents could be financially catastrophic.
Get administrative approval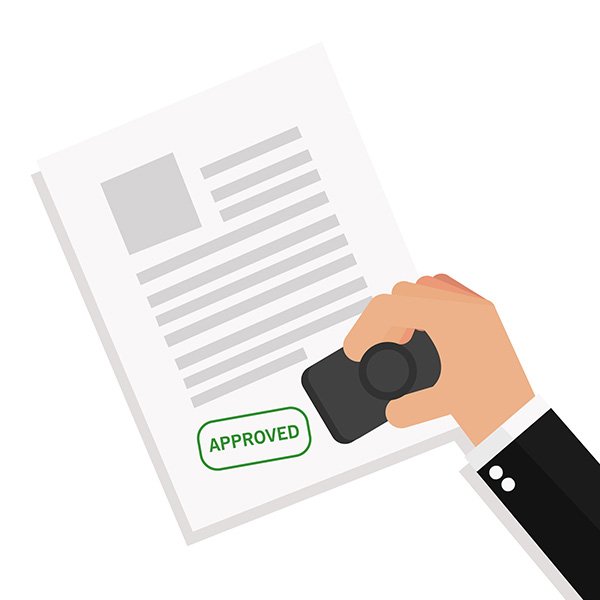 Depending on where you live, there are organizations that can approve or reject changes you want to make to your home. For some homeowners, the local HOA is the biggest challenge. For others, however, there is council oversight. Certain changes to the structure of your home need to be approved first or you will face fines and other consequences.
There will always be contractors who tell you that they can do the job without these administrators finding out, and this may be true. They will tell you to save money, time, and paperwork by circumventing the authorities. Our advice is the opposite.
It is true that the powers that be may never know about your renovation and that sometimes these administrative hurdles don't help anyone. But even if you face no consequences now, you will have issues if and when you decide to sell your home. Then, even if the authorities still do not care, potential buyers will be concerned that the official plans don't match the reality.
Save yourself the future worry and just get the approval you need. It is worth it in the long run.
Make alternative living plans
Most home renovations do not require you to move out, but if your bedroom is going to have significant work done and you don't have a spare room, you will need to make alternative living plans. This may be spending a night or two in a hotel, or simply moving in with family temporarily.
Even if you are not working on the bedrooms, dust and paint fumes in the air can cause real health issues, and it might be worth moving out if you or a family member has problems with asthma or other respiratory diseases.
You should also plan for how you intend to live within your own house while work is being done. Do you need to make arrangements for home-cooked meals when the kitchen is inaccessible? Are you going to need to move expensive electronics into different rooms so that they are not in danger of getting damaged? Will your children need to spend a night or two sleeping in your room?
By making these decisions in advance, they do not hold up the renovations and you won't feel pushed into a corner.
Read more: Understanding design build process home renovation
Speak to a realtor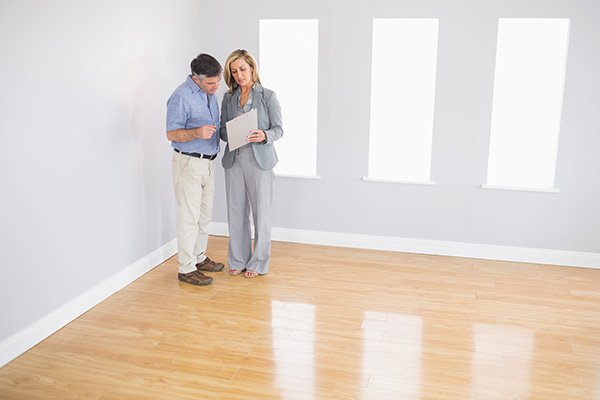 Finally, it is worthwhile speaking to a realtor before starting work. Show them your plans and get their opinion about how they will impact the value of your home. This may not matter too much to you if you don't plan on ever selling. However, if you do want your investment to show in a future sale, find out if it will make the difference you expect.
A realtor may even be able to tell you how much you should be spending on your renovations, and you can compare the number with what your contractors have quoted.
Get the admin done from the start and save yourself the trouble later. When it comes to home renovations, you don't want any minor issues to get in your way.
What you need to take care of before a home renovation
was last modified:
August 1st, 2022
by
Recommended