A Short Guide on Window Screen Replacement
Screens can get damaged due to a number of factors such as pets, weather, age, and accidents. A window screen replacement is a simple job and you can treat this as a DIY exercise. However, if you may also choose to hire a professional contractor to take care of the job. This article will tell you about the costs and standard sizes involved in window screen replacement.
How much does it cost to replace a window screen?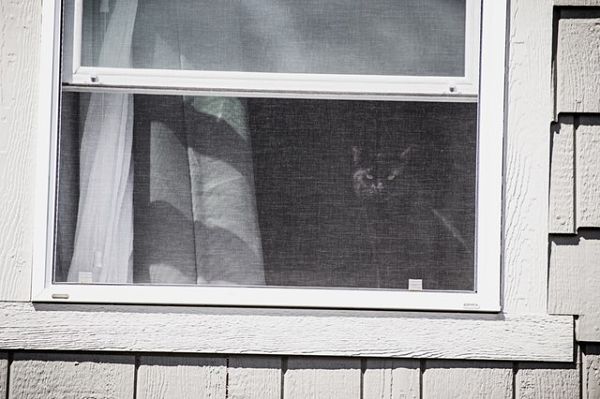 The cost would largely depend on the nature, complexity, and size of the project. Usually, a pre-assembled screen costs around $5.50 per screen in labor. If you do not need to replace the frame, the cost of cutting the screen and installing the same will come to $12.50. However, if you are looking to completely build a new screen, the labor charges including the installation costs will come around $23.50 per screen. An average screen replacement project should cost you somewhere between $133 and $457. Check out our cost estimator to get an accurate estimate of the project that you have in mind.
If you choose to DIY, you will be able to reduce the costs further. A normal window screen kit costs anywhere between $9 and $13. You can also buy 7″ of framing for $5 each and cut it yourself. The material costing will be between $6 and $20, depending on the length of the roll and the type of screen. A roller tool will cost you an additional $3. You may also need a utility knife, which costs around $2. If the size of your window is standard, you can buy a finished screen for $15 and simply swap the old for the new.
Interested in solar screens? Check our comprehensive cost guide.
What are the standard sizes of a window screen?
The standard sizes of a window screen varies with the screen fabric type. The common screen materials with corresponding standard sizes include:
1. Charcoal fiberglass screen – 36" x 25", 48" x 25″, 48" x 100″, 60" x 25″, 60" x 100″, 72" x 25″, 72" x 100″, 84" x 25″, 96" x 100″, 96" x 25″
2. Charcoal aluminium screen – 32" x 100″, 3″ x 25″, 4″ x 100″", 5″ x 50″, 5″ x 100″", 72" x 50″
3. Black fiberglass screen – 36" x 25″, 48" x 25″, 72" x 100″, 96" x 50″
4. Grey fiberglass screen – 36" x 100, 5″ x 100″, 4″ x 100″
5. Prefab screen mesh – 18" X 18", 18" X 14" and 20" X 20"
However, there are several ready made sizes available in the market for you to choose from. This may vary from one manufacturer to the other.
How to Get the Perfect Window Glazing? Let's review the basics!
How do you measure a window screen?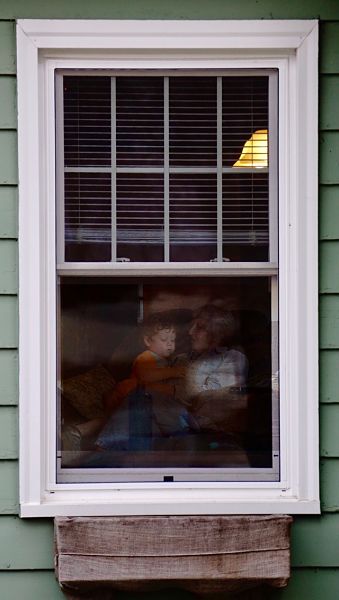 Ideally, measuring a replacement screen should be an easy task of running a tape up, down and sideways as you jot down the figures. However, in older homes, the window frames tend to get slightly deformed. This makes taking the right measurement slightly tricky. It is advised to take as much time as needed for multiple measurements to ensure that the screen fits well. A normal rule of thumb should be to take the vertical and horizontal measurements in three different places on the screen.
Take a look at these Smart Wooden Window Frames Maintenance Tips!
How to replace a window screen?
Replacing a window screen is easier if you choose to go with fiberglass instead of metal due to the added flexibility. If you are looking to do this yourself, keep the following pointers in mind.
Pull the old rubber spline out of its recess

Remove the old screen

Place the new screen on the frame

Press the spline material into the groove in the frame

Use a spline roller to push the entire spline in the groove

Use a razor knife to remove the excess material from the screen
So, what are you waiting for? Pamper yourself by giving your home a brand new quality screen today!
Read more: A Short Guide on Window Glass Replacement and Costs
A Short Guide on Window Screen Replacement
was last modified:
April 1st, 2022
by
Recommended