4 Most important steps on how to become a contractor
A contractor is like the Superman of the construction industry — supervising the entire home renovation project and keeping the work and everyone on schedule and on budget. Whether they work on small-scale home improvements or remodeling giant office buildings, they run the show. If you're contemplating this kind of construction job for yourself, you should get a good idea of how to become a contractor.
This article will guide you in doing just that. It lists useful info on how to become a contractor, including the kind of degree you need to be a contractor and the type of experience you should have.
When talking specifically about the role of general contractors, you need to be able to manage and coordinate the construction work — both in residential homes as well as commercial properties. You can do so either independently or as a part of a construction business or a construction firm.
Needless to say, proper training for a contractor job pays off. Keep in mind that their decisions can impact your construction and the safety of your entire family.
Read more: 10 Pro tips on what to look for in a general contractor
A general contractor is in charge on the day-to-day level — ensuring the supplies and construction materials, taking care of the minutest details, working closely with construction professionals such as engineers and architects, calling in the subcontractors, and coordinating between them.
No wonder, it's a hands-on job that demands professional skills, proper knowledge, and an ability to communicate with all types of clients/professionals.
Read more: Wondering, "Do I need an architect or a contractor"?
So, how to become a contractor?
Figuring out how to become a contractor depends on where you live and the kind of work you want to do. Keep in mind that you'll have to meet the general contractor license requirements in your state.
For example, in some states, you may need to pay a fee or give proof of your experience and education. While, other states insist that you take a variety of licensing exams at different levels, depending on your job profile.
Interestingly, when it comes to residential construction in the United States, the word contractor could refer to anyone —  from the trim painter, plumber, electrician to a general contractor who hires and manages a crew of subcontractors. Oftentimes, even house flippers become general contractors to save money as they overhaul houses for sale. 
Having said that, you need to meet the following requirements if you want to become a contractor worth your salt:
Proper schooling
Hands-on experience
Contractor's training
Certification
Read more: Understanding the role of subcontractors in-home renovations.
Important steps on how to become a contractor
Step 1: Get a college degree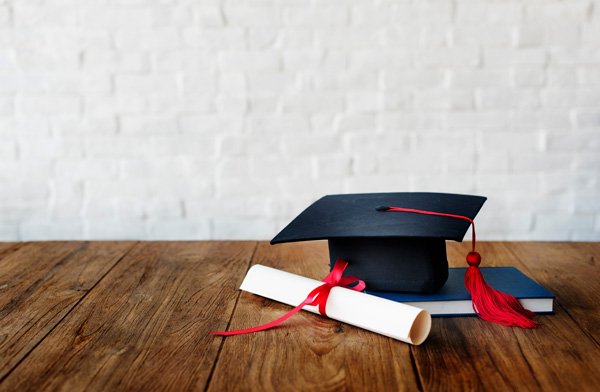 While in the older days, contractors only needed a high school diploma and work experience, it's not so anymore. Today, these professionals need either post-secondary education or a degree program to give them that edge.
These could include online general contractor courses, online construction certificates, and general contractor bachelor's and master's programs. A degree in construction management, construction engineering, architecture, construction project management, building science, and construction science help a great deal.
Looking for a licensed contractor? Use Kukun's Find a Pro tool for the most reliable professionals!
Read more: How to find out if my contractor is licensed
Step 2: Gain good construction experience
Construction experience, along with the right level of education, is usually required or preferred. So, there's a lot of scope for general contractors with less education — provided they gain experience in a particular specialty area of construction. Working construction jobs through cooperative education programs or internship opportunities is a great way to gain hands-on experience.
Step 3: Get complete training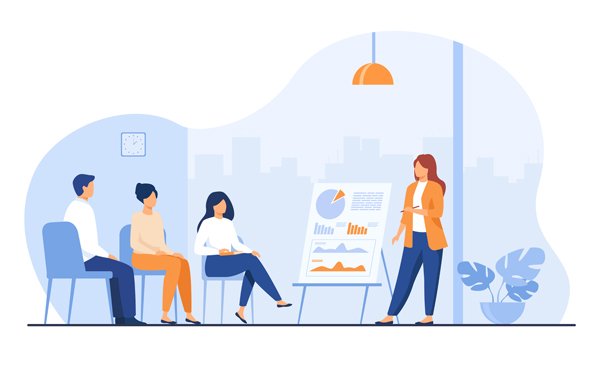 While self-employed general contractors may not need on-the-job training, contractors working for a construction company or firm will need to complete some moderate training. That way, they can learn the ins and outs of the work and get the required skills on the various kinds of projects.
Step 4: Earn the right certification/licensure
If a general contractor wants to be competitive in their field, certification helps a lot. Organizations such as the American Institute of Constructors, the International Code Council, and the Construction Management Association of America offer various certification courses. Typically, you would need to meet the experience requirements and pass a certification or licensing exam.
As far as the licensing requirements are concerned, becoming a licensed contractor is dependent on the state you live in. Ideally, you should contact your state's licensing board and apply for the licensing as per the construction regulations.
Read more: Do I need insurance for independent contractors
Contractor salary structure
According to the U.S. Bureau of Labor Statistics (BLS), the average pay for all construction managers is around $93,370. Those working specifically in the residential building construction industry get paid around $83,460. The BLS has also predicted that construction managers should see a significant increase in jobs in the coming years.
Last words
The construction industry in the U.S. is responsible for hundreds of thousands of jobs each year. Clearly, it's a booming industry. So, if you're considering becoming a contractor in the construction industry, make sure you're in the right place, at the right time.
We hope this guide on how to become a contractor has provided you with adequate information, including what a contractor earns, the licensing requirements, and how to make a name for yourself in the construction industry.
4 Most important steps on how to become a contractor
was last modified:
June 29th, 2022
by
Recommended