A garage is like the superhero of your house — a savior for all storage woes, a safe (and sheltered) place to keep your prized automobiles, and sometimes even a movie theatre! If you have creative garage design ideas for this space, you can turn into just about anything.
A garage is much more than a mere storage space, a workshop, or a place to house your car. In fact, it can accommodate family activities while serving as an exterior design element. A good looking garage can even enhance your curb appeal and add value to any home.
Thinking of a garage remodel or makeover? Keep in mind that your garage design ideas should make this multi-purpose room functional, practical, simple, and organized — with maximum space utilization.
So, whether you have an attached or detached garage, you need to come up with great garage design ideas and tips to create a utilitarian space.
Garage design ideas
Want inspiration? Here are nine smart garage ideas for your home. And, you're welcome!
1. Give your utilities a home
With time your family size grows and so does your knick-knacks and utilities. A garage is a storage savior for your tools and equipment. They might be functional, but they are definitely not beautiful to look at!
Apart from space for your car, keep a separate segment to store your utilities. Laundry appliances, vacuum cleaners, water heaters, furnaces, tools, lawnmowers, seasonal decorations, paint cans, spare tires, motor oil, and what have you.
Install movable shelving, cabinetry, or platforms. Start the search at your local home improvement store. These shelving units will help to keep all of your accessories safe, secure and your garage organized — giving you more living space inside the house.
Instantly estimate the cost of your remodel...
...or take your time to personalize dozens of choices to transform your house into your dream home.
2. Create a recreational game room
Here's a great garage design idea if you have children at home. You can dedicate a corner to indoor games such as table tennis, billiards, or video games. Bring in a pinball machine or a pool table and your children will be thrilled to bits.
And, it's going to make their friends want to spend a lot of time here. Do be prepared for some impromptu get-together!
3. Make room for a home office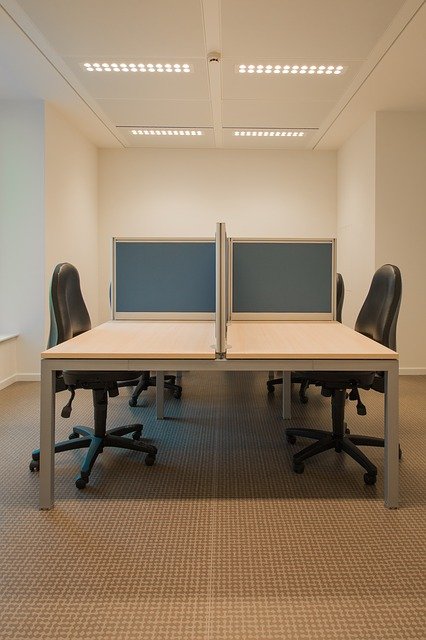 Do you work from home, or get a lot of office work home? You can convert a part of your garage into a spacious home office. It would provide the necessary solitude too.
Paint your garage walls with a lovely high-quality color, renovate your garage floor, add in ergonomically correct office furniture, choose good garage lighting — and your home office is all set.
If you have clients visiting your office space, remember to install an exterior entry garage door. This is to prevent them from traipsing through your house.
4. Install a home theater
Some garage design ideas can really transform your space, and how! A home theater, complete with plush chairs, a big-screen monitor, and surround sound will create the most awesome garage ever! Such a dream garage is the perfect place for a house party. Get your friends together, a good flick, and some crisp popcorn.
5. Add in an extra bedroom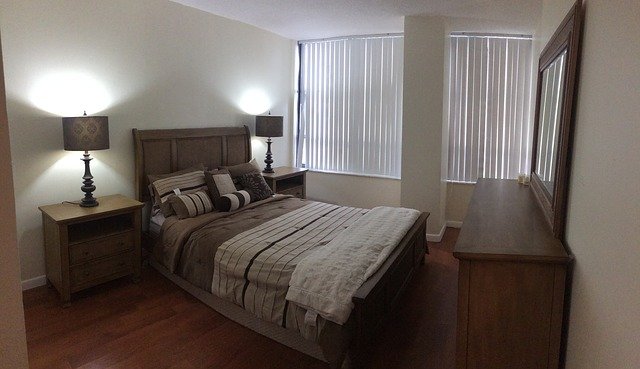 If you have an ample garage, you can build additional living quarters above it. It's the perfect spatial solution for your boomerang child or aging parent. Moreover, you can also rent the space out in order to supplement your income.
Keep in mind that adding onto a garage requires planning. Consider proper ventilation, insulating the floor of the new living space, installing water or sewer lines, plumbing, and electrical work.
Also, make sure that the new structure meets the building code and is ably supported by the existing walls. A licensed professional will be able to guide you the best.
6. Transform a part of your car garage into a gym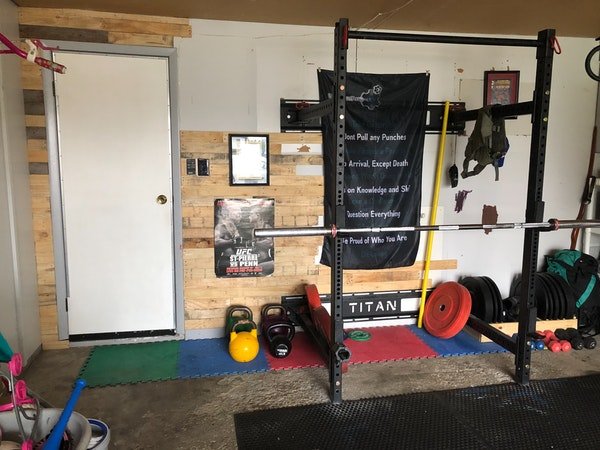 Always wanted a home gym, but didn't have a dedicated space? The area had been there, right under your nose, all along. It's your garage! You just didn't see its full potential.
Set up a weightlifting station, stationary bike, and free-weights rack. If you have enough space, you can include a treadmill, too.
Play some loud music while you burn those stubborn calories away.
7. Add soundproofing if you have a garage band
Speaking of music, a garage is a perfect place for your rock star wannabe to practice music. They can record music and be as loud as possible. Seriously consider soundproofing if you don't want the noise to give you sleepless nights.
8. Add an indoor garden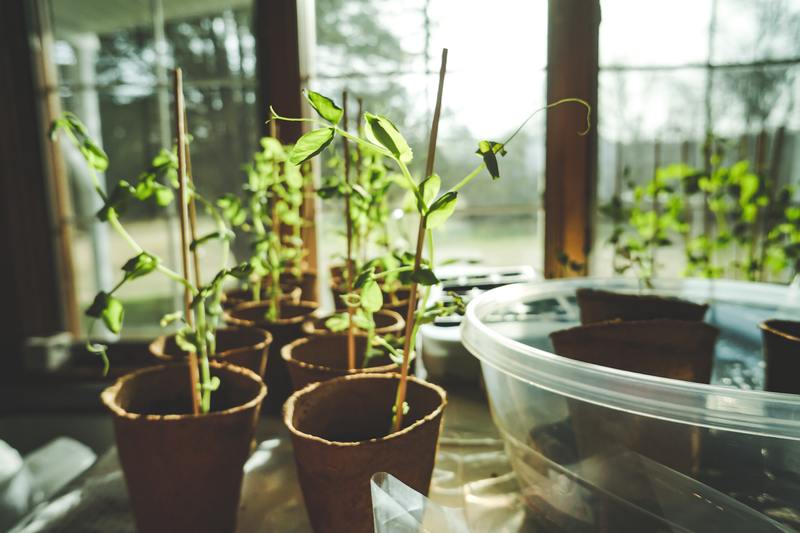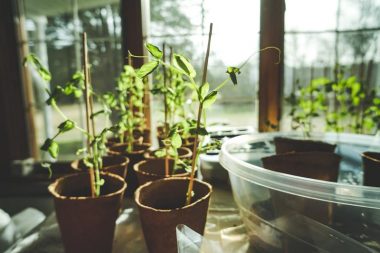 Whether or not you install a gardening station in your garage, this space needs to be well-ventilated. Use a corner and create a homey, warm vibe with fresh plants.
You can utilize the garage shelving to keep your gardening tools and fertilizers. Have a sturdy work surface, and grow a green thumb.
9. Bring in comfortable stackable furniture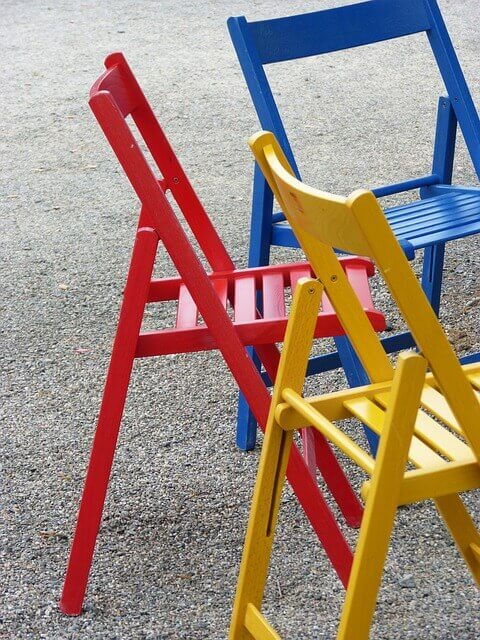 If you want to use your garage for parties, cookouts, and game nights — get stackable chairs and collapsible tables. They will save space and come in handy when you have a large crowd. When not in use, these items can be set aside to give you more space to move around.
Conclusion
Whether you want a garage workshop or plan to use the space primarily for storage, you need an efficiently organized garage. These garage design ideas will help you create the ideal space.
An organized home garage will is pleasing to the eye and useful. We're sure, you don't want clutter getting in the way of your precious vehicles.
Read more: Garage Conversion – How Can an Experienced Interior Designer Help?
9 Smart Garage Design Ideas for New-Age Homeowners
was last modified:
May 2nd, 2022
by
Recommended