Renovating a House Checklist for a Well-Planned Project
So, you're ready to make your dream home a reality by remodeling? Well, this is just the start. You need to plan your home improvement project in such a manner that it saves you time, money, and a lot of stress. What you need is a checklist that will make your home remodeling budget-conscious, convenient, hassle-free, and fun!
Whether you've just bought a fixer-upper or are living in a house that needs a lot of TLC, pre-planning is essential. Especially since renovating a house doesn't come cheap. Moreover, a sloppy house makeover can quickly go off the rails if you're not careful!
A checklist for renovating a house ensures that you're covering all the important steps of a home remodeling, know what to expect along the process, and do not end up skipping anything vital.
Here's a home renovation checklist that will hold you in good stead — no matter how big or small your project is. It will keep your home renovation ideas on a budget and on the right track.
Renovating a house checklist
1. Create a plan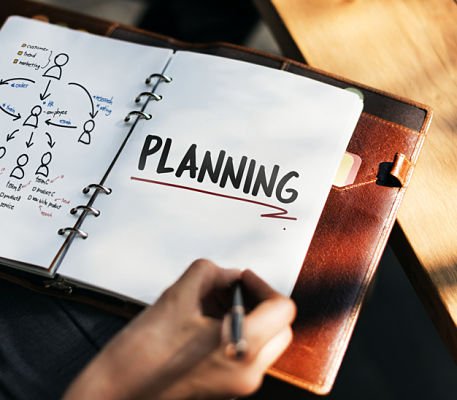 Every good home renovation begins with a good plan. Creating a home renovation plan is the first thing to do when renovating a house. You need to analyze why you require remodeling — whether it's to update a part of your home, for replacement or repair work, installing new fixtures and fittings, to improve your house's accessibility, or to prepare your home ahead of a sale.
If you're planning a home makeover, it's a good idea to collect design ideas either from the net or interior design magazines.
And yes, don't forget to take before and after photos to document the entire renovation process.
2. Set your priorities straight
List out the must-have changes which you absolutely cannot do without. It could be a long-overdue kitchen renovation or a bathroom remodel, or a complete roof replacement. If your elderly parents are coming to stay with you, you might want to add an in-law suite on your property. Setting your renovation goals will give you a better idea of your total remodeling cost.
3. Set a home renovation budget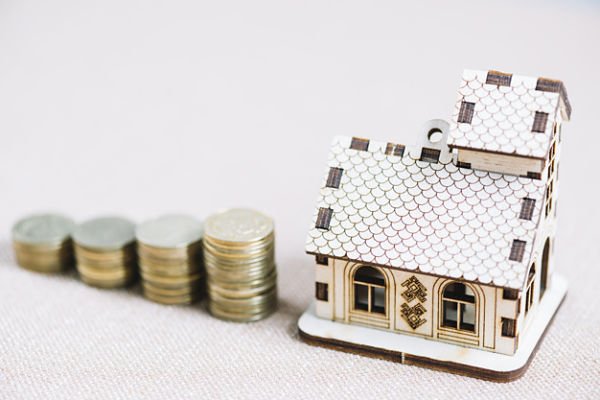 Imagine, you're in the middle of a large-scale living room remodel, and you run out of money! That's why it's best to know your monetary limit and keep a firm grip on your purse strings through a well-thought-out home improvement budget. Experts believe that one must always add 20 to 25 percent to the estimated budget to cover unexpected costs and hidden fees.
4. Request renovation cost estimates
Before embarking on a remodeling journey, do contact two to three renovation contractors or firms for cost estimates. Once you choose the best bid, you and your contractor can work together to achieve the look of your dream home.
Planning a home renovation? Try our free and instant remodel cost estimator!
5. Hire the right contractors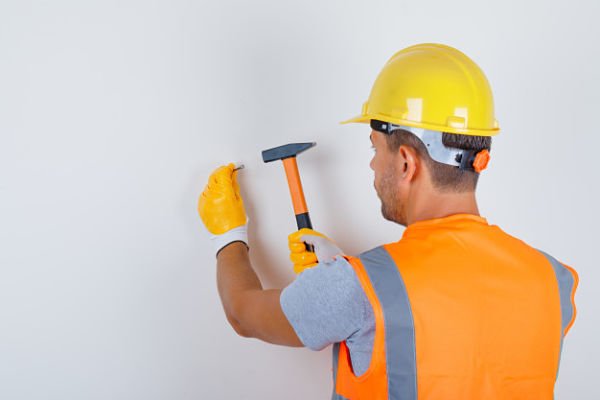 Unless you're an enthusiastic DIYer, you'd want to leave the hassles of a home remodeling to professionals. Don't forget to check their referrals, work portfolio, licenses, contractor insurance, and testimonials of clients. If they're members of trade organizations like the National Association of Home Builders or the National Association of the Remodeling Industry — chances are, they'll be thorough in their work.
Looking for licensed contractors? Use Kukun's Find a Pro tool for the most reliable professionals in your area!
6. Ask your contractor the right questions
It's important that you hire the right contractor, with the right attitude. After all, they'll be in and out of your home during the remodeling phase. Keep open communication with them and ask them all the relevant questions. Your queries should cover building permits, home inspections, the total number of subcontractors, payment details, and work timeline among other concerns.
Always check the renovation work's progress regularly. That way, you can stop any potential mistakes or miscommunications.
7. Set a deadline for your home improvement
If you have a specific deadline in mind, it's crucial that you discuss it when interviewing contractors. Make sure they can fit your project in their schedule. Together, you can maintain a calendar to plan out each stage of the work. A clear deadline will set the pace for the remodeling and keep everything running smoothly.
8. Get the site ready for renovation
You need to prepare the area that needs an upgrade. For example, before a kitchen cabinet replacement, remember to clear the space. Remove the dishes and other items that might impede the process. A paint job would require you to cover or remove your furniture in order to keep them from being damaged or covered with dust or debris. You could even rent a storage unit to keep your belongings during the renovation. Or, plan an alternate living arrangement till the work is going on.
Read more: Construction debris removal
9. Begin the renovation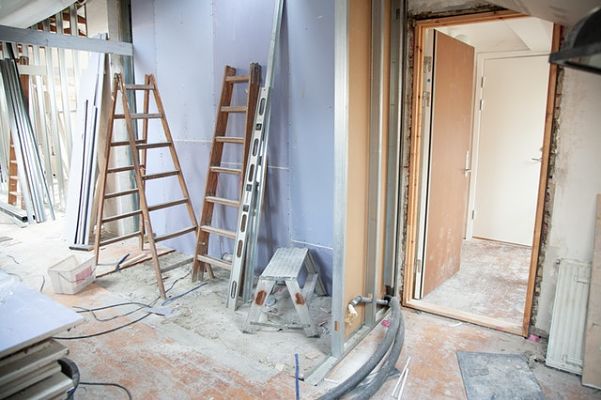 When everything is under control, it's time to begin the transformation — from old to new. Be patient with delays and sudden impediments. When you expect the unexpected, things are easier to handle.
10. Make a review list
When the job's about to be completed, take a tour of every corner of your home along with your contractor. See if anything has been overlooked. Don't make the final payment to your contractor until everything is checked off your review list.
Last words
A home renovation project can be difficult to handle if you're not prepared for it. A clear renovating a house checklist will make the task a lot easier. And, it will also mean a lot of saved money. You might actually enjoy your renovation! So, if you're wondering, "Renovating a house, where to start", now you know! Plan your remodeling and breath new life into your home.
Renovating a House Checklist for a Well-Planned Project
was last modified:
October 14th, 2022
by
Recommended