How good is window capping for your home?
Want to protect your home windows from the effects of rain and moisture? You need window capping. Capping improves the look and durability of your wooden windows — preventing a complete window replacement.
The fact is, your wood windows require constant maintenance, including timely paintwork, cleaning, and checking for any wood rot. If you're overwhelmed by it all, window capping comes in handy. Here's what it means to cap your windows.
What is window capping?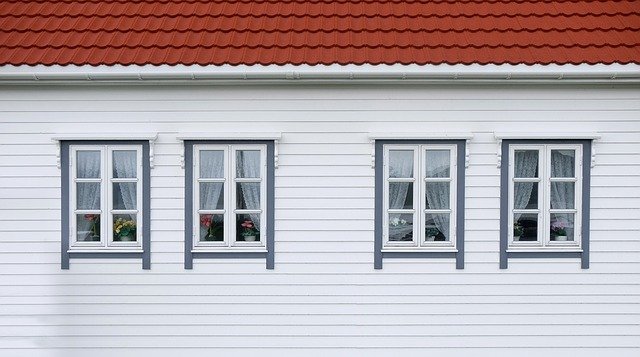 Window capping aka window cladding aka window wrapping is a cost-effective process of applying aluminum or vinyl sheeting — cut and formed with a brake — over your home's exterior windows or the exterior wood trims of a building.
Such metal capping, with usually aluminum or vinyl sheets, helps to make aging trim look better. It even provides a weather-proof layer to control any kind of water damage or infiltration. Moreover, it reduces the frequency of window maintenance in the future by preventing wood rot and protecting the wood from water and snow.
However, keep in mind that you need to address the core problem first. If the moisture in the wood is coming from the inside of your house, you need to tackle the source first. That is to say, if your wooden window frames are rotting, capping will just mask the problem.
Each window takes around 30 minutes to cap. Of course, the total time taken for window capping depends on the number and size of the windows.
Instantly estimate the cost of your remodel...
...or take your time to personalize dozens of choices to transform your house into your dream home.
Why is capping done?
The main purpose of capping is to prevent water damage. Wood window frames can deteriorate over time — allowing water to seep into your home's siding. This can, unfortunately, cause mold growth, unsightly water stains, leaks, and expensive moisture damage.
If your window is capped and properly installed, it will help successfully direct any water away from your home's exterior walls. And, this can keep your house structurally sound.
Basically, installing capping over your window frames is a way to reinforce the seal between your home's windows and exterior wall — and provides good moisture protection. It even improves the lifespan of your home's siding.
More good news is that window capping comes in versatile designs — allowing for customization or painting in any color. 
Thinking about window installation? Find the best cost for your installation.
How is capping done?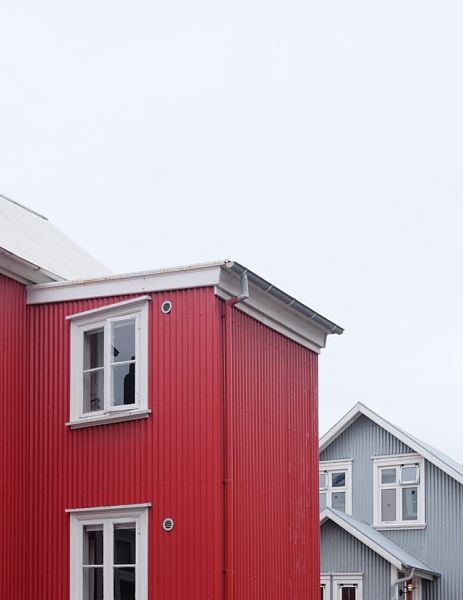 The most popular window and door capping materials are vinyl or aluminum sheeting. It's fitted over the existing window frames — serving an aesthetic as well as a practical purpose. It doesn't just cover warped or peeling wood frames, it also adds to their durability. Such a technique doesn't let your wooden windows degrade due to water exposure.
Window capping costs
The average cost of capping windows runs from about $1 to $2 per linear foot. Keep in mind that the total price varies according to the cost of the materials, labor costs, window size, the condition of the wood molding, and the cost of hiring the requisite tools or special equipment.
What are the advantages of window capping?
Investing in wood capping pays dividends for years to come. Its significance includes:
Reduction of maintenance costs of painting, staining, or re-sealing windows.
Enhanced aesthetic value — the cap can be matched to the exterior color scheme and design.
Good amount of insulation — increasing your windows' insulation value.
Increased energy efficiency of windows — by eliminating drafts and air loss.
Manageable utility bills and HVAC maintenance.
Prevention of any water penetration, water damage, or structural damage.
Read more: DIY house window cleaning tips
What are the disadvantages of window capping?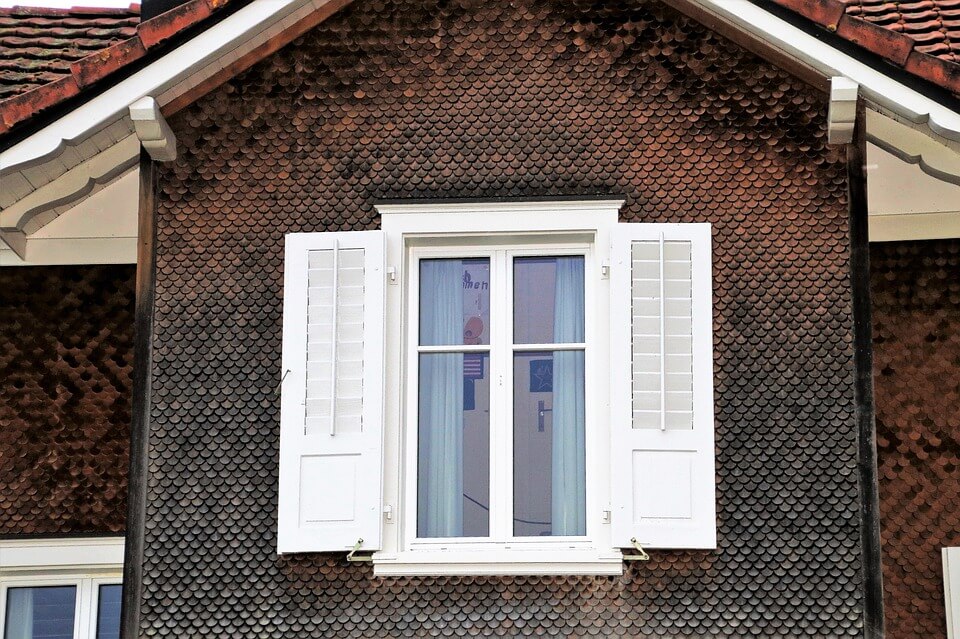 Metal capping means that you end up losing the natural look of wood. Another downside is that if you have to replace your siding, you'll need to recap. However, if you see the benefits of capping, such issues can be mostly disregarded.
Find out how much your window installation will cost with our estimator tool.
Last thoughts
Window capping is a great way to waterproof your home — providing a water-tight barrier between your home and the outdoors. And, if properly done, it should stand the test of time and last you forever.
Vinyl or aluminum capping will protect your home against any infiltration of water or moisture damage. Most importantly, the caps will not buckle when exposed to the elements. The bottom line is, a dry house, in top shape, will provide you great peace of mind while adding value to your home.
Read more: Home window replacement financing
How good is window capping for your home?
was last modified:
August 31st, 2022
by
Recommended