Bedrooms are often last on the "to-do" list. When we decide to give our home a makeover, we begin with the rooms other people see, such as the living room or the hall, stairs, and landing. Since nobody sees our bedroom apart from us, we leave that room until last. By the time you are ready to decorate your bedroom, it is probably well overdue. So, which style should you go for: contemporary bedroom or a traditional one?
Contemporary Bedrooms
Contemporary furnishings are very popular with millennials. They love sleek, stylish furniture and deliberately turn their back on old-fashioned "brown" furniture their parents and grandparents had for many years. Contemporary is often aligned with minimalist, but it needn't be. You can decorate your bedroom with contemporary furniture and still make it feel warm and cozy using color and some well-chosen accessories.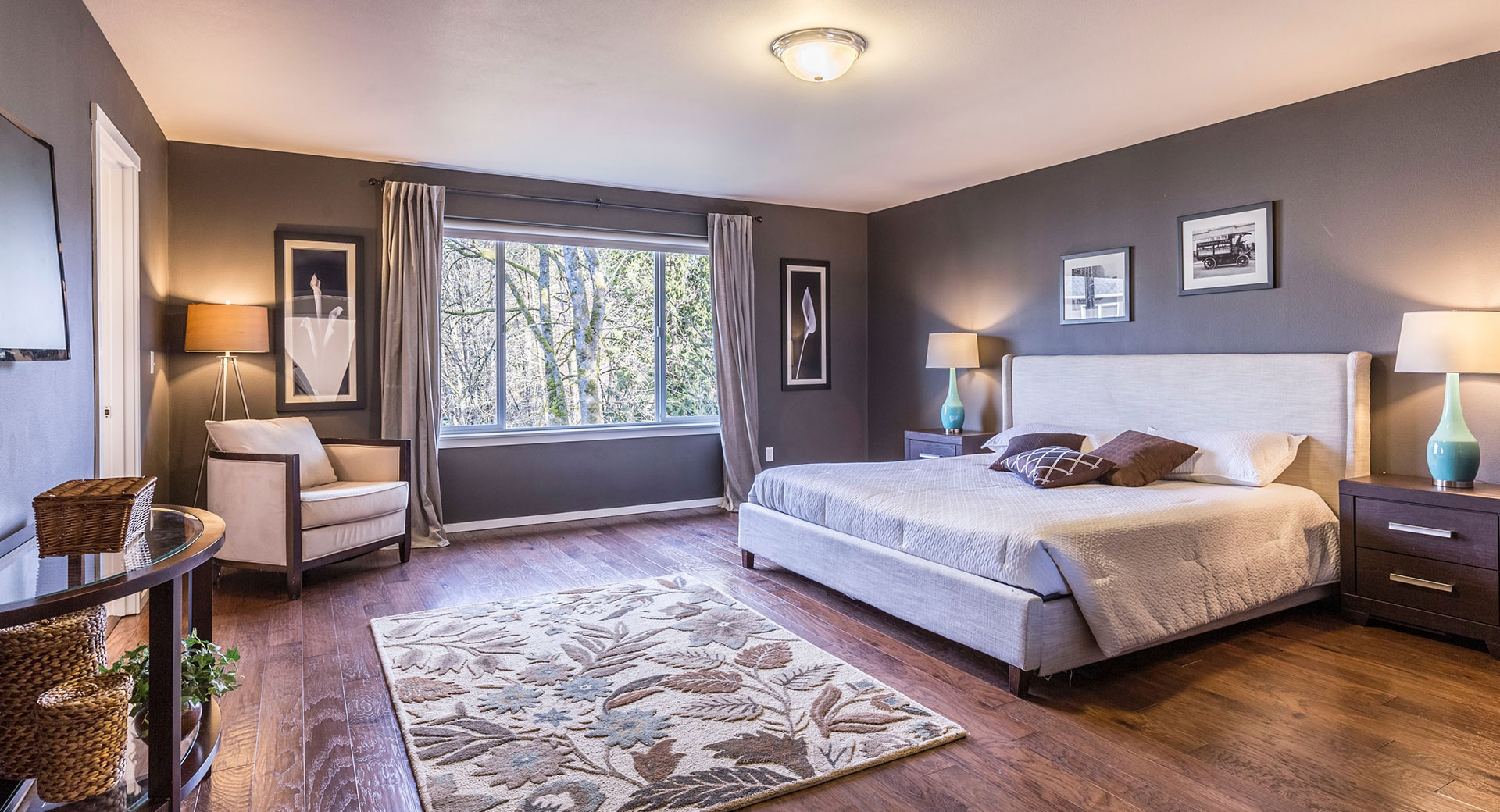 Is Contemporary Your Style?
Your style is more likely to be contemporary if you live in a modern home and the rest of your décor is bang on-trend with lots of neutrals, pale greys, and stylish modern furniture in every room. Whilst there is nothing stopping you giving your bedroom an old-fashioned, traditional vibe, it probably won't feel all that comfortable to you.
Contemporary also works well in smaller, modern homes because fitted furniture ranges provide plenty of storage. If space is an issue, look at built-in furniture to maximise storage capacity.
Take a look at these Top 10 Master Bedroom Ideas for That Luxurious Feel
Traditional Bedrooms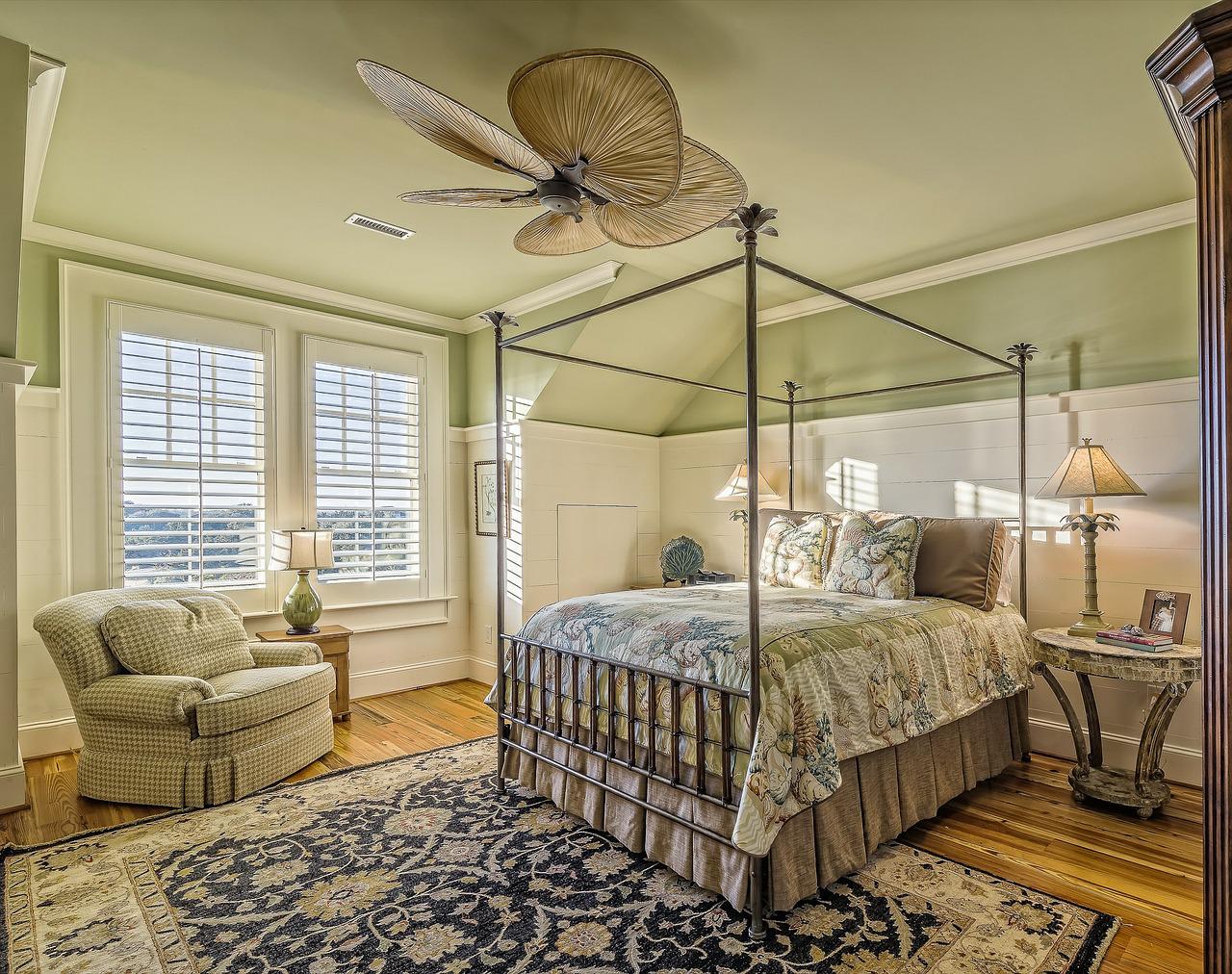 Traditional is not necessarily old-fashioned. Think pine and oak rather than MDF and metal or glass. Pine has always been popular because it's cheap, but oak has enjoyed a resurgence in recent years, thanks to the longevity and timeless feel of quality oak bedroom furniture. If you would rather buy second-hand, there is plenty of "brown" furniture available online and in classified ads. Old-fashioned, dark oak and mahogany furniture is not very popular these days, but it was built to last and unlike modern MDF furniture, it won't fall apart in a year.
Read more: Easy Ways To Add Country Style To Your Bedroom
Is Traditional Your Style?
If you live in an older property with original features such as cornices, ceiling roses, and picture rails, an old-fashioned style will match the existing décor perfectly. There is nothing stopping you giving your bedroom a modern makeover, but it may feel out of place if the rest of your home has a traditional vibe.
Look for vintage furniture such as an old Victorian brass bed or antique pine bedroom furniture. Continental styles such as Parisian chic or French Country will also work well in an older property. Modern retailers often sell antique-style furniture that replicates original designs, so you don't necessarily need to buy second-hand.
Take a look at our guide on Beautiful Master Bedroom Decorating Ideas for a Stylish Haven
Mix and Match Styles
You can mix and match the styles if you are careful. A quirky antique chandelier above an antique bed, with modern oak furniture and a contemporary rug on the floor. Alternatively, buy a modern divan bed and pair it with salvaged furniture and a contemporary colour scheme.
Spend time and effort creating the perfect bedroom. After all, this is your place of sanctuary at the end of a long day.
Read more: How to Create a Feng Shui Bedroom: A Complete Guide
Traditional vs Contemporary Bedroom: What's Your Style?
was last modified:
May 13th, 2022
by
Recommended