What is the life of empty nesters like?
The life of empty nesters is a mixed bag. There's pride in having successfully turned the children into independent beings and sending them into the real world to be on their own. And, it also has a sense of sadness, especially when the last child leaves home.
It's natural for parents whose children leave home to feel some sorrow, anxiety, grief, irritability, fear, and a sense of emptiness. And, in extreme cases, it may lead to a serious empty nest syndrome.
Keep in mind that letting go of your offspring, the caring, pampering, involvement in the child's life, constant companionship, and a certain level of control can be a painful experience and many a time challenging for both parents.
Who are empty nesters?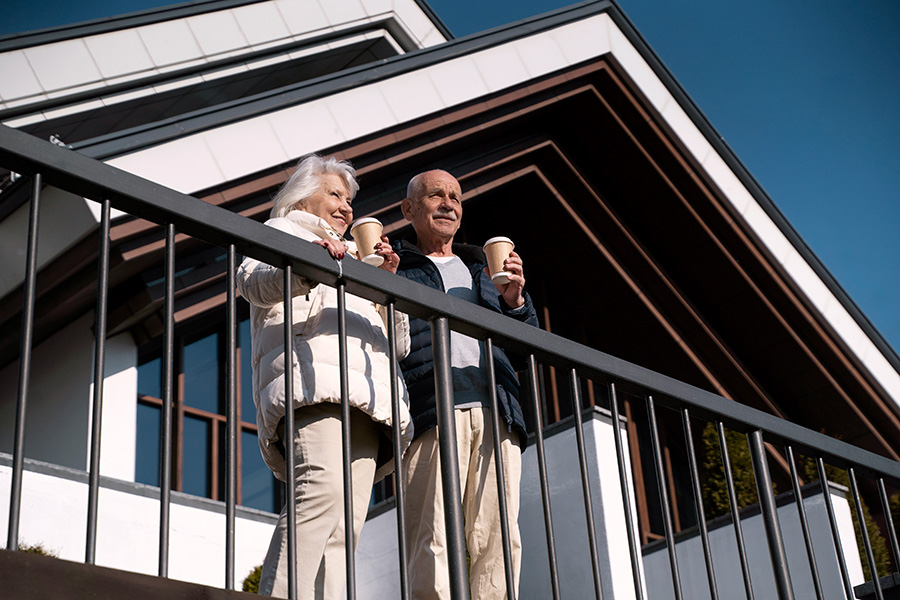 Empty nesters are couples who live in a home without their children, as they have grown up and left for college or to create their own households. While the term may informally refer to middle-aged or elderly individuals as a whole, empty nesters are typically characterized by their status as the sole inhabitants of their residence.
With the aging of the U.S. population, empty nesters now make up a significant portion of homeowners.
Are there advantages of being empty nesters?
This stage certainly has advantages when it comes to managing your finances and life goals.
You may no longer have to deal with child-raising expenses such as paying for food, clothing, health insurance, or medical bills.
Empty nesters have more time to work and increase their income.
You have more energy and resources to spend on travel, hobbies, and leisure activities.
You have fewer parental responsibilities.
Your better half and you can live the way you want. You may choose to shift to a smaller house or decorate your house in the most convenient manner.
What are the problems of being empty nesters?
Being empty nesters is not inherently a problem, but it can bring about certain challenges or adjustments for individuals or couples. These could include:
Problems in emotional adjustment: After the children leave home to pursue their own lives, empty nesters may experience feelings of sadness or a loss of purpose. The transition from a bustling family household to an empty one can be emotionally challenging. They may have to deal with feelings of dejection. And, suddenly may start feeling old and lonely.
Changes in identity and roles: Many individuals derive a significant part of their identity and purpose from being parents. When children move out, empty nesters may need to redefine their roles and find new sources of fulfillment or meaning in their lives.
Loneliness and isolation: With fewer people in the house, empty nesters may feel lonely or isolated, particularly if they were used to constant interaction and companionship. It can take time to adjust to the quieter atmosphere and establish new social connections or activities.
Change in the relationship dynamics: The absence of children at home can lead to changes in the dynamics between partners. For example, some couples may need to rediscover each other and find new ways to spend quality time together. This is because their focus and responsibilities have suddenly shifted.
Financial considerations: With fewer individuals to support, empty nesters may find themselves with additional disposable income. However, they may also face new financial challenges, such as saving for retirement or dealing with increased healthcare expenses as they age. Moreover, empty nesters may owe more income tax as the number of dependents decreases.
More homely responsibilities: They may have more household chores and home maintenance tasks to complete.
Are there any helpful tips to cope with empty nest syndrome?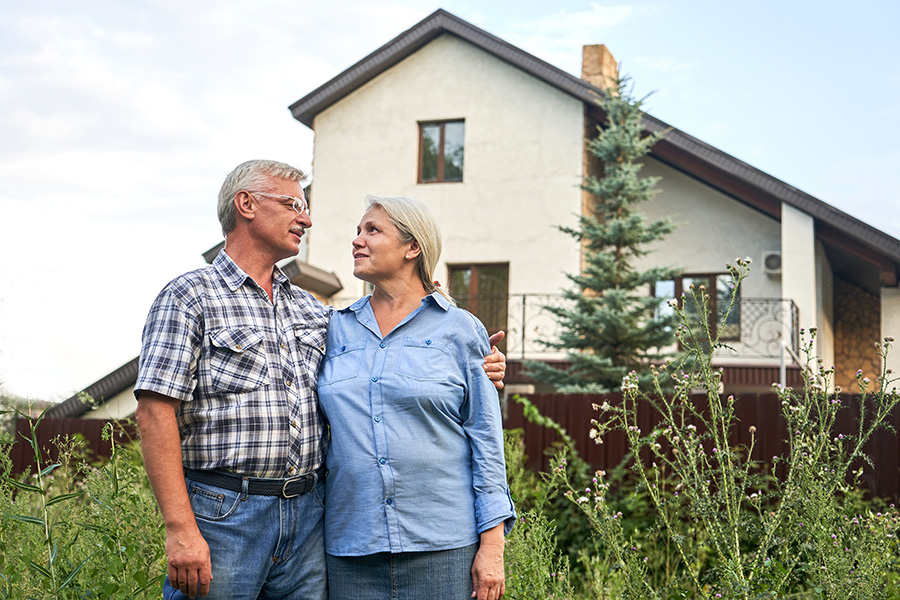 There are some helpful ways to tackle this feeling of loneliness. For instance, you could try:
Accepting the fact that the children are old (and wise) enough to have a life of their own.
Focussing on what you can do to help the children succeed in life.
Keeping in constant touch with the children and friends through phone calls, emails, texts, video chats, and frequent visits.
Cultivating new skills and hobbies. You never know, these fun classes could help you make some new friends.
Sharing your feelings and seeking the support of your loved ones.
Taking care of your health with regular checkups.
And most importantly, staying positive.
Last thoughts: Are empty nesters happier?
While the transition from a family of parents and children to an empty nest can be arduous, it's a blessing in disguise. While there are challenges for some empty nesters, many individuals also view this stage of life as an opportunity for personal growth, a renewed focus on their own goals, and newfound freedom as well as independence.
Recent studies indicate that an empty nest can alleviate conflicts between work and family responsibilities. Furthermore, it presents parents with an opportunity to reconnect with their partner, enhance the quality of their marriage, and rediscover personal interests with the newfound time available to them.
What is the life of empty nesters like?
was last modified:
July 21st, 2023
by
Recommended