With so many refinance and home loan options available today, choosing the right one for your specific needs can be overwhelming. To make things easier for you, we'll explore the differences between home equity lines of credit (HELOC) vs cash-out refi here.
Both HELOC and cash-out refinancing have their unique features as well as pros and cons.
Before you decide which type of loan is best for you, consider how much home equity you have, the loan amount you want to borrow, the loan term, the current mortgage interest rate, your loan purpose, and the repayment terms.
The importance of home equity in mortgage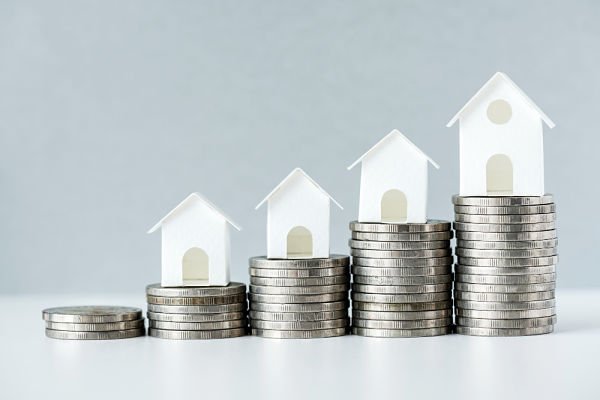 The percentage of your home that you own is known as home equity. But, how do you calculate this home equity? Well, by deducting your outstanding mortgage balance from the market value of your home. Let's take an example. If your mortgage balance is $100,000 and your home is valued at $200,000, you'll have 50% equity on your home.
Any loan lender would generally demand a minimum of 15% to 20% equity before securing a loan against it.
If you want to tap your home equity for funds, you have three main options. These include a home equity loan (where you get a lump sum on a fixed interest rate), a home equity line of credit or HELOC (where you get access to a credit line), or a cash-out refinance (where you replace an old mortgage by a new one with a larger loan amount and better interest rates).
In the case of home equity loans, your house is used as collateral. Since it's less risky for the mortgage lender, they'll probably give you a lower interest rate than say an unsecured personal loan or a credit card. The only downside to using a home equity mortgage (and it's a big one) is that if you default on the loan repayment, your lender can foreclose on your home.
You can easily utilize any of these financing options to refinance a high-interest debt or pay for a large-scale home improvement project. However, keep in mind that the interest rate you get – whether adjustable or fixed – depends on the type of home equity loan product you use.
Let's explore the main features of a HELOC and cash-out refinancing.
HELOC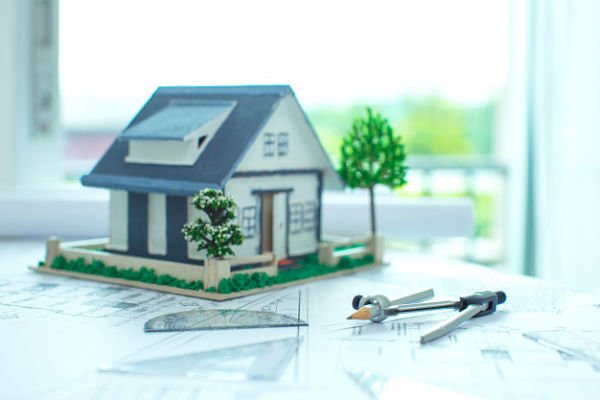 A HELOC offers a revolving, open line of credit. It functions almost like a credit card — but gives you access to a higher loan amount and a lower rate. You use the equity in your home to back up the loan.
This type of loan generally comes with a variable interest rate and a draw period of 10 years during which time, you can use up the money and make interest-only payments. The repayment period is when the interest and the principal amount must be paid in full.
Read more: Why is using HELOC for home renovations a smart idea
Cash-out refinance mortgages
A cash-out refinance lets you replace your existing mortgage with a new one that's larger than your existing outstanding balance. The advantage is that you can pocket the difference in the lump sum of cash when the new loan closes. So, if you're looking to refinance and take out cash, this loan option is ideal for you. A rate and term refinance is similar to cash-out refi in that it replaces your existing mortgage loan but the new one is for the same balance. So, you don't get any cash-out.
A cash-out refi gives more control to the borrower. For instance, if you have a fixed-rate mortgage, you can always apply for a variable-rate loan if it suits you.
How does HELOC work?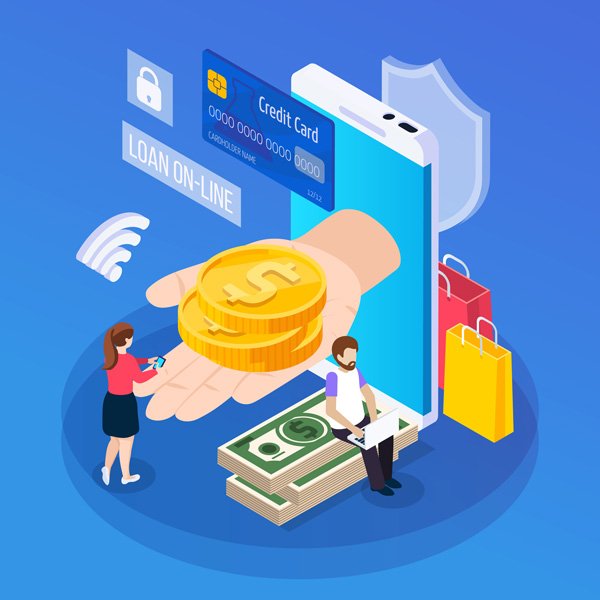 A HELOC allows you to borrow money using your home equity as collateral. The funds are disbursed to you over time. That is, you can draw out money up to your credit limit, repay it, and draw it again.
HELOC requires at least 20% equity, and usually has adjustable-rate loans, with very low or no closing costs at all.
You can use a HELOC for various reasons – to put a down payment on a new house, pay down high-interest credit card debt or a personal loan, take a vacation, or renovate your house. Keep in mind that the interest is only tax-deductible if you use the money for home renovations that will improve its value and if you itemize deductions.
How does a cash-out refinance work?
If you have financial needs, a cash-out refi allows you to refinance your house as well as get some additional cash. You can tap into approximately 80% of your current home's appraised value. If you borrow more than that, you'll have to pay for private mortgage insurance.
When you're changing the terms of your original loan, it can save you money. For example, if you qualify for a lower interest rate or a shorter loan term, you may be able to cut the total amount of interest you pay during the loan's life.
However, you need to apply for a cash-out refinance only after deliberation. It can add to your existing mortgage balance – making you pay more in interest over the life of the loan. And, you might end up paying interest on interest if you use the cash for debt consolidation.
Comparison of HELOC vs cash-out refi
The table below will give you a side-by-side comparison of the two loan types.
| Type of loan | Interest rate | Monthly payments | Fund allocation |
| --- | --- | --- | --- |
| HELOC | Adjustable interest rates | Not fixed. You make interest-only payments during the draw period. But the monthly amount increases during the repayment period as it includes principal and interest | The borrower accesses the funds only when needed |
| Cash-out refinance | Fixed, predictable rates. But, can be optional | Fixed monthly payments | A better rate than your current mortgage can help you save money when the new loan closes |
Cash-out refinances versus HELOC: Pros and cons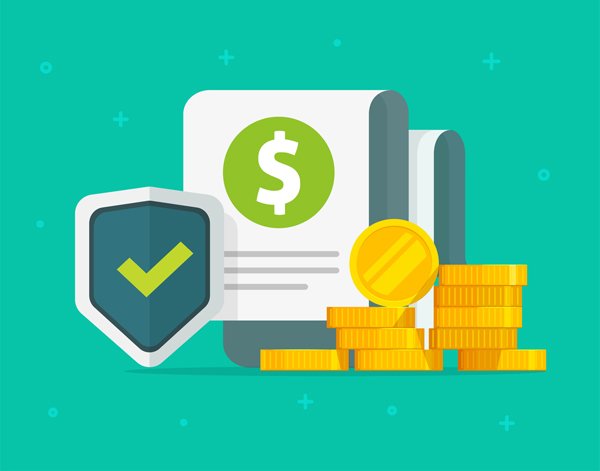 HELOC pros
Lower closing costs than with a home equity loan or mortgage.
You may get a tax break if the funds are used to improve your home. Do consult a tax professional to confirm if that's the case.
If you currently have a good interest rate, your monthly payment will be lower.
It has a shorter loan term as compared to a 15- or 30-year mortgage.
You can borrow up to 85% of the value of your home as compared to 80% with a cash-out refinance.
Read more: Can have 2 HELOCs on same property
HELOC cons
Higher interest rates than refinancing your home.
With a variable interest rate, your monthly payments may fluctuate – making it difficult for you to properly budget your household expenses.
Read more: Increase HELOC limit
Cash-out refinance pros
Lower interest rates than HELOCs and home-equity loans.
Allows you to maintain a single payment – usually at a fixed rate and a longer-term.
You can utilize the funds for home repairs, paying off high-interest debt, or school tuition.
You can improve your interest rates.
The interest from your first mortgage may be tax-deductible, depending on where you live.
There are options regarding the loan term and interest rates – fixed or variable rates.
Cash-out refinance cons
It may extend the timeframe for paying off your mortgage.
If you're not careful, you may end up with a higher interest loan and larger monthly payments.
You have to incur closing costs – generally ranging from 3% to 6% of the total refinanced amount.
If you borrow more than 80% of your home equity, you'll have to pay for private mortgage insurance which costs around 0.55% to 2.25% of your loan amount every year.
HELOC vs cash out refi: Last thoughts
Generally speaking, a HELOC is best if you have ongoing projects and want to borrow against the equity in your home. A cash-out refinance is best if you currently have a high-interest rate on your mortgage, and want to get more favorable rates. Whether you choose a refinance or HELOC, make sure you understand the terms and conditions of each loan type carefully. Most importantly, do consider your financial situation before applying for either of them.
Read more: Proof of funds
HELOC vs cash out refi: Which is better for you?
was last modified:
June 6th, 2022
by
Recommended