From Concept to Creation: How Kukun Was Inspired by HGTV
As an HGTV addict, renovation expert and aficionado, I couldn't help myself wondering how I could bring the HGTV experience to consumers everywhere, online.
With a plethora of home renovation television shows such as "Property Brothers" or "Fixer Upper," I was enamored with the concept of building what I call emotional homes and transforming them from old and cold to new and warm. I've built a few in the past and was successful at selling them at a healthy profit. He wanted that experience be available to everyone because every person deserves a place they can relax in and fell "at home" in their own little cocoon.
We all watched those shows and we know how the story goes: a homebuyer or owner sees a beautiful home that they cannot afford and the show finds them other properties that are affordable then bring in the show stars like the Scott brothers to fix it and make it into a beautiful breathtaking home.  Who does not want the same experience at their home?
I have to admit, I spent a little over a year just thinking about how a homeowner goes through a journey of home renovation and what they go through including every pain point there is. I wanted to transform that experience to be as good as one on an HGTV show. I wanted to make that experience available to all I did was dissect the shows, and contemplated how a platform could answer the following questions:
How much will it cost me?

What equity can I build in the house?

How can I find one of the 'Scott brothers' or someone like them whom I can trust?

How can I manage the project proactively and get the right advice?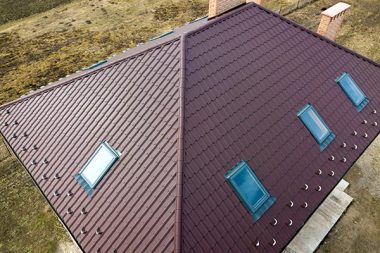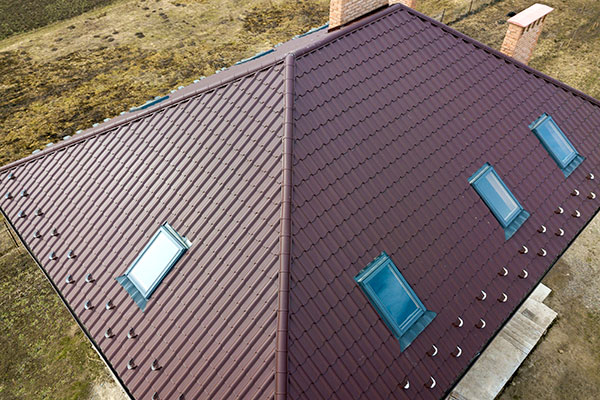 Read more: How to get a personal loan
So, at Kukun we came up with four tools:
Renovation Estimator:

Exactly what it sounds like. It's sensitive to every zip code cost of labor and material.

ROR (return on renovation) Tool:

Checks comparable homes movements in the market.

Bidding System: Get similar bids so that you can choose more intelligently by seeing what a real apples-to-apples comparison. Hire a contractor through checking their previous projects so you can get the real scoop on their work replacing the hiring by word of mouth but heavily dependent on references.
Project Management Tool:

Remind people to check on the status of every task and be in control.
It took Kukun two years to build these tools and lots of trial and error but we're finally here. And users are coming in droves.
Now if someone watches any of the HGTV shows they can get immediately inspired and hop onto Kukun to estimate, find the right pros to bid on their house, receive similar bid to compare and choose and get the calendar uploaded to their calendar so they can get notified.
So what is next? I'm working on two tools that would complete the journey and bring it closer to the HGTV show experience. The journey continues!
This article is originally published on homebusinessmag.com
From Concept to Creation: How Kukun Was Inspired by HGTV
was last modified:
April 20th, 2022
by
Recommended