Why are Florida homes so expensive? Find the reasons here
America's housing prices have gone up significantly – more so in some of the most desirable locations such as California and Florida. This blog will specifically answer the question: Why are Florida homes so expensive?
Many of the most in-demand neighborhoods are located in Florida. Sunny weather, good universities, lack of income tax, and low property taxes add to the charm of the Sunshine State for most migrants.
As more and more people settle in Florida, this puts upward pressure on house prices. Unfortunately, the strong real estate demands are not met completely due to a dwindling housing supply. And, that's one of the reasons why Florida homes are so expensive. There are more reasons too, including strict land-use regulations, complicated impact fees, and construction as well as permitting delays. We'll try to understand all the reasons that contribute to a hot market in a state that once had quite affordable housing.
How is the current housing market doing?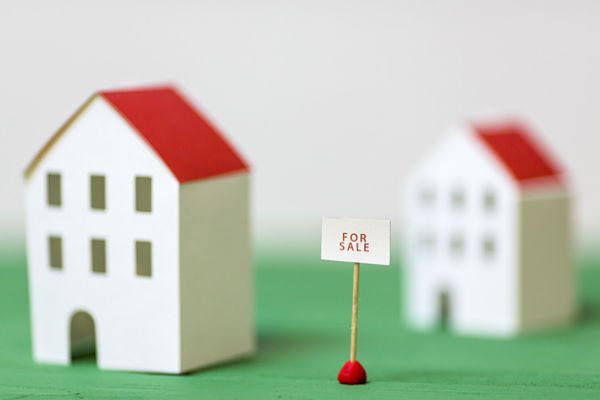 Florida housing prices increased only about 3% per year in large metro areas between 1983 to 1999. But from 2000 to 2006, the real estate prices in metro areas increased by 11% to 16% each year.
During the Great Recession, housing prices did fall but they have been on the rise again since 2012. And, thereafter, the housing prices rose year over year. In fact, price rises in Florida metro areas such as Orlando and Fort Lauderdale, have been nearly as much as they were in the years leading up to the recession.
How much is the average home in Florida?
According to realtors in Florida, by the end of 2021, the average sales price for a single-family home was $348,000. This amount is 20% more than the previous year.
This surge cannot be attributed to high construction costs alone as experts have found the growth of inflation-adjusted house prices much faster than construction costs since the mid-1980s. So, what is the real reason behind Florida's exorbitant home prices? Let's find out.
Read more: Buying a home in Florida
Why are Florida homes so expensive: Reason #1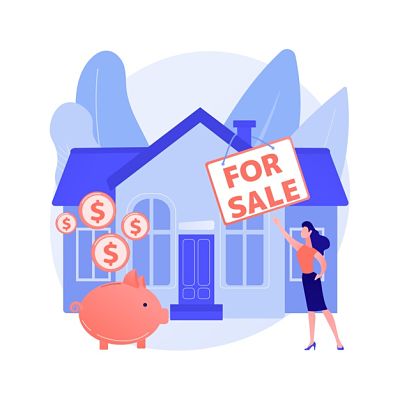 A reason Florida housing prices have gone up is that the demand is outpacing the supply of homes. For example, from 2010 to 2016 Florida saw the addition of almost 114,744 new households per year. However, only 57,952 new housing units were constructed. As a result, the housing prices skyrocketed – with families trying to outbid one another.
Today, as Florida's population is on the rise, the housing supply is not keeping up with the housing demands. As a result, the median sales price of homes is five times greater than the median household income in many parts of the Sunshine State.
Why are Florida homes so expensive: Reason #2
This disparity in demand and supply is due to stringent land-use regulations. These regulations include minimum lot sizes, building height restrictions, and building permit restrictions. All of these limit the amount of housing in a given location. With less number of houses available, more people vie for the same housing – leading to a seller's market.
Why are Florida homes so expensive: Reason #3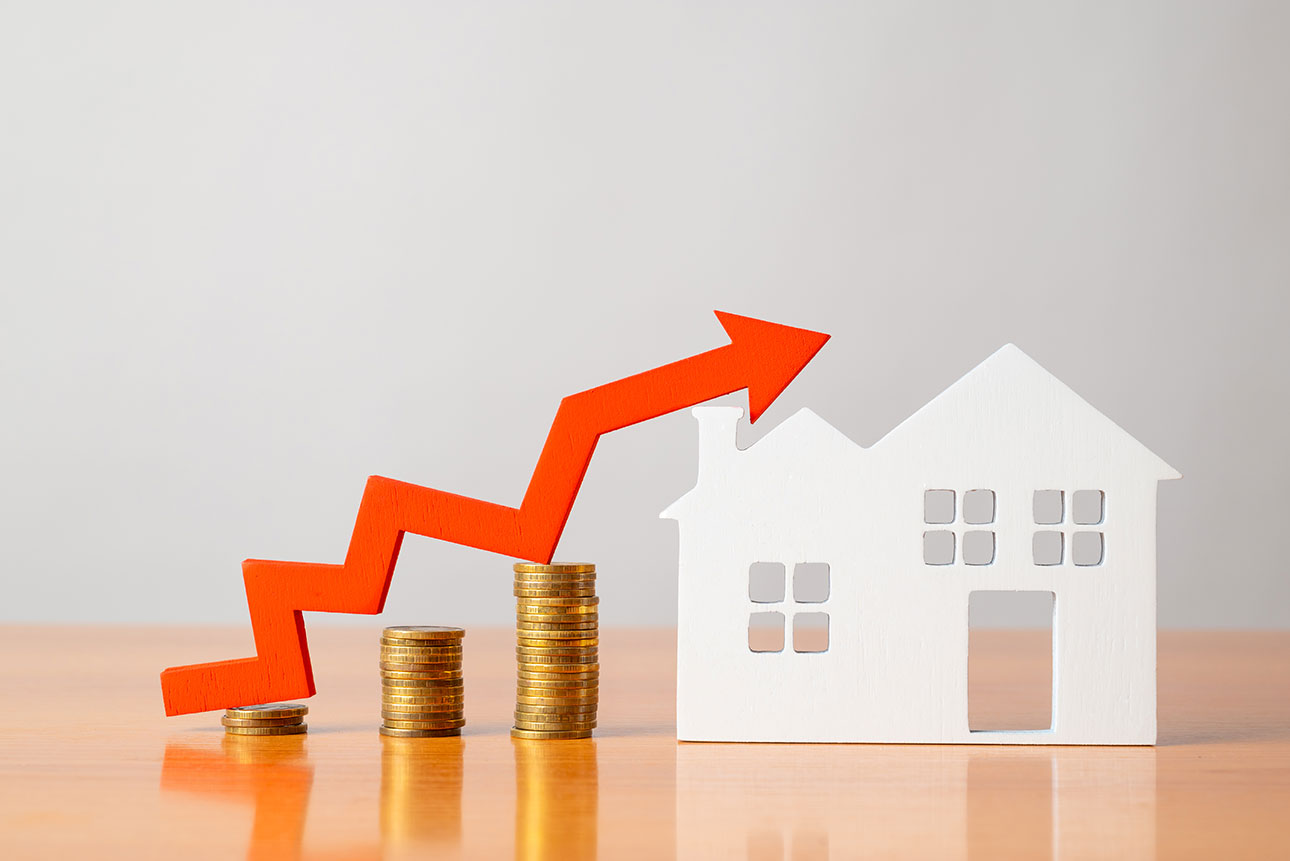 Getting the building permits to start construction work is not easy in Florida. These permitting delays end up increasing the housing cost. Even if no development is taking place, developers must pay certain expenditures, such as land and material loan payments.
Longer delays mean that developers incur more costs. To offset their loss, they increase the pricing of houses. Consequently, the consumers end up paying higher prices – almost $20,000 to $27,000 more than the actual cost of a house. Smaller houses in Florida are most affected by the regressive land-use regulations and permitting delays.
Why are Florida homes so expensive: Reason #4
The local government levies newer housing development with impact fees which go into paying for government services and public infrastructures such as maintaining roads, parks, schools, and water- and sewage pipes.
These fees are also levied to specifically benefit the new development. However, they add to the total housing prices of that neighborhood – particularly for lower-priced, smaller houses.
Read more: Why are apartments so expensive
Some other relevant reasons
There are record-low mortgage rates, low refinancing interest rates, a scarcity of affordable apartments, less land available for new construction, higher construction material costs during the pandemic, corporations and investors buying up housing, and foreign investors buying more property. All these factors have led to a seller's market whereby home buyers are ready to pay more for properties that are in high demand.
Moreover, some local people are ready to oppose inexpensive housing for fear of their own property values dropping, crime rates rising, and the loss of their community's character.
Read more: Evaluate the price of an apartment
Is buying a house in Florida worth it?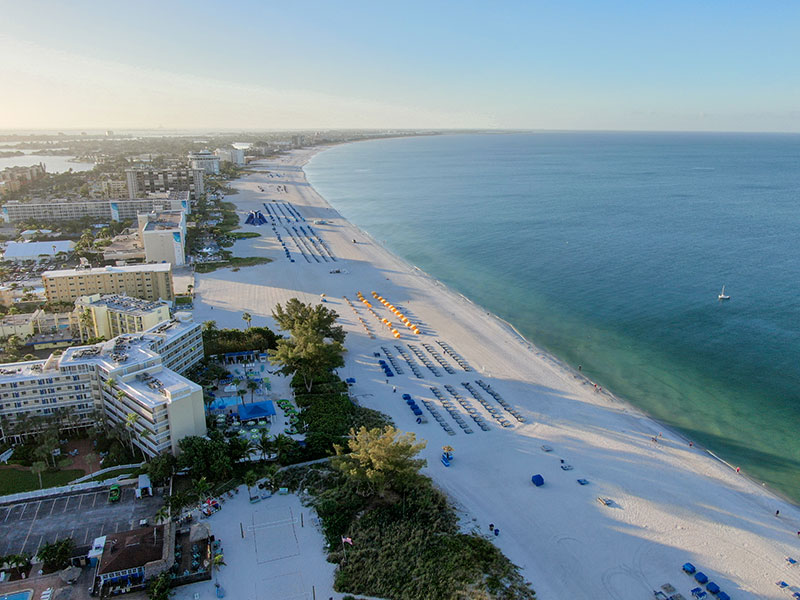 Real estate can be seen as a secure investment. The housing market in Florida has seen significant expansion in recent years, and this trend is projected to continue. Florida's median housing value is predicted to rise by more than 2 percent this year, making it a great place to invest in.
Read more: The best neighborhoods in Sarasota
Last thoughts
Florida, the third-largest state in the U.S, is growing rapidly. It appeals to those looking for a convenient place to live and work. However, the growing home prices seem to put a damper on affordability – threatening to price out some of the old Florida residents.
For the longest time, Florida was a place where people of all income levels could live comfortably.
For this to happen again, the local government will have to reform its policies such as land-use regulations, permitting processes, and impact fee schedules. Most importantly, it needs to combat the housing shortage with newer and affordable constructions.  
Read more: Florida insurance crisis
Why are Florida homes so expensive? Find the reasons here
was last modified:
June 5th, 2023
by
Recommended