A Detailed Look at the Seller Home Inspection Process
If you're selling a home and have an offer you've accepted from a buyer, chances are you're lined up for a home inspection. A home inspection report can often make or break the situation in closing the deal on a property. But worry not, we've got your back. Here's a detailed look at the seller home inspection process to help you prepare well in advance.
What Is a Seller Home Inspection?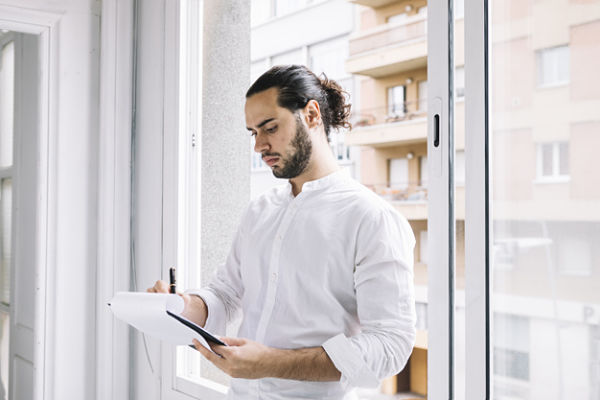 A seller home inspection is an in-depth inspection of a home that is up for sale. This inspection is conducted by a certified home inspector, ideally from the American Society of Home Inspectors or ASHI.
The main purpose of a home inspection is to check a home for structural integrity, both internal and external and to see if there are any major flaws that may cost the buyer a large amount of money to rectify post-sale.
Based on what the inspector finds once the inspection is complete, buyers may ask sellers to make repairs before the sale is finalized, reduce the asking price of the home, or refuse to go through with the purchase altogether.
Similarly, a seller may also back out of the sale if he feels too much is being asked of him in terms of either repair requests, or price reductions.
Normally, a home inspection is done after the seller has accepted an offer on his home, and is paid for by the buyer.
It is perfectly normal for both the buyer and seller to be physically present during a home inspection. It would give both parties a clear picture of the state of the home. The home inspector will also be happy to answer any queries either party may have during this time.
However, it is also common practice to have only the real estate agents of either or both parties present with the inspector during the home inspection.
Sometimes, the seller gets the home inspected before listing it for sale. This helps the seller address as many issues as possible before potential buyers come to see the house. In a lot of cases, sharing the inspection report and the list of issues that have already been addressed helps attract buyers. If the buyer is satisfied, there may not even be a buyer's inspection.
What Will the Inspector Look For?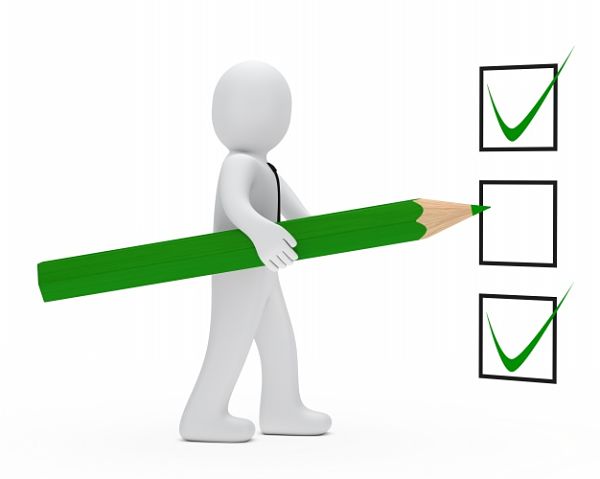 Home inspectors do a very thorough job when they check homes and have a fairly lengthy checklist. Speaking broadly, they check for health and safety hazards, as well as any major flaws the home may have. Here's a list of major areas that home inspectors will concentrate on while checking your home.
Plumbing problems
Water damage
A weak or damaged roof
Structural weaknesses
Electrical systems damage
HVAC damage
It is noteworthy that although a home inspector's primary aim is to find faults with your home, they're not out to point out petty cosmetic damages that a handyman could easily fix. So while a faulty latch or torn wallpaper won't get called out, a cracked floor or damp basement definitely will.
How to Prepare for a Home Inspection
Now that you have an idea of what the inspector will be looking into, here's a pre-inspection checklist for you to follow.
Pay Attention to Curb Appeal
The home inspector is not going to be looking only at the interior of your house. This brings your curb appeal into focus. Make sure your front and back yards are well tended to. Your driveway, garage, exterior doors, windows, and walls ought to be painted and devoid of any major damage. Clear your home's surroundings of all unwanted trash.
Make Way
Clear your home of clutter and make sure the inspector has access to every part of it. Inspectors will red flag homeowners if they face obstructions during their inspection, and that's the last thing you want. Important places to keep in mind include furnaces, water heaters, and electrical systems. Remember to keep your pets out of the way.
Keep a Clean House
Try and present as clean a house as possible. Nobody feels comfortable in untidy surroundings. If you can afford it, have your home staged.
Your Roof Is Important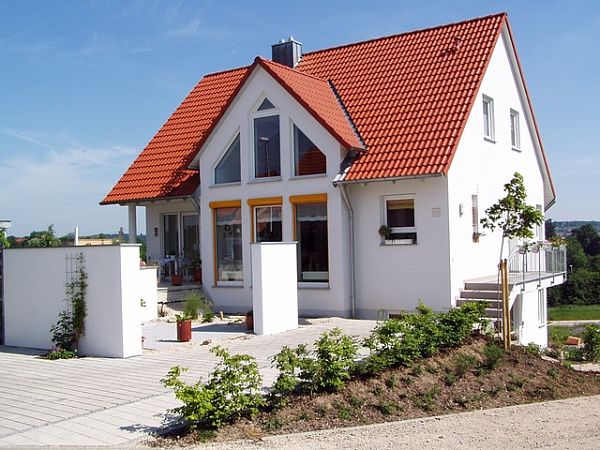 Check the current state of your roof. Replace any missing tiles and shingles. Attend to any large cracks. Clear any moss and other debris that may be there. Make sure your downspouts face the right direction.
Check Electrical Wiring and Fixtures
Check and ensure your home's electrical wiring system is shipshape, and your electrical fixtures are all in working form. Address minor issues like blown bulbs or faulty fan regulators. This will save the inspector time and effort into investigating your electrical systems.
Your Bathroom Must Be Functional
It is of paramount importance that your bathroom is fully functional. Check your flushes, taps, and other fixtures. Replace or repair any problems that may exist. While we may skirt around these issues while living in the home ourselves, these show as bad maintenance during home inspections.
Service Your HVAC system
Bad air quality is another red flag during home inspections. Replace the air filters on your HVAC system and have it in perfect working condition before the inspection.
Label Your Fuse Box
An unlabeled electrical panel can confuse your home inspector. Check your switches and label your panel to make his job easier.
Address Water Damage
Water damage is another factor that you as a home seller will have to address. There are multiple aspects to this.
Start by checking under your sinks and bathroom fixtures and address any leaks you may find there. If you find warping, sagging, water retention, or buckling along your walls, floors, or ceilings, tend to it immediately.
Don't forget to check the exterior of your house, your attic, and your basement as well. Foundation cracks due to water damage is a major concern. Water retention in your basement may be red-flagged as both a health hazard as well as a maintenance issue.
Check Your Doors, Windows, and Cabinets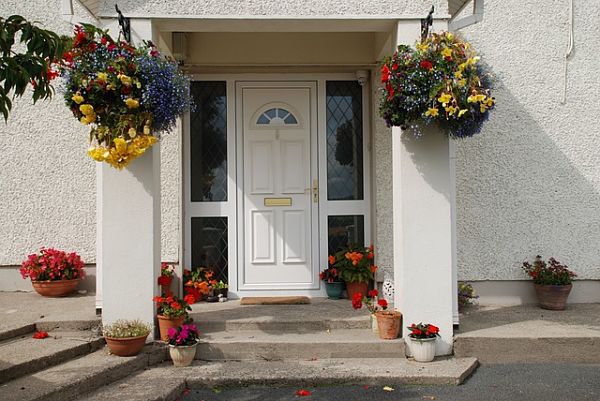 Check all your interior and exterior doors, windows, and cabinets for damage, and repair or replace them if necessary. While some of these may be minor issues, you don't want the inspector to feel you've been neglecting your home.
Deal With Pests
It is always advisable to have pest control give your home a once over before your home inspection is due, especially if you haven't been living there for a while. The last thing you want is some rodents or bugs to ruin your chance to sell your home to the ideal buyer.
Do the Best You Can
We know the checklist we've made for you as a seller is both exhaustive and exhausting. Depending on the amount of damage, it might cost you quite a bit as well. Just remember that no home is perfect. All the home buyer is looking for is to not get stiffed with a large repair bill after paying a considerable amount of money for your home. Do the best you can and breathe easy. Your buyer may want to negotiate repairs or price with you. But we're sure if you use what you now know about seller home renovations, your buyer won't find much to complain about.
Read more: Home selling team: The 5 people you need to sell your home
A Detailed Look at the Seller Home Inspection Process
was last modified:
October 20th, 2021
by
Recommended